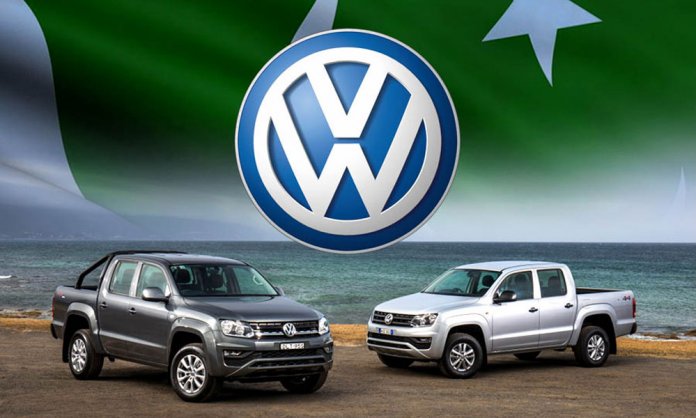 Yes folks! Volkswagen has decided to invest in Pakistan and undertake business ventures within the country.
Prime Minister Shahid Khaqan Abbasi welcomed the automotive giant on Wednesday, 8th November.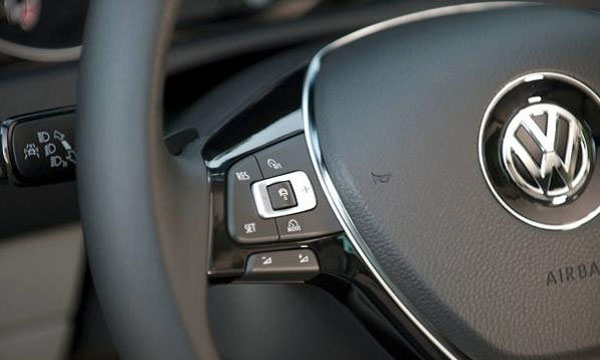 Honda Blames Leading Petrol Brands for Fire-Breakouts in Engine!
While talking to the Volkswagen Board of Management member Joseph Baumert at PM Office, Abbasi highlighted the strength of Pakistan's auto sector and its economy, adding that it is investor-friendly and profitable for foreign brands for an economic turnover.
The auto-sector has seen a major change in the last 4 years in terms of economic development and the welcoming of many foreign brands; KIA Motors with Lucky Cement, the return of Hyundai with Nishat Mills, and with brands present already including Audi, BMW, Mercedes-Benz and even Porche.
According to ET, Abbasi expressed hope that Volkswagen would provide quality vehicles of international standards. Baumert also expressed hope for a successful business venture in Pakistan.
Other officials who attended the meeting included, Volkswagen's head of overseas production Andreas Sprindler, head of Asia Pacific, Oliver Glaser, International Policy Foreign and Governmental Relations Klaus – Bo Steindorff and head of CKD Yuri Konushin, Premier Systems CEO Syed Arshad and the Board of Investment secretary.