Pakistani automotive industry has been evolving at a fast pace. In the past few years, the Government of Pakistan has shown special interest and has encouraged investors to enter the automobile industry. The automotive development policy has paved the way for numerous investors to enter the market and challenge the existing companies that have been dominating the industry for the past few years.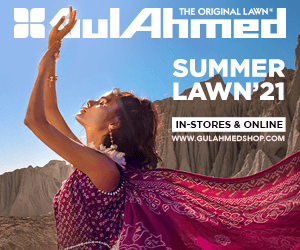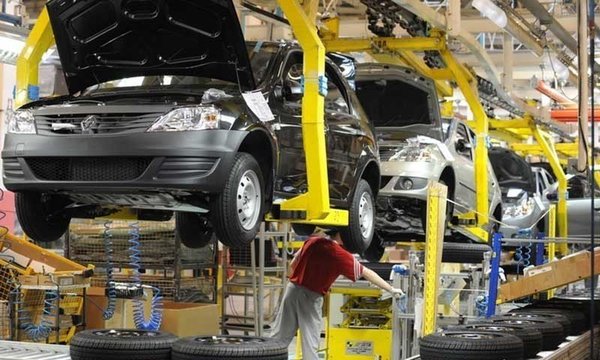 Expected To Release In Pakistan In 2021
This year, Lucky Motors, which is licensed for conducting business and operations of KIA in Pakistan, has plans to launch KIA Sorento, which is expected to give direct competition to Toyota's Fortuner, which Pakistani car enthusiasts have immensely loved. As per the report released by Arif Habib Limited (AHL), the company has plans to launch the SUV on February 19th, 2021.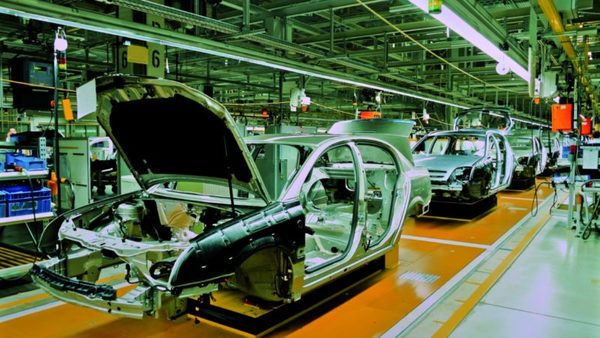 Later this year, KIA reportedly has plans to announce another automobile called Cerato by the third or fourth quarter of the year.
Honda Atlas, which has been manufacturing automobiles for the past three decades, also has plans to release a new variant of Honda City. Indus Motors Company which House Of Habib owns, a generation of Habib group's businessmen also intends to launch updated versions of their cars as per reports even though we are yet to receive any official announcements.
Why New Cars And More Options Better For The Market?
Pakistani consumers have complained about the lack of innovation in the automotive industry for the past few decades. There was a perception about the lack of competition being the most significant contributing factor for the lack of innovation.
The Automotive Development Policy was introduced to increase the competition in the automotive industry of Pakistan and to encourage new entrants into a market that had become stagnant for a long time. The policy has been credited for the innovation brought by existing companies in their cars like Wagon R, Cultus, and discontinuation of Mehran followed by 660 cc Alto alongside Toyota's Yaris and a new variant of Toyota's Vitz. Honda Atlas also introduced a special service offer related to after-sales services for its existing customers.
Some many new companies and cars are expected to release this year in Pakistan. However, only time will tell how the economic conditions and other external factors would influence the internal decisions of the automobile companies and investors in Pakistan.
Follow Brandsynario for more news & updates.