Pakistan is home to a plethora of car brands being driven. From Toyota to Honda, you can find any car here all the way up to Hummer and Rolls Royce. Just the other day, the writer of this article witnessed a Dodge Charger roaming on Karachi's streets. So what are some of the most well-known brands here?
If you're a gear head, you know how well KIA has made its revival over the past few years. The Sportage came out with a new model with robust features as well as the KIA Carnival. Similarly, KIA Sorento is an impressive SUV type of company. Its third generation is soon to hit the Pakistani Market.
KIA And Pakistan
There was a time when KIA was quite unknown on the streets of Karachi. You'd see one driving by, and you'd have to ask your friends which brand that was. Then KIA started to make a name for itself as the years progressed. It began to integrate the latest technology into its vehicles and soon made itself an icon. About the turn of the second decade of the 21st century, KIA made an impressive entry. It came out with better and newer models!
KIA Sorento had many fourth-generation vehicles driving about, but its third generation had not been introduced as much yet. Now, the Pakistani automobile market gets to experience what it feels like to drive a third-generation KIA Sorento! Let us dive into some of the specifications of the vehicle.
KIA Sorento
According to some of the reports of KIA Lucky Motors generated data, three Sorento vehicles are being imported to Pakistan. All of these are four-wheel drive (FWD). Additionally, there will be two engine capacity variants of the vehicle. One will be a 2.4L, and the other will be a 3.5L V6 engine.
Talking about the interior of the KIA Sorento, it will have state-of-the-art technology embedded. Steering wheel controls, power locking, cell phone connectivity, and dual climate control are just the tip of the iceberg. Then there is also Android Auto, Cruise Control, etc. Safety features of the vehicle include ABS, Downhill Assist as well. Important to have ABS!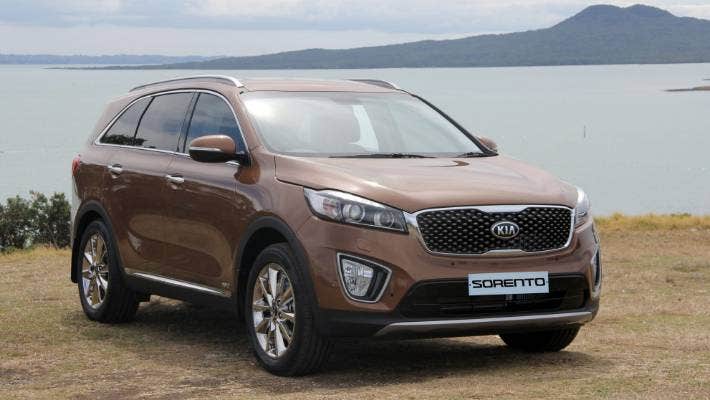 Progressing Ahead
So what exactly can we expect from this development? If these vehicles are being imported, it could mean paving the way for more. The more the inflow and outflow of goods continue, the better it is for our economy. United is progressing well with its new vehicle, and, as we can see, KIA is moving ahead nicely. One can see more and more people shifting to hybrid vehicles in the country. They give an impressive fuel economy as well as comfort to the driver.
Maybe one can expect electric vehicles' entrance sometime in the future, provided the charging stations are built.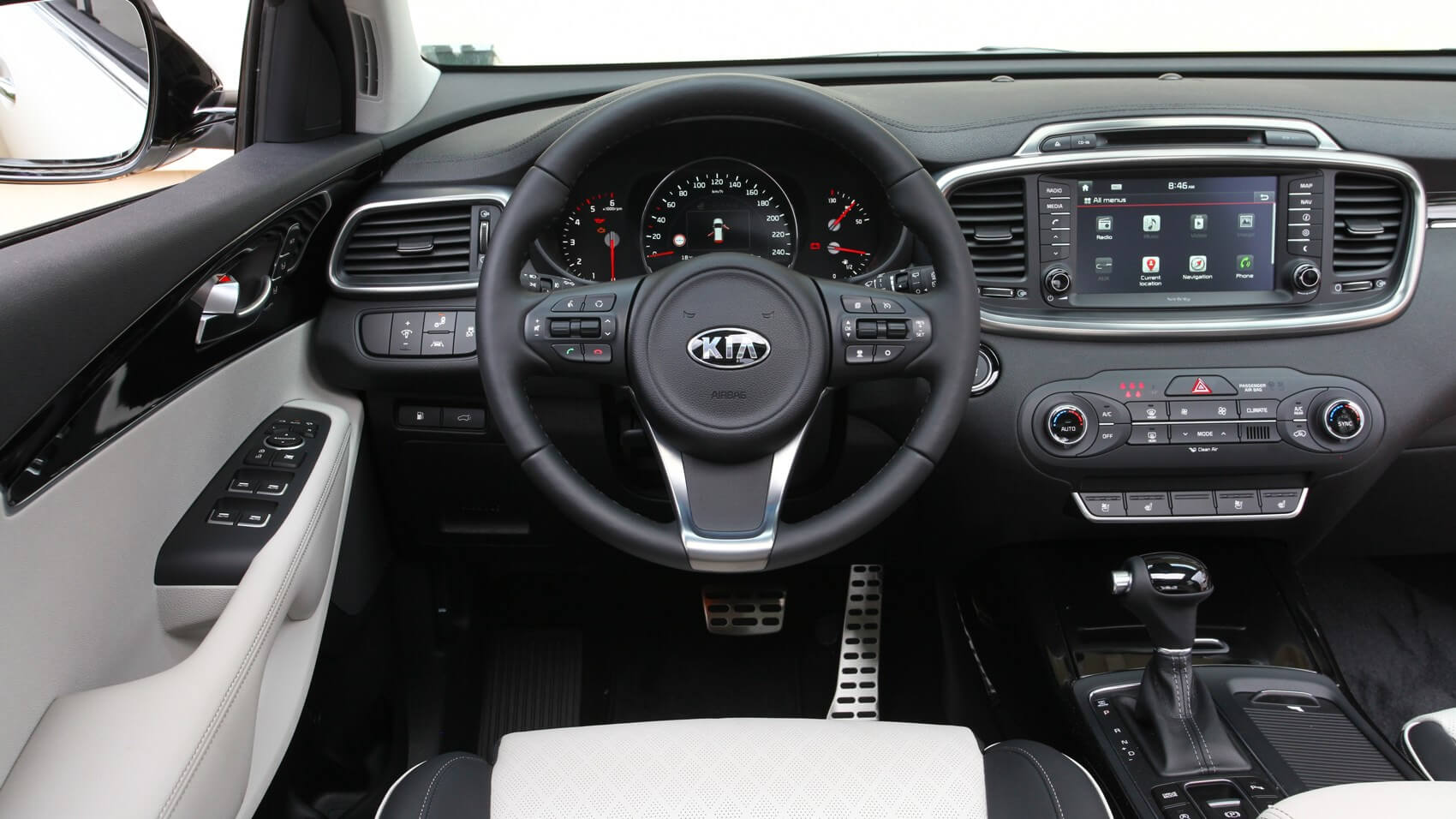 Circling back to KIA Sorento, the price of the vehicle is not yet known. However, it is expected to be at Rs.7 Million/-
Stay tuned for more from Brandsynario!