The past few years have been really happening for the Pakistani automotive industry, with so many competitors entering the market and also encouraging the existing companies and manufacturers to step in and offer new variety to the consumers along with after-sales services.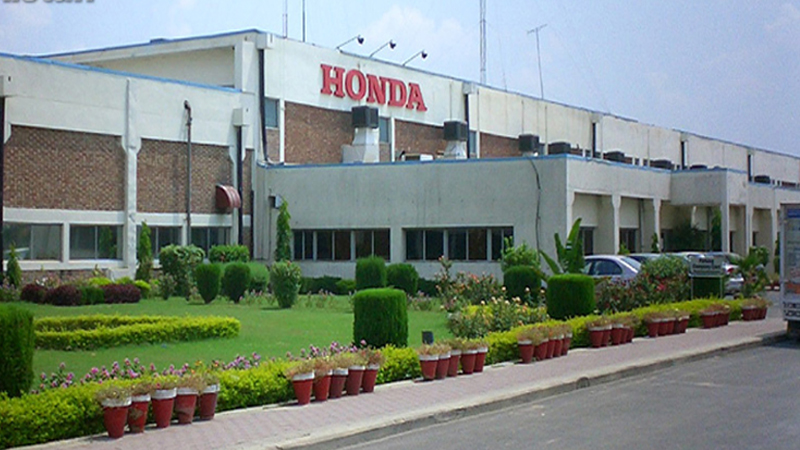 Honda Atlas Cars Pakistan's Special Service Campaign
Honda Atlas has been a prominent player in the Pakistani market and is beloved to numerous car owners. It is known to be synonymous with quality and has been one of the three early entrants of the market alongside Suzuki and Toyota. They have been dominating the automotive industry for a really long time.
Honda Atlas Cars Ltd has announced a "Special Service Campaign" on their social media and official website where they have offered to facilitate their existing customers with aftersales services. As per the details mentioned in the posts, the automotive manufacturer will be offering free replacements of mechanical components to its current customers who own Honda Accord's 2018 model alongside 2018-19's model of Honda Civic and their famous and most-loved SUV, Honda BR-V.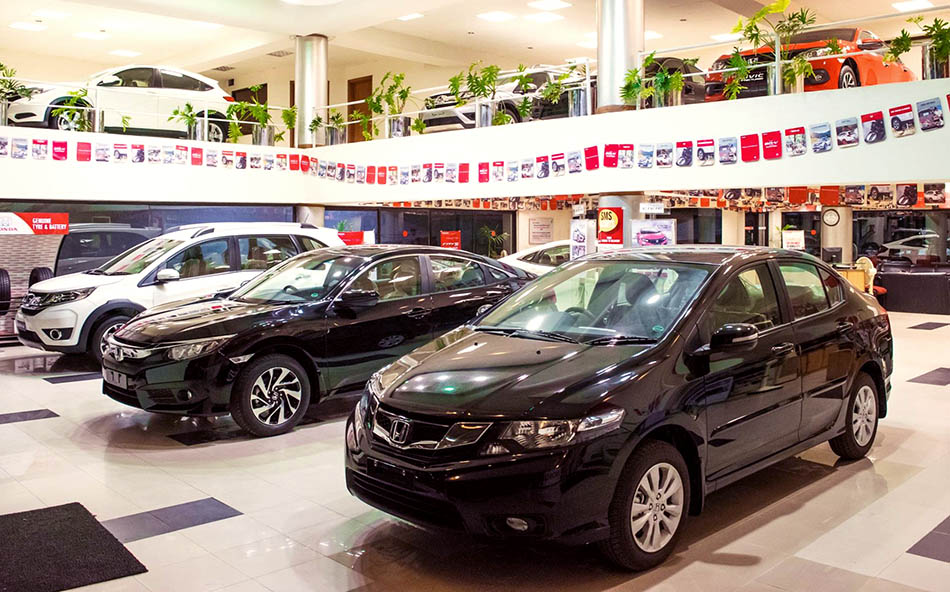 The company offers mechanical component upgrades free of cost for the fuel pump's propeller motor as per the details mentioned in their post. The propeller motor is a component that has a lot of chances of getting wear and tear due to its usage and since its primary function is to direct fuel from the tank to the engine by developing pressure. It is one of the essential parts of vehicles with a modern engine equipped with electronic fuel injection technology, commonly referred to as the EFI technology.
Why Would They Introduce This Offer?
Honda and some of its fellow competitors are known to get their supply of mechanical components from Denso, which is a well-reputed Japanese automotive parts manufacturer. It is also important to note that the company had recalled $1.4 million vehicles globally after reports of fuel pumps malfunctioning that Denso had manufactured.
Due to this incident, Honda also had to clarify that there were no accidents or losses to its customers due to this problem that had arisen in its vehicles. This malfunctioning could have caused the cars to stop while driving, leading them to stall during the journey.
It is being said that the offer was introduced so that the vehicles could be repaired, which would fix this specific problem so that any incident arising due to this fault could be prevented, saving Honda's reputation.
Follow Brandsynario for more news & updates.