Rumor has it that Hania Aamir and Uzair Jaswal are dating. The netizens started speculating the rumors after their appearance together at the launch of Jaswal's latest album.
Hania Aamir Attends A Concert
Hania Aamir is a free spirit who often pays no heed to criticism. The starlet was spotted at Uzair Jaswal's album launch and his concert. Currently, Uzair is promoting his new album 'lovestruck' in Karachi. What added fuel to the fire wasn't just Hania's attendance. She was also spotted hugging and taking pictures along with the singer.
Take a look at some of them below.
A Mere Rumor
While the rumors are elated right now, social media doesn't have any receipts to justify the couple. A single picture can't confirm the alleged relationship between the two. Neither was Hania's body language at the concert. While single intimate video of the starlet embracing the singer is all we have. It sure isn't enough to confirm the brewing relationship between the two. The exclusive event saw major celebrities and people from the media fraternity in attendance.
Read More: Aamir Liaquat Fumes Over Memes Over His Marriage: Is It Justified?
Moreover, given her past, it is quite easy to speculate
Netizens React To The Alleged Couple
Hania and Netizens sure have a love-hate relationship since they never leave a chance to mock her.
Her attendance at the concert didn't only gain attention for her presence but also her outfit. Meanwhile, netizens made sure to criticise her outfit and share their two cents regarding her presence.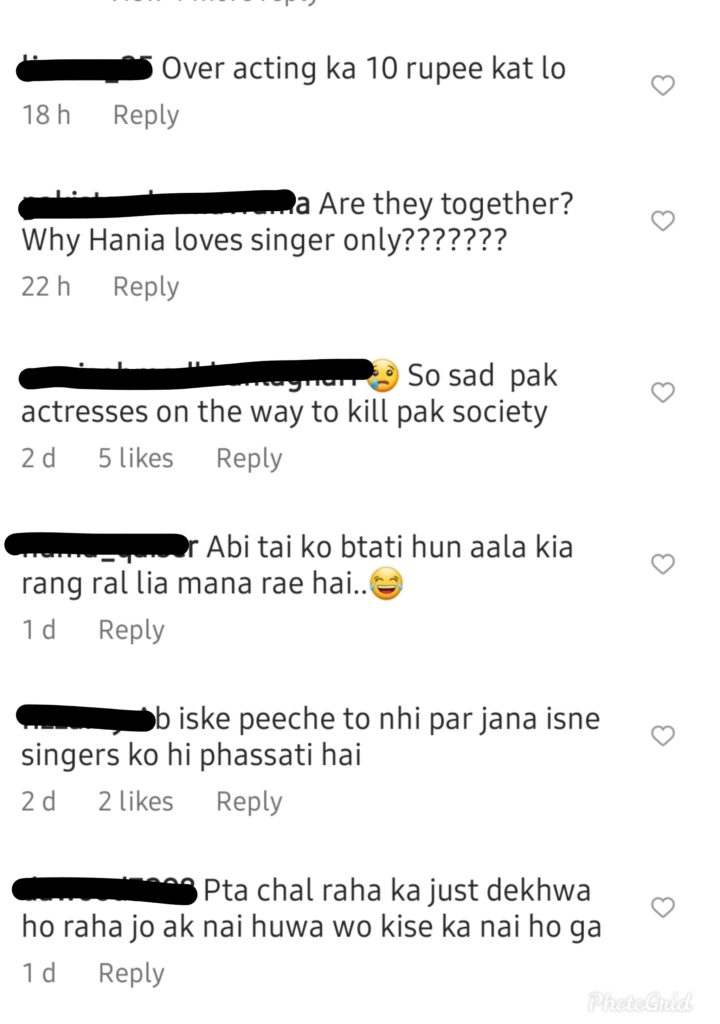 Read More: The Truth Behind The "Haya Day" Notice At Punjab University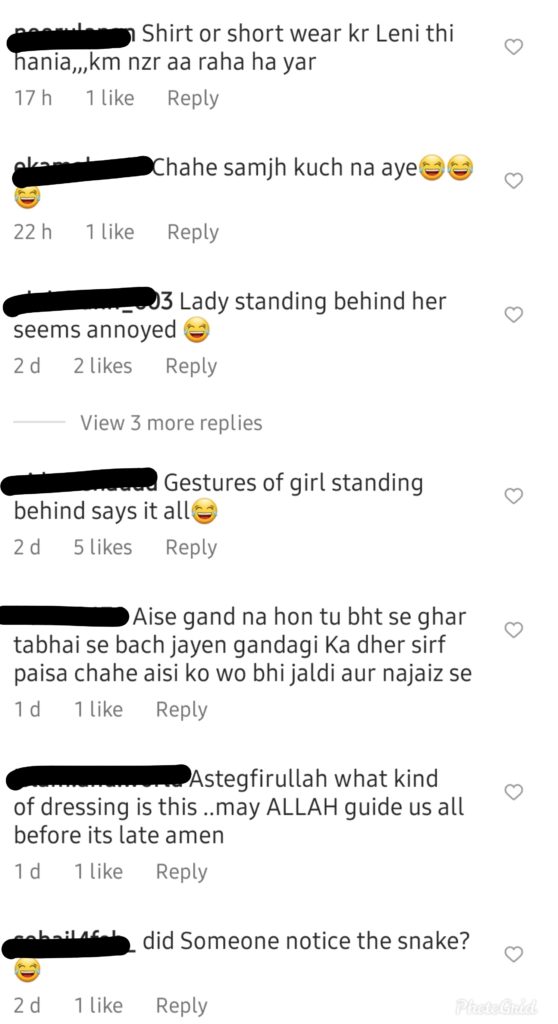 Netizens have come up with some assumptions which revolve around Hania Aamir harbouring a secret crush for the music personality while various social media users also think that Hania only likes to date musicians as you might be well aware, Hania Aamir was dating renowned singer Azim Azhar some time ago.
Stay tuned to Brandsynario for the latest news and updates.