The whole Aamir Liaquat fiasco is reaching new heights. After he announced his third marriage, social media blazed with memes on not only their age difference but also with the number of his marriages. However, now Aamir Liaquat is fuming over some of the memes being made and is speaking up about it. Here's what's unfolding:
What Happened?
Aamir Liaquat got married again. This is his third marriage and he boasts a 30-year-something age gap with his new wife, Dania Shah. Dania is 18 years old. Liaquat was very sure to emphasise that in order to evade all criticism over her age. She is legal! Soon after, they also joined Nadir Ali for an interview which was equally controversial. 
Read more: Aamir Liaquat's Third Marriage Has Left The Internet In Disbelief
What Is The Latest?
Aamir Liaquat was previously asked in the interview what he thinks about those who are making fun of him right now. What about the memers? To that, he initially had a very cool response and said, "let them do what they please!" Moreover, his wife also said something along the lines of whoever wants to burn with envy may do so.
So, why the irritation or provocation over the new memes? Aamir Liaquat now shared a video circulating on social media in which some voice notes are being played between men. 
View this post on Instagram
What Is This Video About?
This video is a meme in itself. The guys are talking about how Aamir Liaquat is the one living his life, others are just spending it. They're also talking about how this marriage is perhaps due to Liaquat's money. They predict soon that Shah's account will also get a blue tick and perhaps she'll become a model or something else! Tuba Aamir also became an actress after her marriage and Dania Shah is already a TikToker.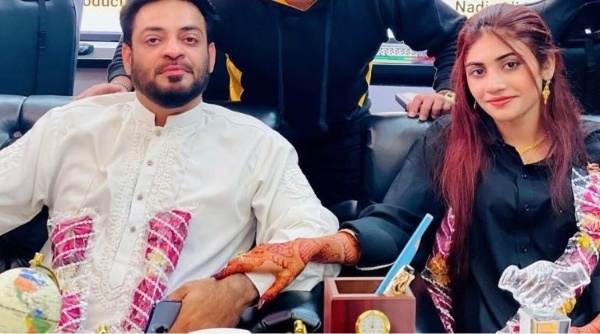 Yes, the jokes are personal. However, didn't Aamir Liaquat incite them himself by joking about his marriages in Nadir Ali's interview? He was very happy then and now when something is offensive, he's threatening people with cybercrime reporting?
Why The Diss On Other Women?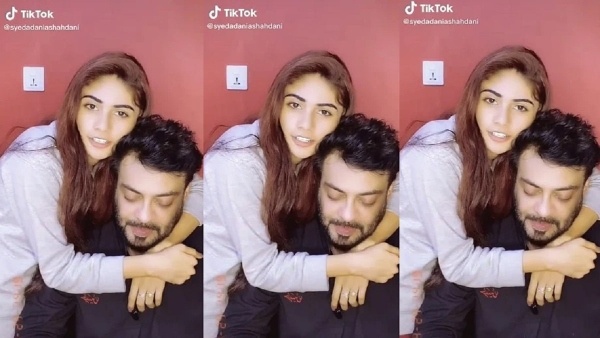 Aamir Liaquat was also sure to randomly diss women who won't stand up for his wife. Suddenly, "mera jism meri marzi" also came in and how only those who wave this flag are accepted and protected. Not sure what the relevance of this was but we knew Aamir Liaquat never operates with rationality anyway!
Read more: Aamir Liaquat Reveals Controversial Details About His Third Marriage
Stay tuned to Brandsynario for the latest news and updates.