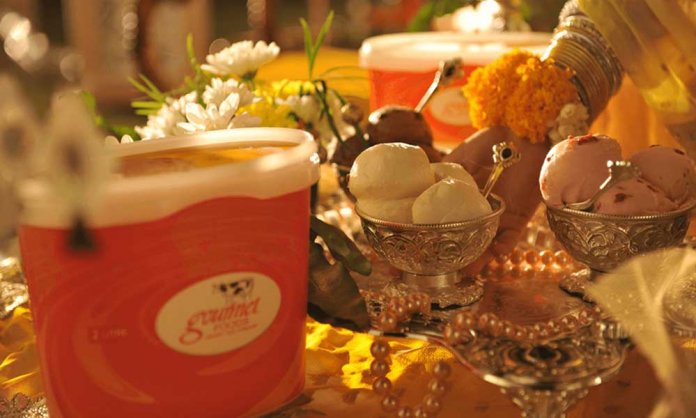 Punjab Food Authority (PFA) had previously announced 47 ice cream brands as 'unfit' for human consumption. A total of 156 brands were tested in the laboratory. Some of the top brands of the province including Gourmet Ice Cream was also declared unsafe.
On Tuesday, the Supreme Court of Pakistan declared for all Gourmet Ice Cream units across the province to be sealed.
The owners, including those behind Gourmet Foods and GNN News, were asked to be summoned to the courthouse.
PFA DG Muhammad Usman apprised that harmful bacteria was found in samples of ice cream produced by Gourmet.
47 Ice Cream Brands in Pakistan Declared Unfit for Consumption!
He added that the authorities should seal the existing stock of the ice-cream brand from its outlets and dispose of it.
He said that GNN news channel, which was owned by the Gourmet group, started a "character assassination" campaign against him after the operation against the brand's ice cream.
After the PFA request, Cheif Justice has ordered the authorities to examine all products of Gourmet Foods for quality assurance.
Many raids and operations have been conducted all across Punjab and Sindh in the past few weeks. They doubled in number after two minors had passed away in the controversial Arizona Grill food poisoning case.
Since then, many eateries have been issued fines or have been warned to improve the hygienic condition and the quality of food or else serious consequences will be taken.
What do you have to say about it? Share your comments with us below.
Stay tuned to Brandsynario for more news and updates.
Arizona Grill Controversy: Minors' Relative Reveals Evidence Against Arizona Grill