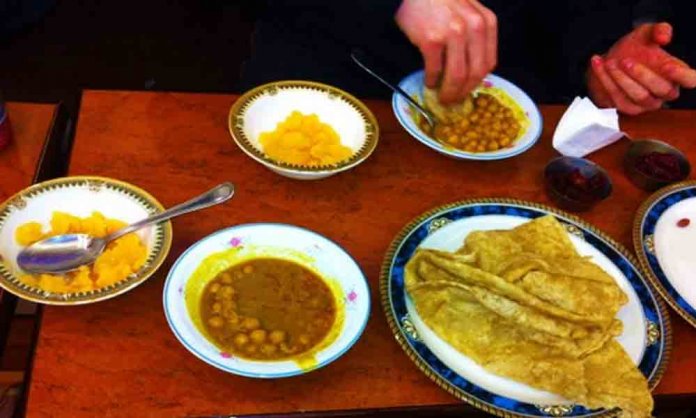 As many as 7 breakfast points were sealed and fined by the Punjab Food Authority for violating the food safety regulations.
The authorities issued a statement that the food inspectors have launched an operation against breakfast points in Lahore.
7 breakfast points were sealed by the PFA team for using a rancid oil and unhygienic spices for preparing food.
Upon inspection, the authority also discovered an abundance of insects, greasy floor and filthy kitchen area. What's more, the workers were unable to produce medical certificates upon inquiry.
In pertinence to these events, PFA has also carried out a special drive against cafeterias and canteens operating in hostels and educational institutions.
PFA visited around 128 cafeterias of private and public universities. And according to a statement released by the authority, a day-long operation was carried out across the provincial capital to scrutiny messes and cafeterias.
Eight cafeterias, 5 canteens, and student bakers and snack bars, including the cafeteria of Punjab University was sealed after an inspection from the food safety team.
A qualified team of Punjab's food Authority, Food Safety Officers (FSOs') and Assistant Food Safety Officers (AFSOs') has been functional in enforcing quality standards as quoted in the Punjab Food Authority Act 2011 and the Pure Food Rules 2011 all across district Lahore since July 2nd, 2012.