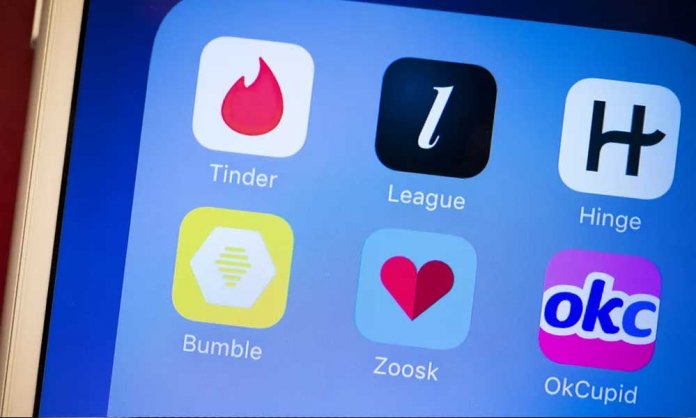 Google and Apple have removed 3 dating apps from their respective stores after it was found that they were being used by predators to prey on children.
Reportedly, the applications violated minor privacy laws by allowing children under the age of 13 to sign up. Furthermore, collected their data which could allow sexual predators to contact the children as per CNBC's report.
It was also shared that the agency alleged that the Wildec apps collected "users' birthdates, email addresses, photographs, and real-time location data," nonetheless took no action to remove users 13 years or under despite claiming they had privacy policies.
From the official statement:
The letter also noted that allowing adult users to communicate with children poses a serious health and safety risk. Several individuals have reportedly faced criminal charges for allegedly contacting or attempting to contact minors using Wildec's apps, the letter added.

The letter further noted that Wildec appeared to be aware that children under 13 were using all three apps and, given this, was obligated to comply with COPPA's requirements.
Google Warns Users Over Critical Chrome Bug Being Used by Hackers!
The Federal Trade Commission (FTC) has issued an additional parental advisory making it explicitly clear that the apps could make minors vulnerable to sexual predation:
FastMeet, Meet24 and Meet4U let children create public dating profiles. So, adults can use these apps to connect with children. If that's not scary enough, the apps collect users' real-time location data. In other words, adults – including sexual predators – can search by age and location to identify children nearby.
In recent times, it was found that age-restriction does not stop children from signing up for applications which are meant to be for adults. The UK authorities had "investigated more than 30 incidents of child rape since 2015 on dating apps like Tinder and Grindr." Other popular games and platforms like Fortnite and Minecraft have also been the victims of child predators in the past.
Parents are advised to keep an eye out on their children's activities for their own safety and well being.
Stay safe and stay tuned to Brandsynario for more news and updates.
Facebook Groups in Pakistan are Promoting Prostitution & Drugs