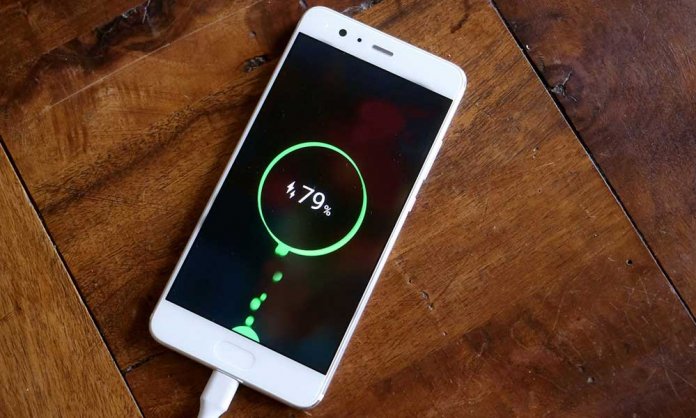 It looks like Apple has been caught reportedly lying about their iPhone's battery life! According to a new report by Which?- advocacy group based in the UK, the brand is exaggerating!
In a test, Which? took 9 iPhone models and discovered that all of the phones fell short of Apple's claims by between 18-51%.
Reportedly, the worst life-span belong to the iPhone XR for which Apple had claimed gives 25 hours on a full charge however after testing it was found that it only lasted 16 hours and 32 minutes, which is approximately 51% in battery terms.
Apple Sued for $1 Billion After Facial Recognition System Leads to False Arrest!
This comes as a shock to many as the iPhone XR was talked about mainly for its long-lasting battery amongst its other pros.
"We rigorously test our products and stand behind our battery life claims," Apple told Business Insider, in response to Which?'s report. "With tight integration between hardware and software, iPhone is engineered to intelligently manage power usage to maximize battery life."
Not only was Apple found 'guilty' of the exaggeration, Which? found HTC also guilty of the same. The average talk-time of HTC was claimed to be 20.5 hours,  but tests lasted for only an average of 19.6 hours with a 5% difference.
Whereas the report also found that Nokia, Samsung, and Sony actually underestimated the average talk-time of their sets. Sony claimed that its Xperia Z5 will last 17 hours but the test showed it lasted for a good 25 hours and 52 minutes.
Stay tuned to Brandsynario for more news and updates.