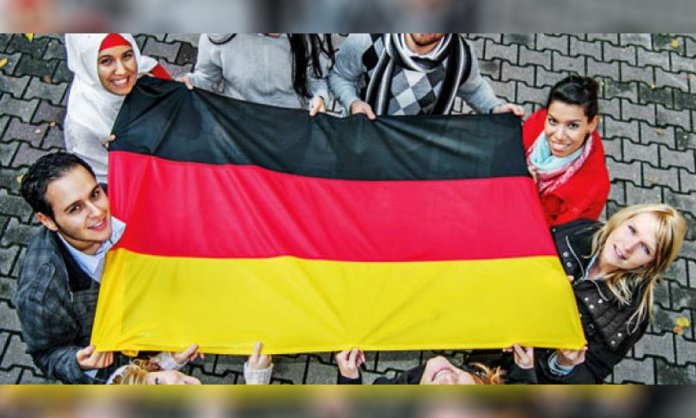 The administration of Germany has recently decided to ease the process of immigration for foreign skilled labor to combat worker shortage in the country.
Chancellor Angela Merkel's center-right CDU, their Bavarian allies CSU, and the center-left SPD agreed on the strategy to fight with Germany's worker shortage.
10 Times Brands Turned Savage With Fans & Foes on Social Media
It has been further decided that the migrants who are currently waiting for the decisions on their applications or their deportation can stay in the country if they are employed and can prove that they have joined the fabric of German society.
Moreover, people who are looking for the job from outside the EU — including cooks, metallurgy workers or IT technicians — can also visit the country for six months to try and find employment if they are able to speak the local language.
Earlier this week, it has been reported by business weekly Handelsblatt that as many as 338,200 jobs went unfilled last month and it created a stir in the country. The data was quoted from the Cologne-based German Economic Institute.
Keeping the stats in mind, the Interior Minister Horst Seehofer told a press conference:
That's why we need workers from third countries. However, it has yet to become a law and be passed by parliament.
While expressing his views about the new decision, the Economy Minister Peter Altmaier said:
The decision will help Germany's small-and-medium-sized companies a lot. These small-and-medium sized companies have sacrificed a lot in the past as they are competing with multinational companies that are filled with the well-trained people.
Moreover, the ease in the law can be beneficial for many Pakistanis who are currently looking for a job abroad.
Pakistan Vs Australia 1st Test Match 2018: Combination the Pakistan Team Must Go By
Have something to add to the story? Let us know in the comments section below.
For more updates and details, stay tuned to Brandsynario.