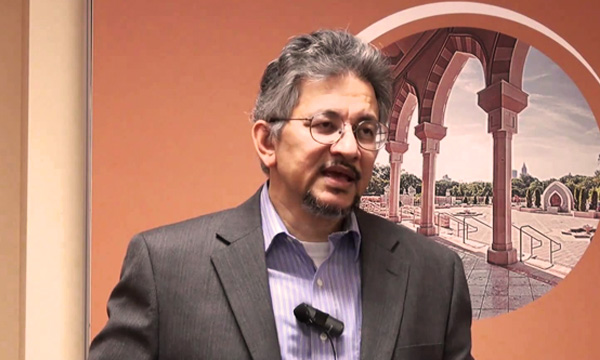 Dr. Naim Rashid, PhD in Civil and Environmental Engineering from Pakistan has been selected as one of the 27 winners out of 550 applicants for the Green Talents Awards by an expert jury from Germany.
The 27 Green Talents Awards winners have been awarded a much-treasured ticket to the "Green Talents – International Forum for High Potentials in Sustainable Development" – a platform to allow young, up and coming scientists from 90 countries from around the world, to visit Germany and meet with experts and leading research institutions and companies.
Read more: Pakistan to Build World's Largest Solar Park in Cholistan Desert
The two weeklong event, held from 19th October – 30th October 2015, will allow these young scientists to establish contacts with Germany's sustainability research elite for future collaborations on their research work. The event will also grant them a fully funded research invitation to Germany at the choice of their research institution in the year 2016.
Some of the companies and institutes included in the program to promote green ideas and solutions include Fraunhofer Fokus, ThyssenKrupp Steel Europe, Ecologic Institute, KWB – Berlin Centre of Competence for Water and Henkel.
Read more: Pakistan & Norway Sign MoU for 3 Solar Power Plants' Construction
The festive Green Talents Awards ceremony, under the patronage of the German Research Minister Prof. Johanna Wanka, will be held on 30 October 2015 at the Federal Ministry in Berlin.