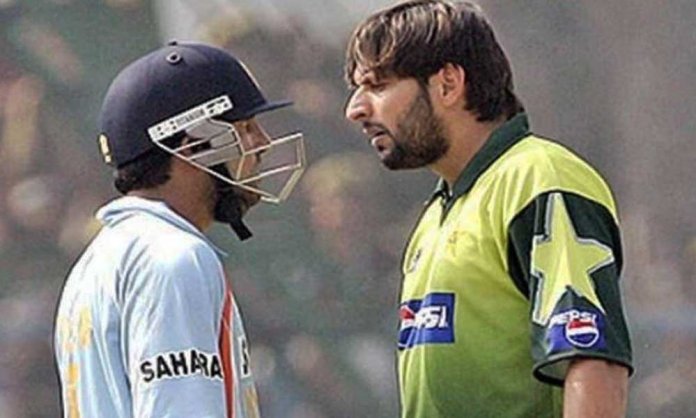 Shahid Afridi's Game Changer has been a controversial hit and has split social media into teams, pro and anti-Afridi.
The cricketer has said many things about many people in the biography and those individuals seem to be having a tough time digesting it all, including Gautam Gambhir.
In Game Changer, Afridi describes Gambhir as someone 'who has attitude problems'. He wrote: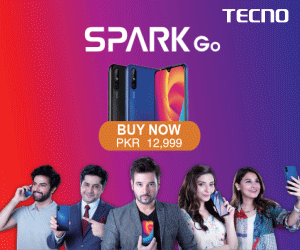 Some rivalries were personal, some professional. First the curious case of Gambhir. Oh, poor Gautam. He and his attitude problem. He has no personality. He who is barely a character in the great scheme of cricket. He has no great records just a lot of attitude. -Shahid Afridi
On Saturday, the Indian opener hit back at the all-rounder by offering to 'personally take him to a psychiatrist'. The next day Gambhir stated that Afridi is 'mentally 16-years-old'.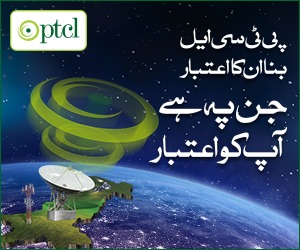 On Saturday, he tweeted: "You are a hilarious man!!! Anyway, we are still granting visas to Pakistanis for medical tourism. I will personally take you to a psychiatrist."
@SAfridiOfficial you are a hilarious man!!! Anyway, we are still granting visas to Pakistanis for medical tourism. I will personally take you to a psychiatrist.

— Chowkidar Gautam Gambhir (@GautamGambhir) May 4, 2019
On Sunday, "I am sure he will sell his book better. Some People grow in an age not mentally. Shahid Afridi may be 36, 37 years old (Afridi is 39). But he is 16 mentally," Gambhir told India Today during a roadshow.
"My records are in open. Becoming ICC Test player of the year, winning Test series and World Cup. People will decide what I have done for the country. Some people are really mentally ill and so need psychiatrist treatment."
Shahid Afridi's Game Changer Controversies Spark Debates On Social Media
Afridi furthermore adds that Gambhir had acted like a cross between James Bond and Don Bradman.
In Karachi, we call guys like him 'saryal' (burnt up). It's simple, I like happy, positive people. Doesn't matter if they are aggressive or competitive, but you have to be positive and Gambhir wasn't -Afridi
Everyone witnessed the heated clash between the two during infamous India vs Pakistan 2007 ODI match for which both were booked and fined for breaking ICC's code of conduct.
While remembering the incident, Afridi talked about what he remembered about the mishap.
I remember the run-in with Gambhir during the 2007 Asia Cup, when he completed his single while running straight into me. The umpires had to finish it off or I would have. Clearly, we had a frank bilateral discussion about each other's female relatives. -Afridi
Afridi Hits Back to Gambhir Over 'Psychiatrist' Tweet
Afridi hit back at Gambhir's tweet saying; "He (Gambhir) has a mental problem and if he wants I can get him treated at my hospital," Afridi was quoted by PTI as saying. He further said, "If he faces any visa problem I will get it processed quickly for him."
Afridi's Game Changer has already made headlines with many other controversial statements the star has made about other top names like PM Imran Khan, Javed Miandad, Waqar Younis and more.
Petition Against Game Changer Filed in Sindh High Court
A petition against Shahid Afridi's biography, Game Changer, has been filed in the Sindh High Court (SHC). It was filed by advocate Abdul Jalil Khan Marwat.
Shahid Afridi, Wajahat Saeed Khan, Javed Miandad, Gautam Gambhir, PCB, ICC, and NADRA are the named parties mentioned in the petition.
Furthermore, it mentions how Afridi has used words like 'small man' to address Javed Miandad and 'mediocre captain' and 'terrible coach' for Waqar Younis. Furthermore, it reads that Shahid Afridi has hurt the cricket institutions and the game itself in the biography.
The petition further demands a restriction on the sale of Game Changer to be further circulated in the markets.
We have now to see what the fate of Shahid Afridi's Game Changer is to be.
Stay tuned to Brandsynario for more news and updates.