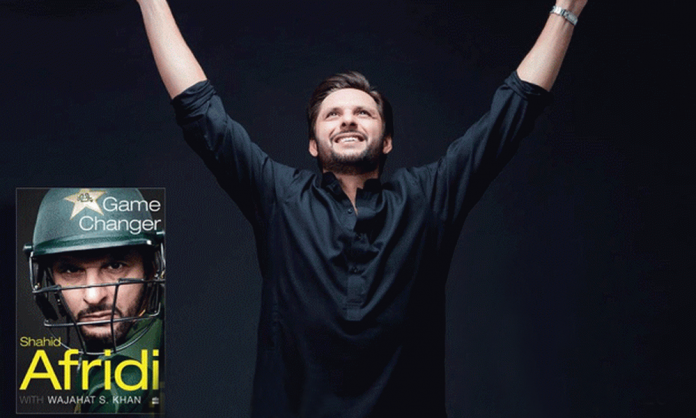 Everyone had been anticipating the release on Shahid Afridi's biography titled Game Changer. However, no one had expected it to be very controversial.
Social media has witnessed a number of debates since the book was launched over several different things Afridi has mentioned in it.
Here's a compilation of everything that has torn the internet into two:
1. Official Debut Happened at 19 Not 16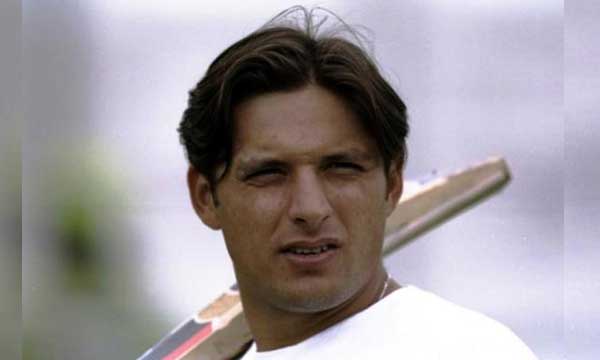 In the biography, Shahid Afridi shares that he was not 16 when he made his international debut, he was 19 at the time. He goes on to mention that he was born in 1975, which means he was actually 20 or 21 years old when he scored a 37-ball 100 against Sri Lanka.
I was just nineteen, and not sixteen like they claim. I was born in 1975. So yes, the authorities stated my age incorrectly -Shahid Afridi
Furthermore, the raises the point that Afridi was not under the age of 19 when he was playing for the U-19 team, which raises the bigger question, will this impact Afridi's achievements in more than one way
2. Waqar Younis was a 'Mediocre Captain' and 'Terrible Coach'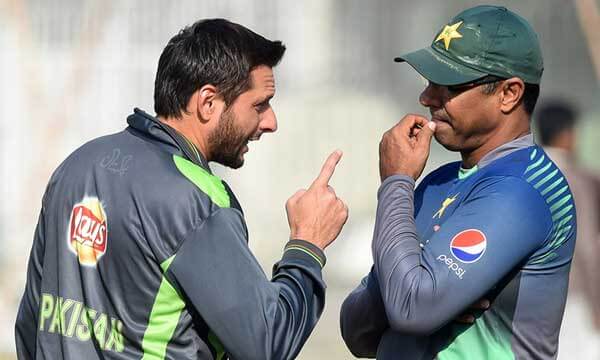 In Game Changer, Afridi goes on to share that Waqar Younis who was one Pakistan's Skipper and Coach was 'mediocre' and 'terrible'.
Shahid Afridi "Waqar hadn't let go of the past. He & I had a history back to his tiff with Wasim over the captaincy. He was a mediocre captain, a terrible coach, always micromanaging & getting in the way, trying to tell me what to do. It was a natural clash & was bound to happen"

— Saj Sadiq (@Saj_PakPassion) May 2, 2019
Shahid Afridi's Controversial Statement: Here's What Famous Personalities Have to Say
3. Imran Khan 'Didn't Personally Like a lot of Players Who Played Under Him'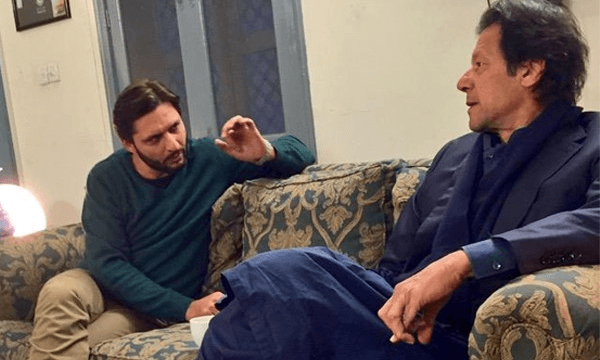 With regard to Imran Khan, Game Changer got a little mysterious. The way Shahid Afridi phrases his feelings for Imran Khan is very ambiguous. It seems unclear whether Shahid Afridi is criticizing Imran Khan or praising him.
Look at Imran Khan… We all know that he didn't personally like a lot of players who played under him. We all know he had an abrasive, confrontational, take-no-prisoners style of leadership. But he never got personal… By the way, they say that Khan, now prime minister of Pakistan, runs his cabinet the same way. -Shahid Afridi
4. Falling Out with Amer Sohail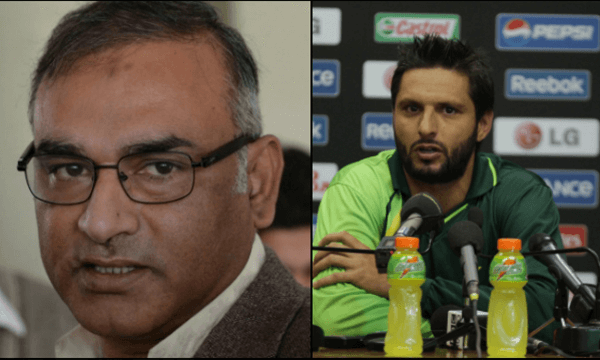 Afridi mentions that Amer Sohail was one of the first to become friends with Afridi on the team. It was around 1996, Afridi was opening for Sahara Cup against India in Toronto when during the match Amer approached him.
I know you've fixed this match with Wasim Akram. I know what you're up to, Afridi. -Amer Sohail
5. Bribes & Incentives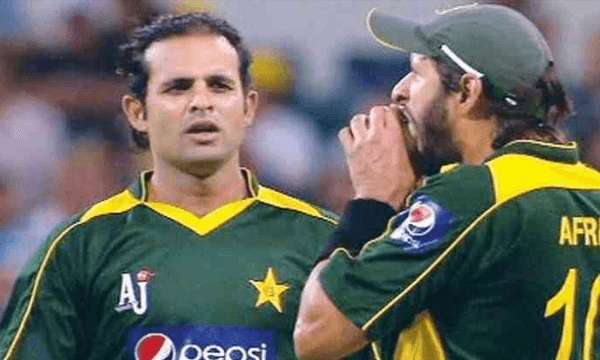 After Amer Sohail had blamed Afridi for match-fixing in Toronto, Amer reportedly approached him once again on the field and offered to link him up with other relevant parties for the 'right' kind of match-fixing.
Game Changer quotes Amer Sohail:
Stay on my side. Join me. I will connect you with the right people. I can help you run Pakistan cricket. -Amer Sohail
Afridi just glared at him and walked away. Later, he told Wasim Akram and Inzimam about the incident.
6. Shahid Afridi's Scoop on Match Fixing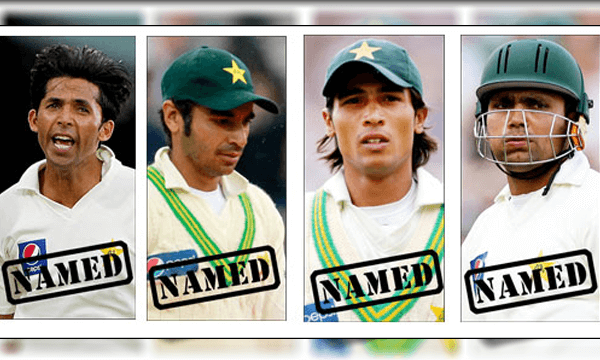 According to Afridi, even before the 2010 Lord's scandal on fixing, everybody was well aware of the practice and had evidence to support it, but nobody did anything.
Which Afridi controversy from Game Changer did you enjoy the most?
Contributed by Anusha Sachwani & Mehak Zehra