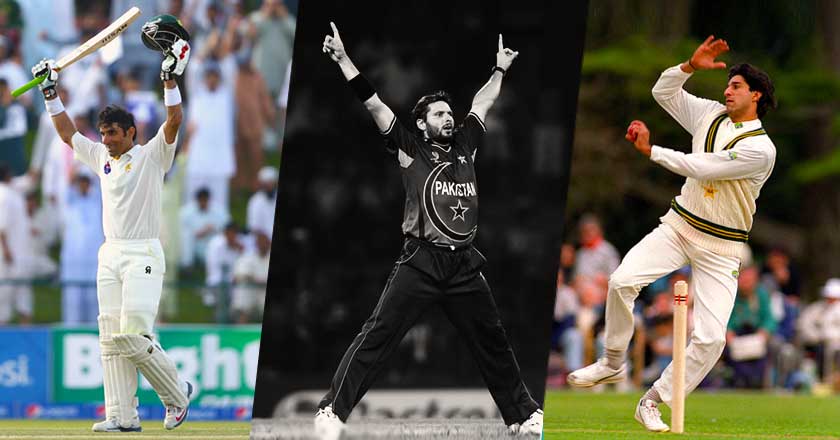 Pakistan is a cricket crazy nation and there is not doubt about it. The land, despite its numerous problems, has produced cricket talent like no other country.
Be it Afridi's sky-high sixes or Akhtar's lightning-speed ball, Pakistani cricketers have registered their outstanding achievements in worldwide cricket history to make sure the World remembers them with awe.
Some of the major world records Pakistani cricketers named to themselves are listed below:
1. Wasim Akram- Most International Hat-Tricks
King of swing, Wasim Akram is the only bowler to have achieved four hat-tricks in international cricket, most by any bowler in the world. The greatest fast bowler of all times has done this twice in ODIs against West Indies in 1989 at Sharjah, Australia in 1990 at the same venue and twice in two consecutive Test matches against Sri Lanka in 1999.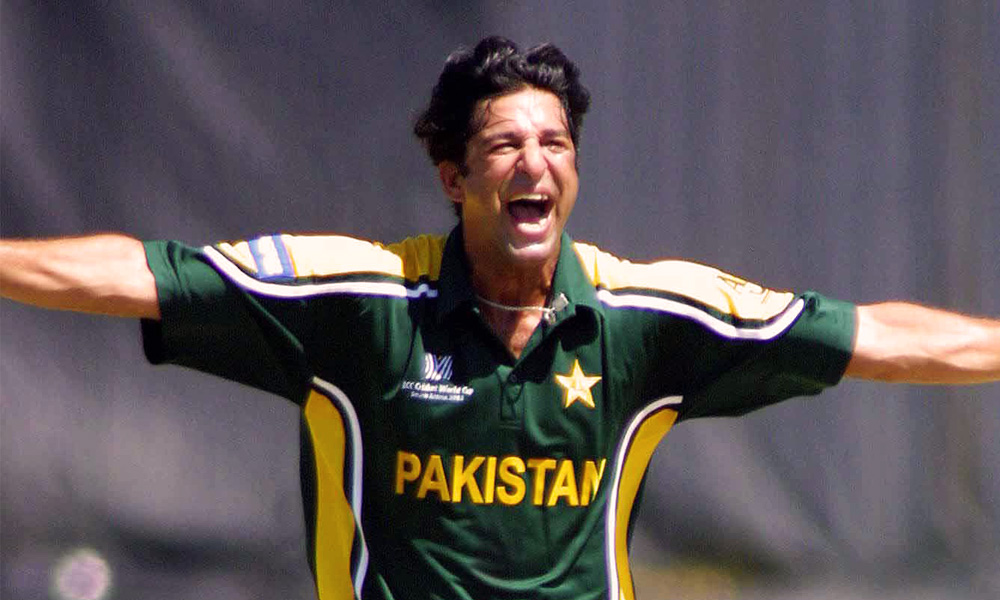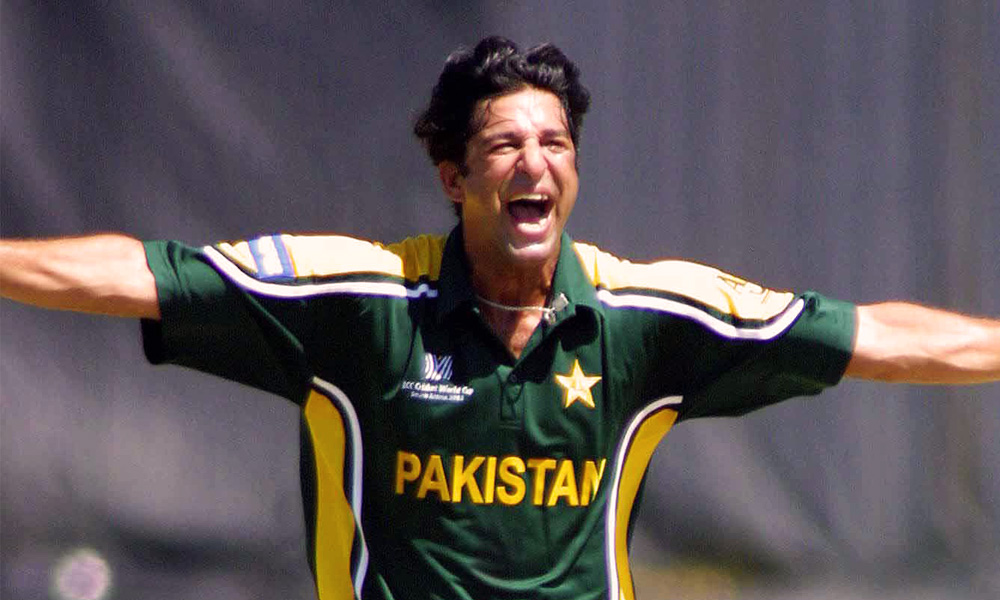 Akram with 502 ODI wickets remained the highest wicket taker in ODIs for quite a long period till Muttiah Muralithran (534 wickets) registered this record to his name in 2009.
Read More: Mohammad Amir Ready for 2nd Spell In International Cricket?
2. Shahid Afridi- Most Sixes in ODIs & International Cricket
Boom Boom Afridi, one of the best hard-hitting batsmen cricket has ever seen, holds the record of hitting the most number of sixes, not only in ODIs (351) but also in overall international cricket (465*) including all three formats of the game.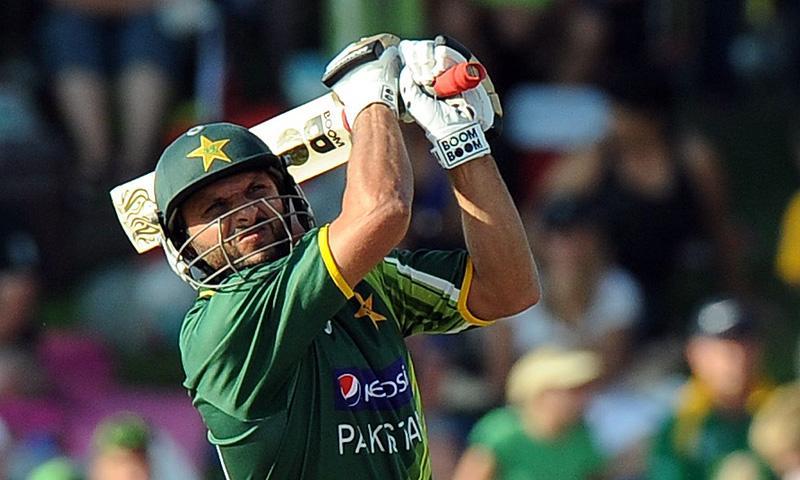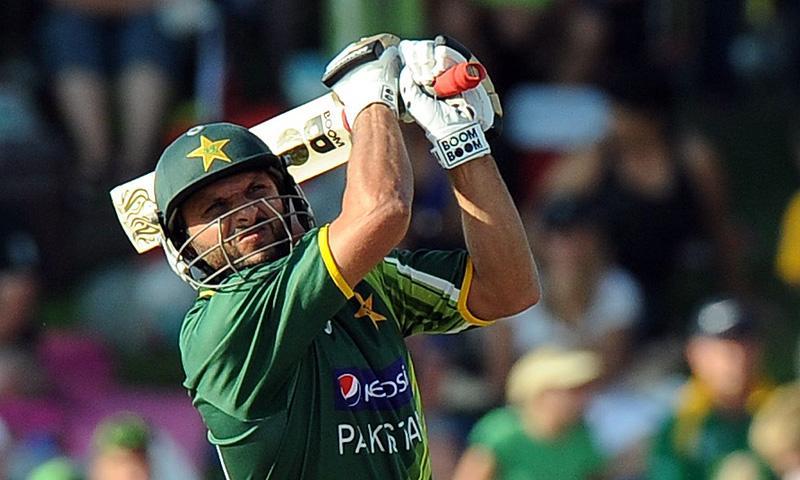 Shahid Afridi had also scored fastest century of ODIs (102 off just 37 balls) in his first innings back in 1996; this world record belonged to him for more than 17 years until 2013. Currently he is also the leading wicket-taker in T20 with 88 wickets to his name.
Read More: Shahid Afridi in World's Top 20 Charitable Athletes 2015
3. Shoaib Akhtar- Fastest Delivery Bowled in International Cricket
Speed star Shoaib Akhtar, also known as the Rawalpindi Express, is the world's fastest bowler who bowled the most speedy delivery in International Cricket, clocked 100.4 mph/ 161.9 kmph in ICC World Cup 2003 match to England's opening batsman Nick Knight.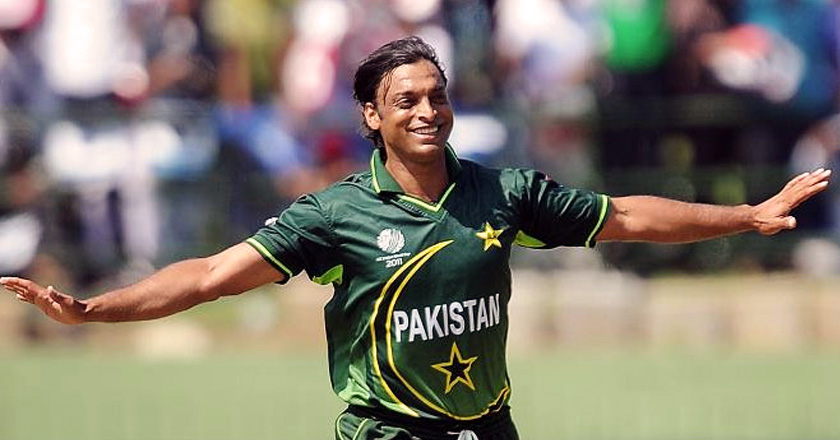 Previously, the Australian fast bowler Jeff Thomson had bowled a ball at 99.7 mph/ 160.5kmh (99.7mph) during a test match against West Indies in 1975.
Read More: Shoaib Akhtar Asks Younis Khan to 'Give Up Cricket Now!'
5. Mohammad Yousuf– Most Test Runs & Centuries in a Calendar Year
Mohammad Yousuf, Pakistan's run-scoring machine of his time, is still on top of the game; scoring most test runs and most test centuries in a calendar year.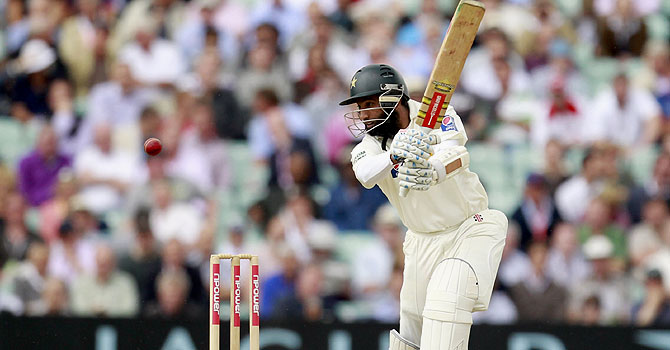 Not many of us know that in 2006 he scored 1788 runs in 11 test matches, including nine centuries and three fifties at an average of 99.33.
6. Misbah ul Haq- Fastest Test Century
Pakistan's test team captain Misbah-ul-Haq has an unmatched class and temperament; thus leading the side from the front. Misbah slammed the fastest test century on just 56 balls against Australia last year (2014) in Abu Dhabi equaling Sir Viv Richards.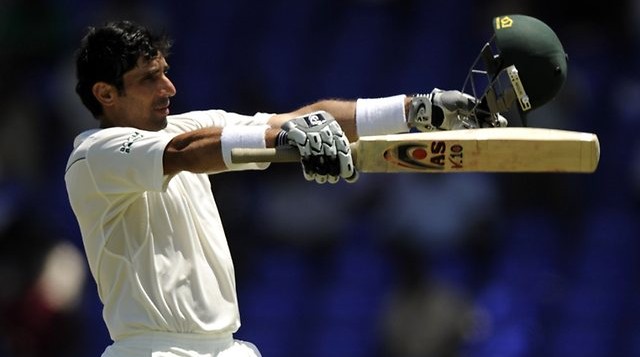 The most successful test captain of the country with 20 victories, Misbah has led his team in most number of Test matches (15) after the age of 40, two test matches more than England's WG Grace – who led in 13 Tests after crossing 40.
6. Aqib Javed – Youngest Hat-trick Taker in International Cricket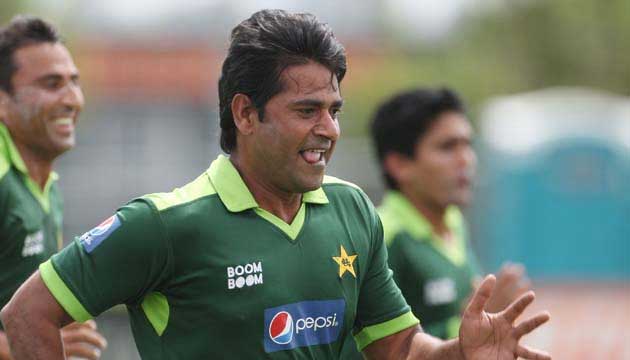 The right handed medium-fast pace bowler who shone against the arch rivals, India is the youngest cricketers to take hat-tricks. Aaqib took a hat-trick in an ODI against India in October 1991, aged only 19 years and 81 days. He remains the youngest player to have taken an ODI hat-trick. He was a key member of the Pakistan team that won the 1992 Cricket World Cup.
7. Hassan Raza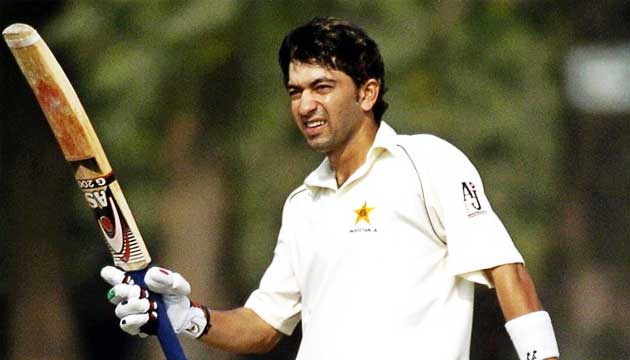 The talented right-handed batsman and a right-arm fast bowler reapred great success in domestic cricket. Raza made his international cricket debut at the of 14 yr 227 days becoming the youngest cricketer to ever play an international cricket match.
What's more surprising is the fact that the second and third youngest cricketers also hail from Pakistan. They are: Mushtaq Muhammad – 15 yr 124 days and and Aqib Javed – 16 yr 189 days.

Read More: ICC Test Ranking: Misbah-ul-Haq Makes it to Top Ten Batsmen
Stay tuned to Brandsynario for further updates!