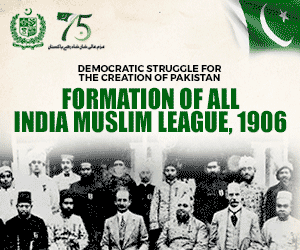 Expo 2020 Dubai is expected to be the most awaited event in the entire world. Spread over six months, the event is going to house numerous seminars, events, and from a number of countries. One such country that is being promoted is Quaid's Pakistan. Through Pakistan Pavilion, the organizers aim to establish a timeline of the region dating back as far as 7,000 years up to today's fast-paced life.
Read More: 5 Mind-Blowing Attractions At The Dubai Expo 2020 You Can't Miss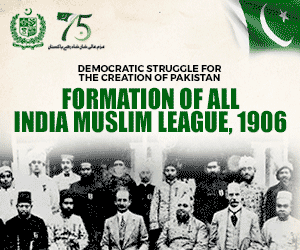 Pakistan Pavilion in Expo 2020 Dubai
The Pavilion is said to be the first largest to be ever constructed outside of the country. With the name of "Pakistan: The Hidden Treasure", the goal is to actually present the country as a hidden treasure.
Read More: Expo 2020 Dubai: Pakistani Artist To Showcase World's Largest Quran
As you enter the Expo 2020 Dubai, you will find it divided into districts. Located in the Opportunity District, is second on the right. Even amongst the pavilion found in this expo, Pakistan is one of the bigger ones. To be specific, it covers 35,000 square feet of the area. In this space, the organizers will showcase touristic, commercial, and investment avenues that are waiting to be explored by the world.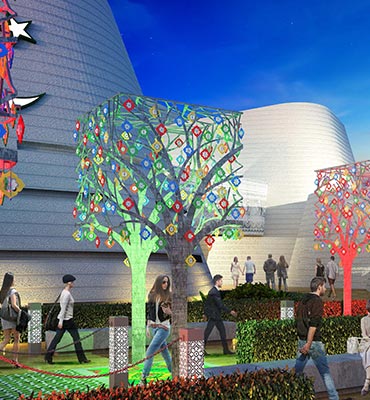 The exciting features
To explore the entire pavilion, you will need 30 minutes. But in just 30 minutes, you will have the adventure of a lifetime as you engage in the digital experience that has you traveling through 7000 years. This time travel will inform the visitors of all the sectors that have potential; be it tourism, commercial, or investment, the pavilion will feature it all.
One such feature is "The Bazaar". Here you can buy anything that will serve as a souvenir from Pakistan. You can also find "The Dhaba" there where you will have the facility to taste most Pakistani food and drinks. Aside from workshops and seminars, you will also find the enjoyable side of Pakistan as popular celebrities from the fields of sports, film, tv, and music, roam the pavilion.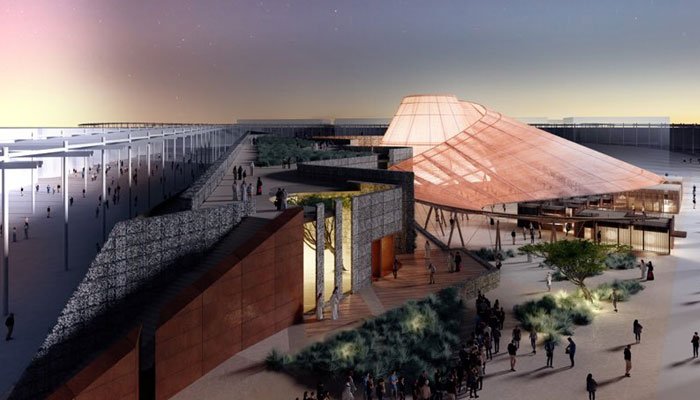 If the Pakistan Pavilion looks so exciting, just imagine how the other Pavilions must look like. I, for one, had a chance, I would jump on the opportunity to explore the entire area no matter how many 35,000 square feet area I would have to explore.
Do let us know which pavilion you are excitedly waiting for to roam around this October.