Mega-events like Dubai Expo 2020 have quite a reputation globally. Artists from all over the world want to be featured there. And if you get such a chance, not only is it ego-boosting for yourself but also for the country you are from. Something like that happened recently, which became an ego booster for Pakistan as well.
Dubai Expo 2020 & Quran
A Pakistani artist has taken it unto himself to bring fame to the country's name by featuring something as Holy as the Quran in the Dubai Expo of 2020. Just a month from now, the event will showcase the largest Quran in the world. Moreover, it is the world's largest Quran, but it is the first time that the Quran is being presented on a canvas with gold and aluminum-plated script.
Tokyo Paralympics 2020: Two Pakistani Para-athletes Dream Of Gold
In the past 1400 years, ever since Islam came into being, the holy book was either written on leather, clothes, or parchments. Now, creating history, the Pakistani citizen, UAE expat is writing Quran with gold and aluminum on a high-quality canvas.
Pakistani artist exhibiting the Quran
The Pakistani artist goes by the name Shahid Rassam. Shahid has won numerous international awards for this project that he started five years ago. According to this project, the Quran will be 8.5 feet tall and 6.5 feet wide. Moreover, there will only be 150 words on each page. In total, there are 550 pages of this Quran.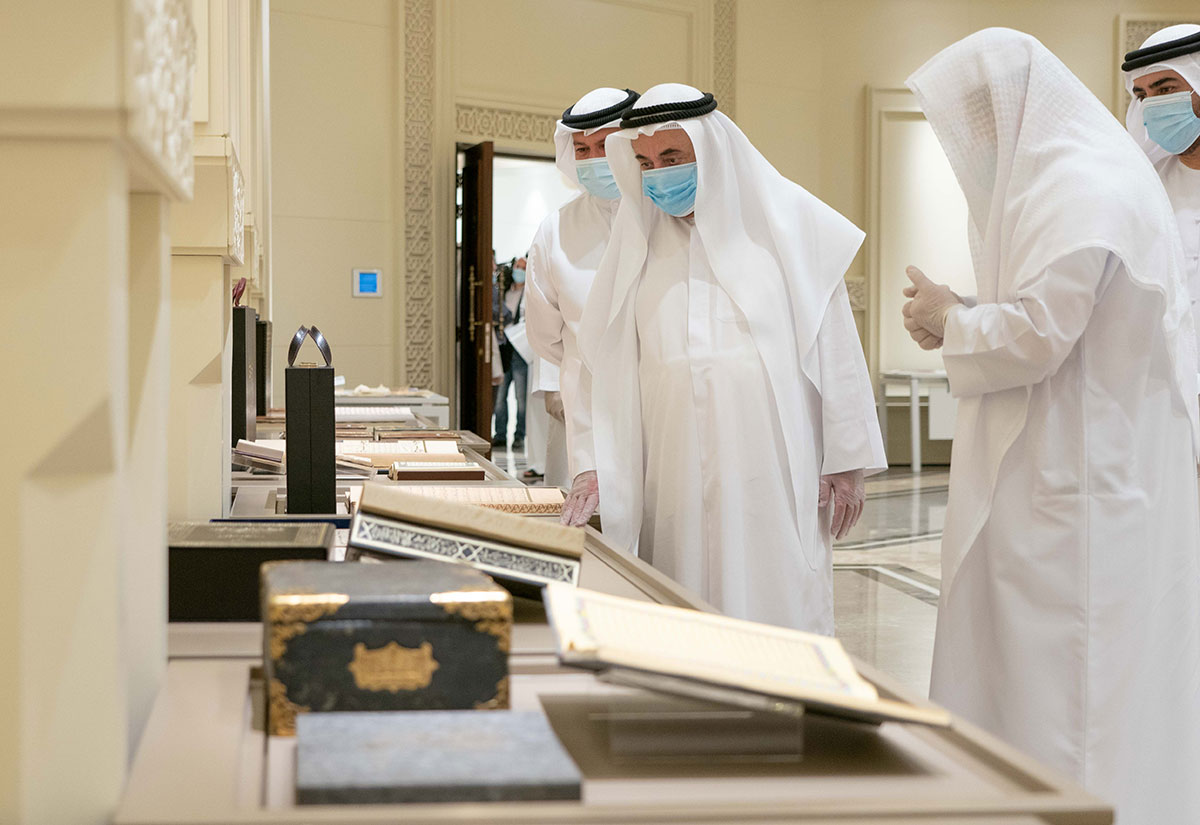 Comparing this project with the one featured in the Guinness World Records, the latter was 6.74 feet tall, 4.11 feet wide. The Quran in the Guinness contained 632 pages and weighed 552.74 kilograms.
Read More: Female Pakistani Squash Player Sets Record, Donates 6 Feet Of Hair
Coming back to the project at hand, the artist, Shahid, has shown a willingness to show part of his project at Dubai Expo 2020 that happens over six months. He was developing the project with the help of his team in Karachi. One of Shahid's team departed that they are being facilitated by a Pakistani businessman based in Dubai, Irfan Mustafa, for this showcasing.
Stay tuned to Brandsynario for the latest news and updates!