The Dubai Expo 2020 is definitely one of the most global events to date. The mega-event which will attract thousands of visitors from across the world and will continue for 6 months has started to tease its audience. It is expected to begin officially on October 1st and they have just revealed two major attractions alongside events. Here's all that you can not afford to miss. 
1. The Reverse Waterfall
One of the attractions just revealed at the Expo 2020 site defies gravity. Organisers have announced a man-made waterfall that will flow upwards rather than downwards. Expo 2020 has created this waterfall as part of their water feature. This waterfall will also have an orchestral score from the award-winning composer of the Game of Thrones theme music.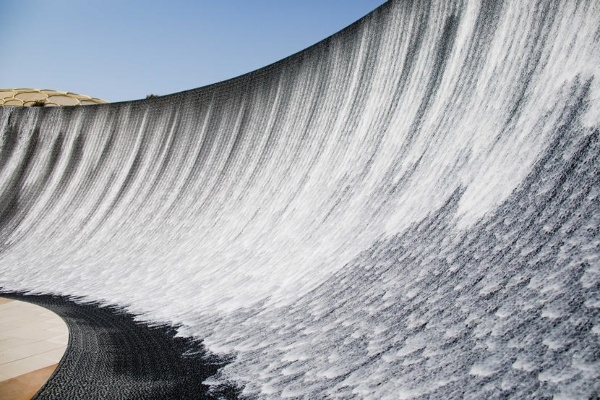 The organisers added, "Experience giant sheets of water tumbling down 13-metre-high vertical walls. By day, they cascade into a mysterious, multi-hued circle of fire, and by night, defy gravity by flowing upwards".
2. Garden In The Sky
The second attraction which has been revealed is the Garden In The Sky. It is a 55-metre garden literally in the sky in the observation tower. It gives a 260-degree view of the entire EXPO 2020 Dubai site. Located in Jubilee Park, the tower's upper floor is planted with 10 Peltophorum inerme trees. These trees are also known as yellow flame trees. Can you believe the wonders going on here?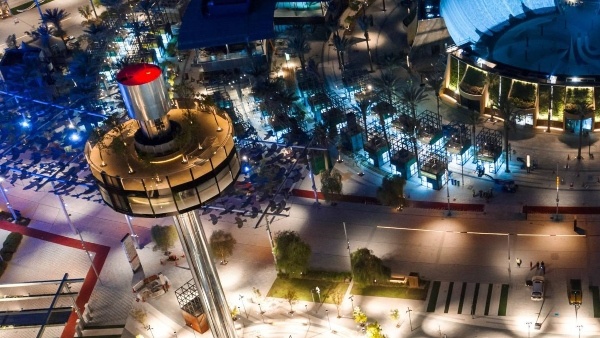 3. Kaleidoscope
This is an event that will happen every night at Expo 2020. There will be spectacular light projections that will wow the crowds. Using light sculptures, art projections and installations, buildings will be illuminated in different hues. The kaleidoscope-like environment will take you to another world.
Read more: Dubai's New Love Lake Is Gaining Everyone's Attention
4. Parade – Colours of the World
This is another event that will happen daily. Ghaf Avenue will have this event every day at 12:45PM in which each country participating will have their flag raised. It will be a unique celebration of the diversity the Expo will bring.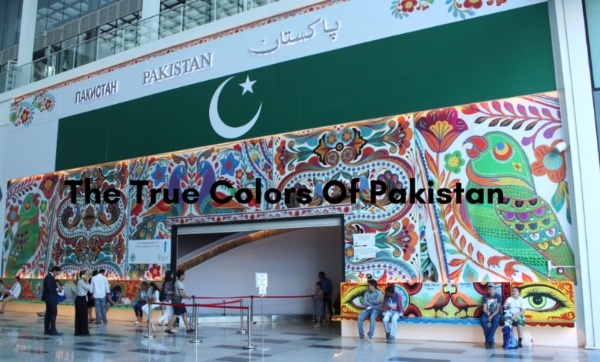 5. Halloween
How can Dubai Expo 2020 take place in October and not celebrate Halloween? It will be celebrated on 31st October and a special Irish folk band will be called for the Halloween event. Though no further details have been released so far, we expect a requirement for everyone to dress the part.
Read more: Dubai Expo 2020: Pakistani Artist To Showcase World's Largest Quran
Expo's single-day ticket costs AED 95, 30-day pass is AED 195 and the season pass for 6 months is AED 495.
Stay tuned to Brandsynario for the latest news and updates.