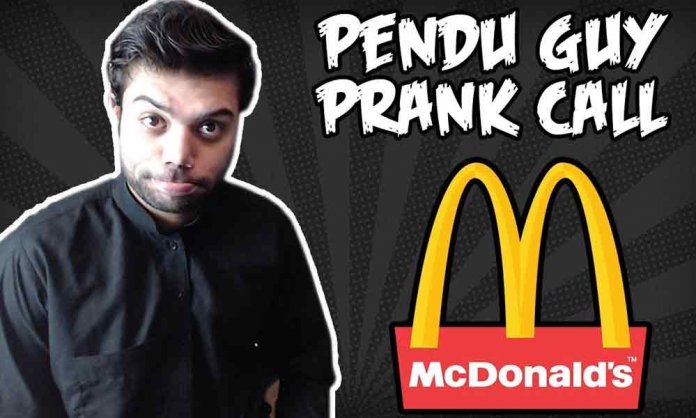 Popular Pakistani YouTuber, Saad Ur Rehman aka Ducky Bhai has reaped a massive fandom in no time.
From trolling Shaam Idrees like a pro to making savage roast videos, the youtube sensation is creating impressive content.
We all remember the time he pranked a fan of Zafar by pretending to be the Coke Studio singer himself.
The video trended on Youtube for days and internet was in awe of his awesome impersonation of Ali Zafar's voice.
https://www.youtube.com/watch?v=NSyhJSDbT8M
Sham Idrees-Ducky Bhai Controversy: Shahveer Jafry Breaks Silence
Yet again, Ducky Bhai has rolled out yet another prank video and this time its even more hilarious.
This time, the Youtuber targetted McDonald's and decided to place an order via its UAN number.
Changing his accent to that of a 'Paindu Punjabi', Ducky Bhai just pulled the most savage prank on McDonald's and annoyed the eatery's customer service representative like a boss!
However, the guy called Haider remained calm and gave an example of how to be perfect spokesperson.
We bet McDonald's did not see this coming. Watch the prank video for yourself here.
https://youtu.be/8CcywL2u9Fk
The reactions on his video proved that his fans loved it!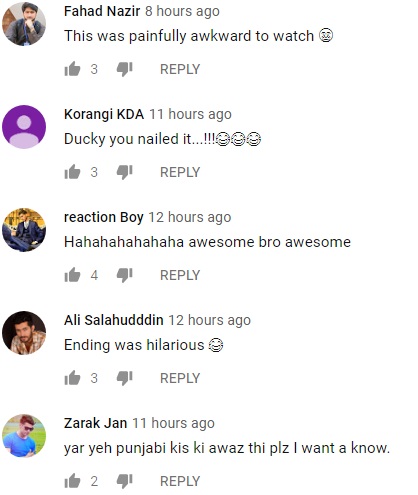 The video was uploaded last night and has already hit 287,871 views on Youtube and is trending on #25.
We bet it will soon join top ten trending videos on Youtube for the week in no time.
Had a good laugh? Let us know in the comments below.