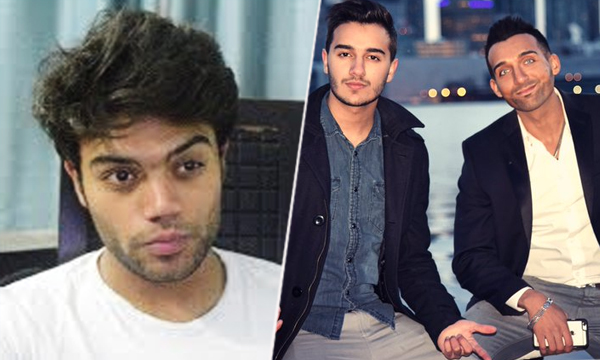 The war on Youtube between Sham Idrees and Ducky Bhai has enveloped the entire vlogger fraternity of Pakistan.
The exchange of roast videos between the rivals has ignited a wave of fire on social media and has clearly spared no one.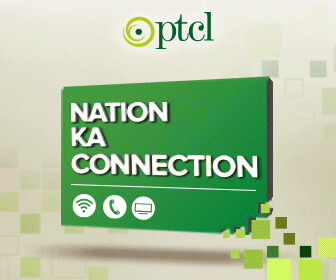 Ducky Bhai Releases Final Video to Expose Sham Idrees & Froggy!
Youtube sensations like Zaid Ali, Khuljee Vine, and Taimoor Salahuddin aka Mooroo have all declared their stance on the matter.
While nobody has named and shamed anyone, almost all of them have subtly taken a dig at Sham Idrees and Froggy.
Zaid Ali
All these people that are considered to be #TinyYouTubers of Pakistan.. are one of the most talented and hard working people. In Pakistan, there isn't much facility for making videos yet they produce amazing content. Hats off to all the #TinyYouTubers

— Zaid Ali (@Za1d) May 9, 2018

Khujlee Family & Mooroo
And now Shahveer Jafry too has broken silence on the matter!
In an eleven minute long video, Jafry revealed to the world that he has no longer friends with Sham Idrees. However, his message was of positivity and invited all the vloggers to end the battle to unite and support each.
"Let's work as a team rather than individuals"
Watch Shahveer Jafry's complete message here!
https://youtu.be/kWWR_fyYinE
Responding to the video, Zaid Ali & Bekaar Vines lauded Shahveer for his thought-provoking stance on the matter.


Ducky Bhai Releases Final Video to Expose Sham Idrees & Froggy!
What do you think about Shahveer Jafry's views? Let us know in the comments below!