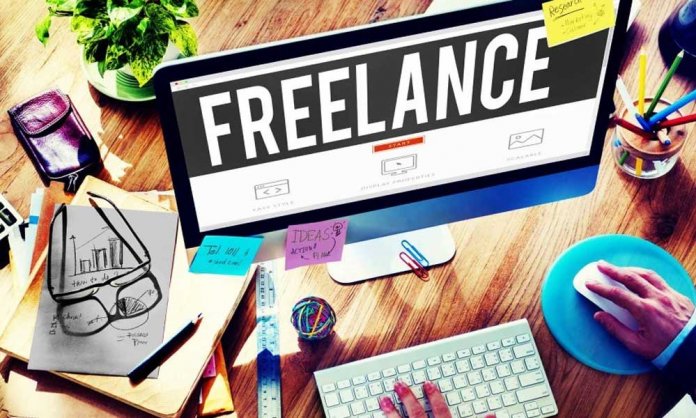 Dubai Internet City (DIC), is an information technology park created by the government of Dubai as a free economic zone and a strategic base for companies targeting regional emerging markets.
DIC launched a new freelance permit on Wednesday for people working in the technology sector.
This will lead to an increase in their income sources and will also help the free zone attract international local talents.
The package of freelance costs DH 7,500 annually, it is inclusive of freelancer permit and access to the business centre. If an individual requires a Visa, DIC will help with the process.
Dubai Media City and Dubai Knowledge Park have also launched similar packages a few months back, targeting the education and media sectors. This initiative also had the same price rate.
The freelancer will be awarded the luxury to choose the company to work with, the projects they work on and manage their own schedule.
It is estimated that there are around 100,000 licensed freelancers paid on a short-term contract basis. However, an increasing number of companies are offering flexible work schedules and the option of working from home.
This has helped increase productivity levels and has brought down operational costs.
Ammar Malik, Managing Director of Dubai Internet City & Dubai Outsource City, had this to say:
There is no doubt that independence breeds and encourages creativity and innovation. The technology landscape in Dubai is evolving at breathtaking speed. It is imperative that businesses keep up with the pace at which technology is now being developed and consumed. In order to stay relevant, competitive and profitable, businesses need to ensure that they operate with a flexible business model, one that embraces the concept of freelance talent. GoFreelance is one such solution that businesses can take advantage of to keep up with the constant demand for talent,"
For more news and updates stay connected to Brandsynario.