With the goal of becoming sustainable, Pakistan is taking leaps in this direction. Many brands that have a presence in the country are also participating in this journey. In such an effort, Walls Unilever curated a play space from waste material in a park in Karachi made from waste material. Next, the baton reached Coca-Cola Pakistan's hands. With that, they constructed the first plastic road in the midst of Islamabad.
Read More: Hyundai Launches Fashion Collection With Discarded Vehicle Material
First Plastic Road
The road was officially launched and runs in the F-9 area of Pakistan's federal capital. The ceremony took place at the National Incubation Centre (NIC). Right after the ceremony, a small patch of the plastic road was tested near Fatima Jinnah Park at F-9. Ataturk Avenue became the next spot for the pilot test. Here, almost a kilometer length was recarpeted with plastic waste and asphalt.
Beautiful day today in Islamabad as we launch Pakistan's first plastic road on Ataturk Avenue. Made entirely out of 8-10 tonnes of recycled plastic with the incredibly witty @ShkhRasheed. @CokePk #CleanGreenPakistan pic.twitter.com/zuSWaJyLX3

— Selina Rashid Khan (@selinarashid) December 6, 2021
How it was made
To unlock this incredible achievement, a number of players joined hands and that included Coca-Cola Pakistan, NIC Teamup, and CDA. The project involves using plastic waste that is essentially non-biodegradable and takes hundreds, if not thousands, of years to break down and use it into recarpeting of roads. The science involves plastic waste which composes Polyethylene Terephthalate (PET), Polypropylene (PP), High-Density Polyethylene (HDPE), and Polyethylene (PE).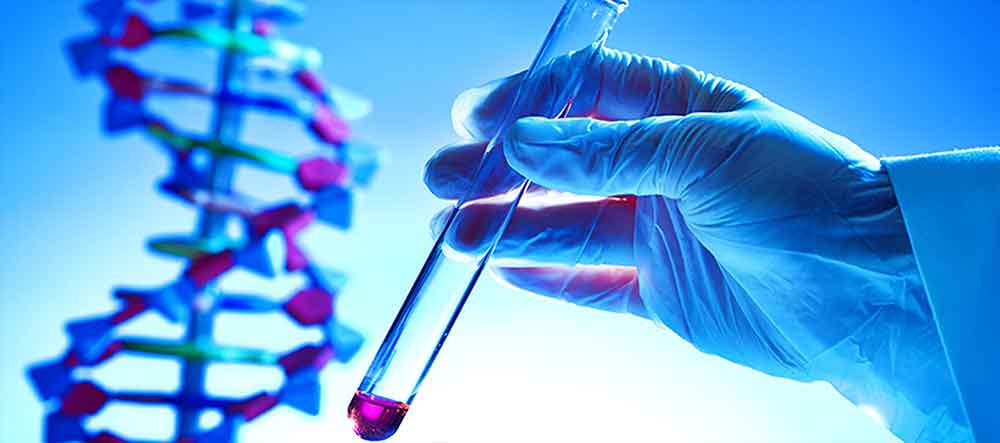 Origins of the idea
The idea originates from the fact that tons of waste is discarded in landfills or incinerated. When dumped into landfills, while most of the other water breaks down, the non-biodegradable plastic stay poisoning the land. When incinerated, the gaseous waste leads to extreme air pollution.
Read More: Amazon To Takeover Its Entire Supply Chain Process To Avoid Problems
Hence, it is better to reuse plastic and reduce the carbon footprint we have on this Earth. It is happening already with some brands recycling their packaging or creating new goods with recycled material. But of course, such measures do not use all of the plastic. This is why Coca-Cola took the initiative to employ the huge amounts of plastic waste into making roads. Should this road be successful in Islamabad, maybe Karachi, a city where we need to do recarpeting every 2 years, can also adopt this technology.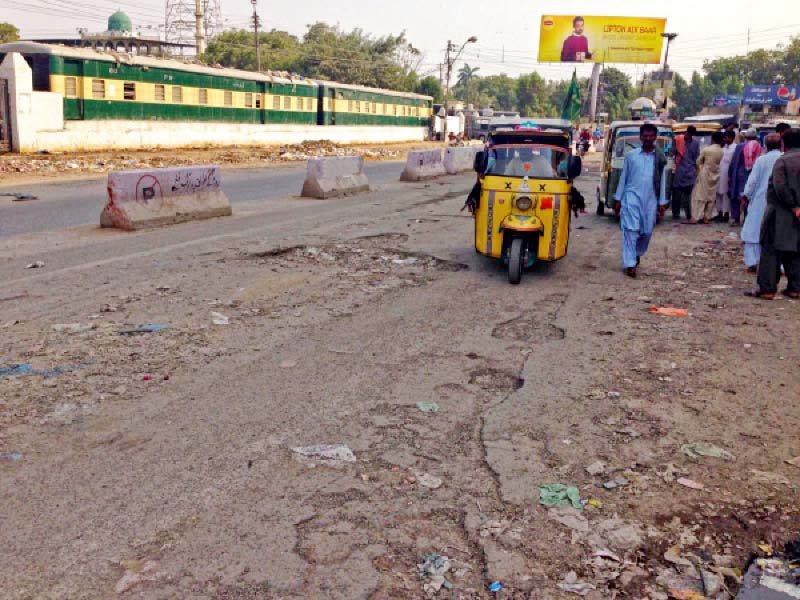 Safe to say, the 1,003 meters (roughly 1km of the plastic road) is momentous to World Without Waste initiative. Coca-Cola launched this initiative in January 2018. The goal is that by 2030, Coca-Cola will collect and recycle every bottle or can it sells.
Coca-Cola initiative seems well on track and so does Pakistan's aim to fulfill UN's Sustainable Development Goals.
Stay tuned to Brandsynario for the latest news and updates!