Amazon seems to be on fire, taking the initiative to establish its own shipping service. This will allow the e-Commerce company to evade the waiting period that the supply chain companies usually charge them.
Shipping problem
This move comes about because of the shortage in container supply. Already, the by-sea shipping journey requires time, and the fact that containers are limited, brands are often put on hold for months to ship their products to other countries. Moreover, due to COVID and of course, the shortage of containers as mentioned, the prices have increased from a mere $2000 to $20,0000. Realizing that consumers also shy away from buying products with much waiting time and the drastic increase in prices, Amazon has begun taking over this link in the process as well.
Read More: Walls Unilever Makes Play Area With Recyclable Material
Amazon solution
Now, if Amazon is posed with a problem, they just have to bring forth solutions of their own stature, don't they? Imagine making its own 53-foot cargo containers and that too, somewhere between 5,000 and 10,000 in number. An ocean freight analyst, Steve Ferreira informed an international publication.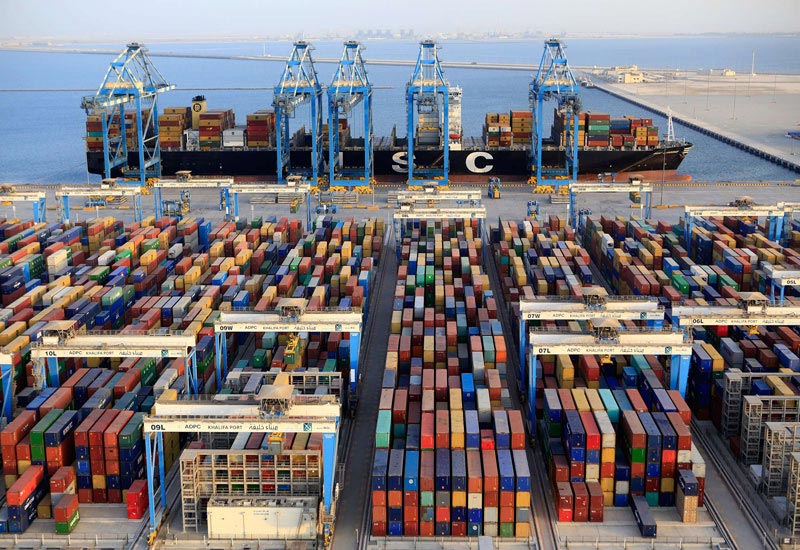 Ferreira said, "When they bring these containers onto U.S. soil, once they unload them, guess what? They get to be used in the domestic system and the rail system. They don't have to return them to Asia as everyone else does."
When did they plan on getting into ocean freight though? Lauren Beagen, the maritime lawyer has an answer to that. She was associated with the Federal Maritime Commission back in 2015. It was there she got to know about the company registering with the Commission. That was the official indication of their plan. In 2017, with the help of a Chinese subsidiary, they started their freight operations.
Some stats on Amazon shipping
SJ Consulting Group has released stats on the increasing number at which Amazon has been shipping its products on its own. Back in 2019, the e-Commerce company was shipping less than 47% of the packages. Now, the number has risen to 72%.
Read More: 7 Eco-Friendly Brands Playing Their Part To Save The Environment
Year after Amazon's plans, renowned retailers such as Ikea, Walmart, and Target among others are scrambling to hire their own vessels for shipping.
Goods they can transport
Sea shipping is one matter but Amazon has taken measures on a whole new level for highest-margin goods. For these goods, the company has leased 10 long-haul planes. These planes are 'converted Boeing 777', and just one plane is able to transport 220,000 pounds of cargo at a time. Their leased 1,000-container freighters can transport 180 times what one plane can, according to the data from Ocean Audit.
Long story short, the e-Commerce company might be incurring loss for now, in the process to take over the supply chain across countries, but eventually, they are setting grounds for substantial profits.
Stay tuned to Brandsynario for the latest news and updates!