Hyundai may be an automotive company but it is committed to building a cleaner and more sustainable world and in that, they transcend all boundaries. The company has planned to become carbon neutral by 2045 and is looking for ways to make the world more sustainable for future generations. In a world of fast fashion, they are producing their Re:Style collection for the third time. A fashion collection made from recycled vehicle materials— what's not to love?
About The Re:Style Agenda
According to them, designing for the future requires diverse thinking and collaboration amongst everyone. This is why Hyundai has launched a Re:Style collection for the third time in 2021. Re:Style is a movement that encourages designers to upcycle discarded materials from the car manufacturing process into sustainable fashion pieces.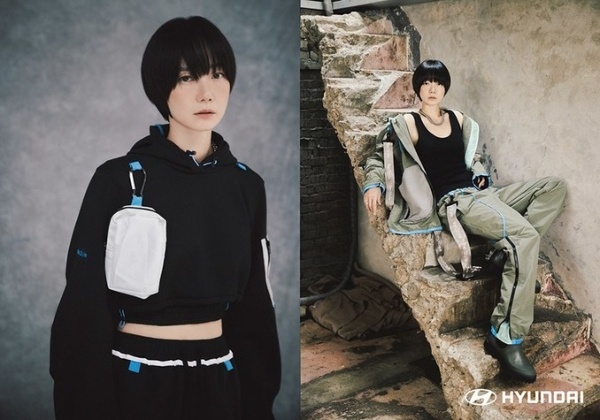 Hyundai provides the materials and sponsors select designers for their collections. The 2021 collection is focused on conscious fashionistas from the millennial and Gen Z. It is created for those who prefer 'kind consumption' and luxury goods that are not too heavy or damaging the environment. Thus, the collection comprises 12 different items and there will only be 300 pieces available to buy!
The Designers Onboard
The Re:Style 2021 is launched in Seoul and Paris by partnering with fashion select shops L'Eclaireur and Boontheshop. L'ÉCLAIREUR is in fact Paris' best luxurious boutique and is well-known for only working with a few designers. This boutique will be in charge of the global sales of Hyundai's Re:Style collection.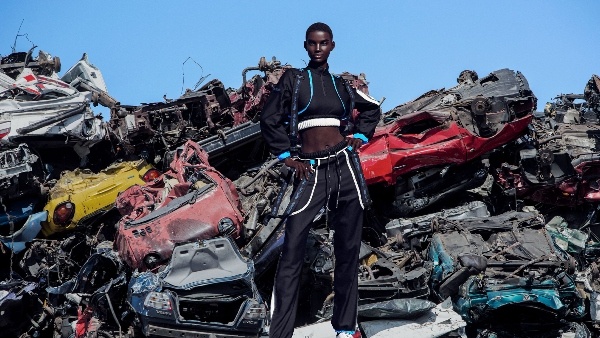 BOONTHESHOP is Korea's first luxurious store. It will exclusively offer Re:Style's products online (sivillage.com ) and at its store in Cheongdam-dong. Through these two, Hyundai is ensuring that its collection sprawls out on a global scale.
Read more: VYBE Fashion Launches 2021 Collection: The Trendiest Bags In Town
While the exclusive collection may be for a limited number of people, it is the idea that matters. Once, the movement takes the world by the horns, it will have a ripple effect on the brands and other designers who replicate the initiative.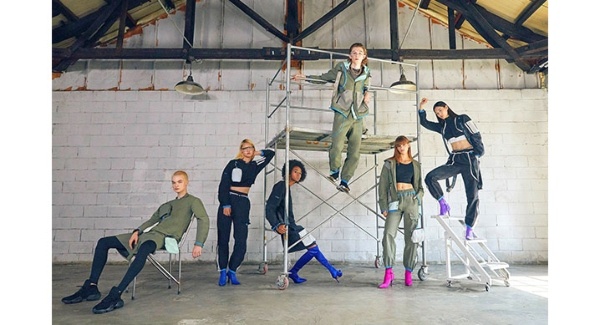 Thus, Hyundai taking the lead is exemplary. The collection is simply a revolution.
Read more: 6 Fashion Tips To Ensure You're Always Looking Stylish
Stay tuned to Brandsynario for the latest news and updates.