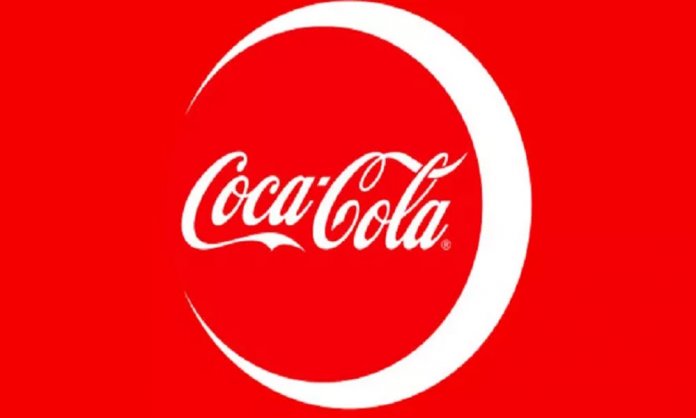 Coca-Cola Norway recently introduced their new Ramadan Campaign in the form of a new addition to their logo.
The gesture has tugged at many heartstrings and for all the right reasons.
By adding the Islamic crescent moon symbol to their iconic logo, the brand aims to commemorate the holy month of Ramzan for the Norwegian Muslim community.
Norway consists of a fast-growing Muslim community, which makes up 5.7% of the population now.
Naturally, they are a minority in Norway, and feel happy to be acknowledged so lovingly by a multinational brand like Coca-Cola.
In the past, too, they have issued specially themed editions of their product for the holiday season.
Their festive Santa themed cans, for example, featuring the iconic image of the Father Christmas designed by Haddon Sundblom enjoying a bottle of Coca-Cola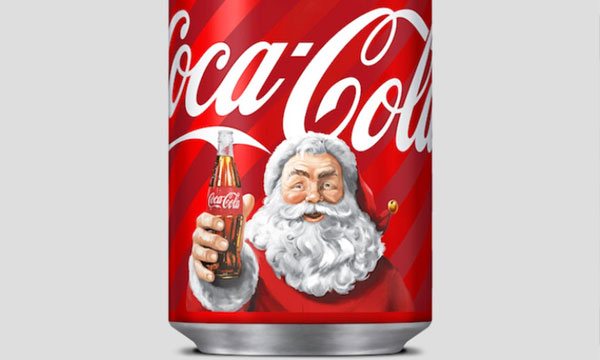 And the famous CocaCola Christmas ribbon bottles, of course!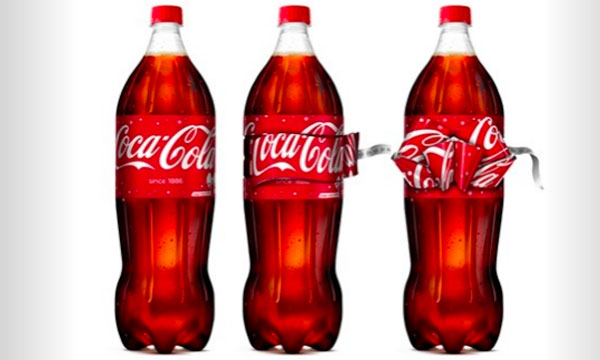 However, this time their new holiday approach means to promote inclusivity for Muslims.
When asked the reason behind their new holiday approach by The Norwegian newspaper Dagbladet, CocaCola's Marketing Manager responded:
In Muslim countries we have a long history of highlighting Ramadan, just as in Norway we have a tradition of Christmas campaigns.

Now for the first time in Norway, we want to celebrate Ramadan together with Norwegian Muslims, says Johanna Kosanovic, marketing manager in Norway.
They were also asked, apart from selling more soda, what do you want to accomplish with this campaign?
We want to show our clear stand on diversity and how important it is to society. Diversity and inclusion have always been important to Coca-Cola.

For example, many people do not know that in the 1950s we were actively engaged in the civil rights movement and that Coca-Cola was the first to front women in advertising campaigns.
Muslim Labour Party politician, Fatima Almanea called the campaign "very positive,".
We can look at it as part of equal treatment. In addition to that, she said "We are already familiar with their big campaigns for Christmas, so it is only natural that they undertake this initiative.
A marketing and branding professor at the Norwegian Business School, Nina Marianne Iversen also praised the campaign.
another motive for Coca-Cola is that they want to show themselves as a responsible social actor by linking the brand to diversity and inclusion.
The brand has been receiving praise from people around the world.
kudos @cocacola Norway for caring for your minority. Take notes, world. This is inclusion. ❤️ pic.twitter.com/eDYz6iX372

— Sed Smol Hooman 🌈🌪 (@agha_maina) May 17, 2019
Such a lovely initiative by @CocaCola Norway! Excllent way to promote inclusivity for the Norwegian Muslim community, who are a minority there. #Crescent #CokeRamadanCampaign pic.twitter.com/9SNnUn9Trq

— The Mewly Weds! (@themewlyweds) May 17, 2019
What do you think about the thoughtful gesture?
Let us know in the comments!
And stay tuned to Brandsynario for more updates.