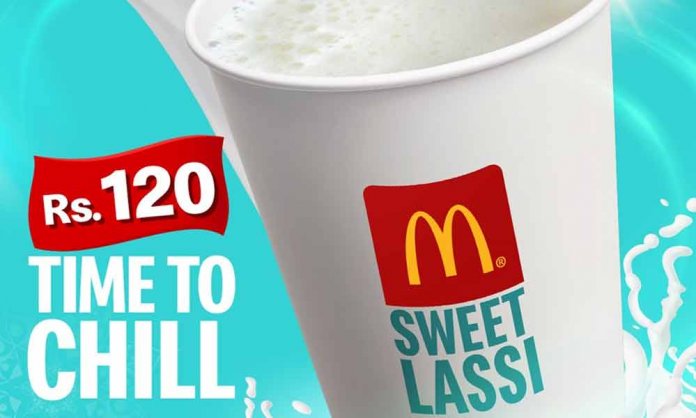 Earlier in April 2019, McDonald's created an uproar on social media after it launched its iconic Bun Kebab.
Initially priced at PKR 250, the Anday Wala Burger is now available at PKR 270 and you can also avail it with a meal worth PRK 350.
Some found it an outrageous idea. The rest tried it and the reviews so far have been mixed.
Cashing on the summer season, McDonald's has rolled out yet another item on the menu- this time it's the traditional staple drink- Lassi. 
Branded as McLassi, the sweet beverage is priced at PKR 120.
Of course, Pakistanis were bound to react to the new offering by McDonald's and people have mixed reactions.

Of course, the price was the first concern voiced out by people.


The rest were not so sure about its sugary taste

Others believed that this innovation also worked in India and chances are that people will love it in Pakistan as well.

However, the question arises whether people will like the concept of branded lassi?

Quick Facts:
Price research reveals that Qasar-Shireen in North Nazimabad Town offers Lassi at a rate ranging of PKR 90 per glass.
Nagori Milk & Lassi Milk shop located near Disco Bakery, Gulshan-e-Iqbal has a glass of lassi at PKR 60.
Meanwhile, Ambala Bakers have lassi on the menu at a price of PKR 65.
Meanwhile, eateries like Chotu Chaiwala offer Lassi at a price of PKR 120.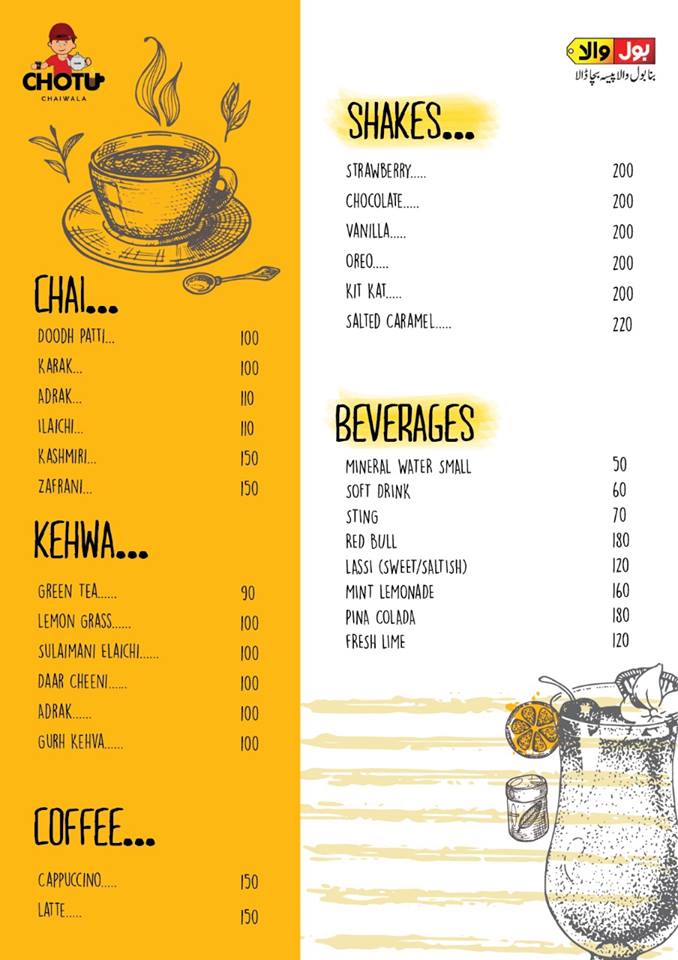 The branded Adam's lassi in grocery stores is priced at PKR 35/25 ml.
The rates of yogurt in Karachi have been ranging from 140 to 160/kg.
Keeping these facts in mind, it is apparent McDonald's will have a tough time competing with Lassi offered by milk shops that are low in price and offer the real goodness of the desi beverage.
However, fans of McDonald's are likely to buy McLassi, as they did with Bun Kebab.
Over the years, McDonald's has adapted to food preferences across regions. In Pakistan, the fast food giant has also launched Chapli Kebab and the Mast Mutton Burger.
Will it be successful in regards to McLassi? Let's wait and watch.