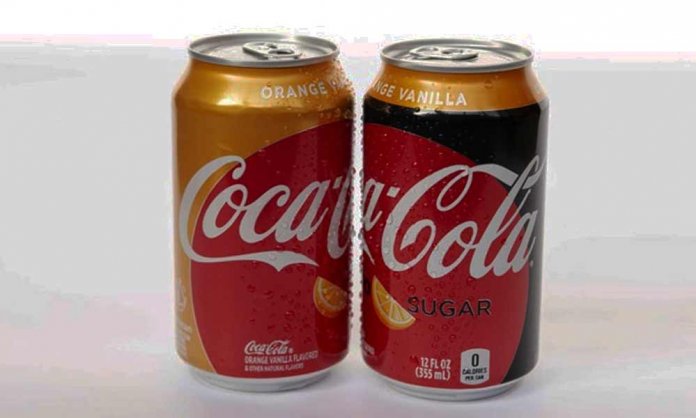 After more than a decade, Coca-Cola has announced the launch of its first new trademark flavor in the U.S.A.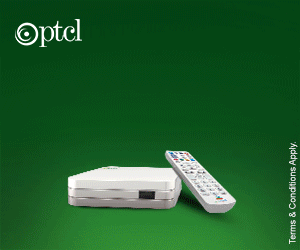 Spending many years to perfect the latest flavor, Coke has released Orange Vanilla Coca-Cola and Orange Vanilla Coca Cola Zero Sugar.
The company also experimented with raspberry, lemon, and ginger variants. But the orange vanilla taste won the hearts of the focus group.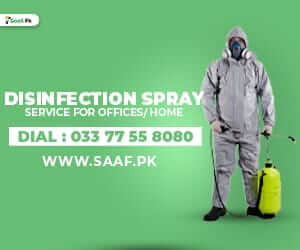 Pepsi and Coca-Cola Call for a Truce Ahead of Super Bowl LIII
Consequently, starting February 25, the new flavor will be available nationwide in the U.S.A in 12-ounce cans and 20-ounce bottles.
Kate Carpenter, brand director for Coca-Cola, stated in a press release:
"What we realized is that we had a diamond in the rough… The growth of Cherry Coke and Vanilla Coke – and their zero-calorie variants – has been really strong in recent years even with very limited marketing support"
The company has now given orange popsicles a classy Coke twist!
"We wanted to bring back positive memories of carefree summer days. That's why we leaned into the orange-vanilla flavor combination, which is reminiscent of the creamy orange popsicles we grew up loving, but in a classically Coke way"
Last year in summer, the beverage behemoth launched Coke Orange No Sugar in Australia and Coke Orange Vanilla was launched in Canada. The launch turned out to be successful and fans in both markets liked the taste.
Given that how orange pop bars are loved by Pakistanis in summers, Coke Orange Vanilla is bound to be a hit if it ever launches in our country.
Stay tuned to Brandsynario for more updates.