Burger King's food campaigns have always been eccentric and attention-grabbing but this tops all. The fast-food chain has introduced a new range of completely clean icecreams but the way they're marketing it is exactly the opposite. Are you interested in learning about poopy ice cream? Read about it here:
Read more: 5 Places To Find The Best Daal Chawal In Karachi
The Latest Announcement
Burger King very recently announced that it will be bringing desserts that will be 100% free of artificial ingredients. However, they can't just go ahead and promote it like that— it wouldn't be disgusting enough for their brand. So, what they're doing is that they're introducing the 'poopy ice cream' to you which is the chocolate ice cream of course. This is giving us flashbacks of the Moldy Whopper days and trust us, you wouldn't want to go back. 
The Idea Behind
One would question: if you want your customers to eat something, why make them nauseous with it first? The answer is that with April Fool's day coming around the corner, this campaign can get a good twist. The fast-food chain wants people to know that their food is completely free of artificial ingredients in a fun way.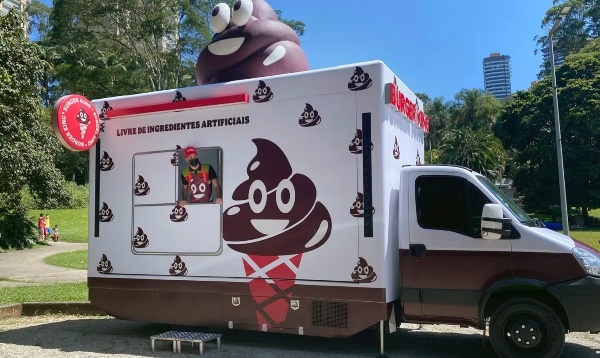 The agency of Burger King that handles this suggested that the purpose was to do the very same as they did with Moldy Whopper. It is essentially creating a powerful visual to make people think about their food. What are people themselves consuming and is it the same or worse than Burger King's.
This launch is a part of Burger King's promise to remove 100% of all artificial ingredients from its food by 2025. 
Read more: 6 Places To Find The Juiciest Steaks In Lahore
The Poopy Icecream Response
The marketing director added that they wanted to use humor to show that no matter what Burger King's food looks like, it is still the cleanest. Gag reflexes were triggered for the purpose of attention. Many people have been infatuated with the poopy ice cream and so far, the demand seems to be soaring. This kind of thinking is also so attractive to kids— they love toilet humor.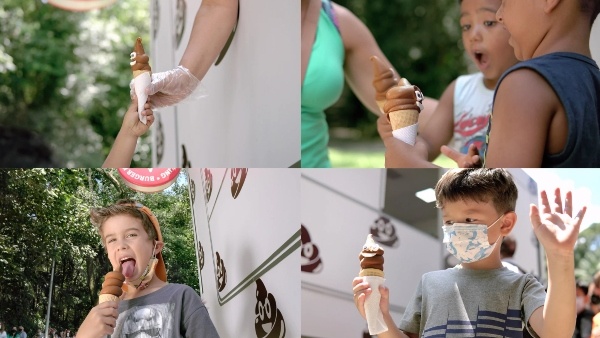 In conclusion, Burger King has taught us that it is better to look like poop on the outside than to be a poop with chemicals on the inside. 
Stay tuned to Brandsynario for the latest news and updates.