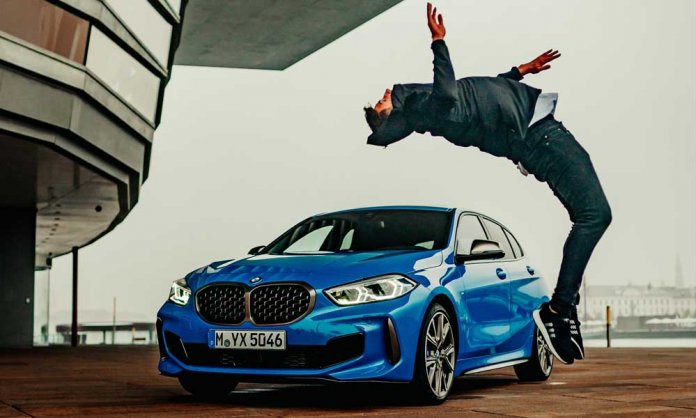 Brands are loving TikTok! They have been pulling in influencers with massive followers for engaging them in their latest campaigns. BMW is also one of the brands to have done so.
To promote their new 1 Series, they started the #the1challenge on TikTok. The application users are asked to dance in the form of a short film based on a predefined choreography.
BMW roped in 3 influential TikTok users, Sky & Tami, FalcoPunch and PatroX, and now social media is going head-over-heels for the campaign.
TikTok is another highly dynamic and internationally fast-growing social media channel that we're using to promote the BMW brand, tapping into a young, digitally savvy target group -Jörg Poggenpohl, Global Head of Digital Marketing at BMW

The key to success is to meet the specific requirements of each channel and community by offering challenges, choreographies, and music, for example. For the launch of the new BMW 1 Series we're pursuing this through collaboration with well-known influencers Sky & Tami, FalcoPunch and PatroX under the hashtag #THE1challenge –he added
Top 5 TikTok Challenges that have Recently Caught Our Attention!
With 500mn users, and growing each day, TikTok has become the new favorite for brands to promote their campaigns.
Stay tuned to Brandsynario for more news and updates.