Going for higher education, owning a car, or getting a house, are tasks that are not doable for every citizen. But banks in Pakistan allow you to be able to afford all these necessities of life. Today, we are covering a few of these banks that are providing house financing.
Read More: 5 Banks In Pakistan That Are Offering Student Loans
1. Meezan Bank
Meezan Bank only requires PKR 40,000 to be your gross income for you to apply to Easy Home. Moreover, if you make your spouse your co-applicant, you can club 100% of his income to show on the documents.
Through this bank, you have five options to use the house financing on. Easy Buyer allows you to buy a house you can instantly move in. In the Easy Builder option, you can build the house you want. Easy Renovate allows you to repair your existing home. There is an east replace option as well where you can transfer your existing mortgage to shift to another house. Lastly, there is Easy Enhancement which allows you to enhance your place.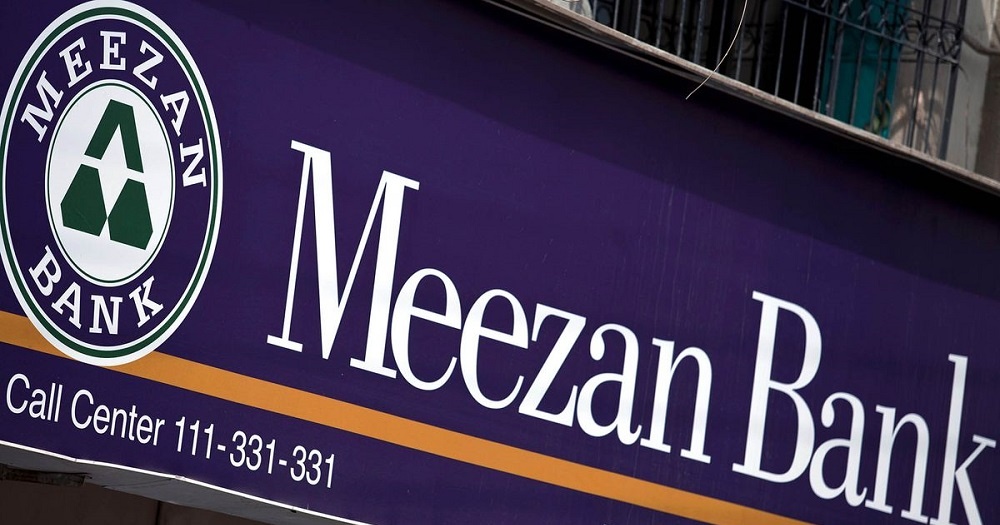 2. Allied Bank
Usually, when it comes to loans be it house, car, or studies, almost all banks have the same features. So, what makes the house loan scheme for Allied Bank different is the bank's requirement to have a consistent relationship with it before they can term you eligible. If you have maintained it with ABL, you only need to show a one year relationship, but if it is with some other bank, you need to have a minimum 2-year relationship with it.
Moreover, the primary applicant also needs to have a net income of PKR 75,000.
3. HBL
With HBL Islamic Home Finance, the bank can provide financials ranging from PKR 2 million to PKR 75 million. The bank provides up to 70% of the property value. Hence, you will need to come up with the 30% yourself. As for the equal monthly payments, they can be spread over the span of somewhere between 3 and 25 years.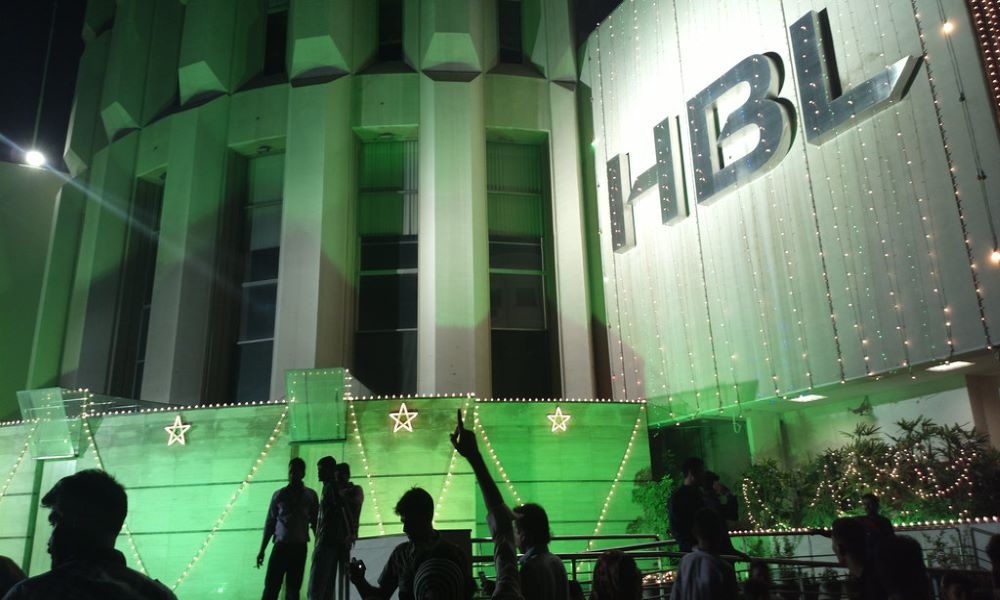 4. Faysal Bank
A PKR 100,000 salary allows you to be eligible to get a house loan from Faysal Bank. This amount is only for approved companies' employees. For the rest, the minimum amount is PKR 150,000. Self-employed people need to have a monthly income of PKR 200,000 and a non-resident Pakistani needs to show a minimum of USD 4,000.
5. Habib Metro
An easy to avail opportunity that does not have you confused in the required documents. All you need is your CNIC, your income documents, the details of the property, and the application form. You can further consult the bank but they will also confirm that with Habib Metro, the bank can provide 80% of the financing required.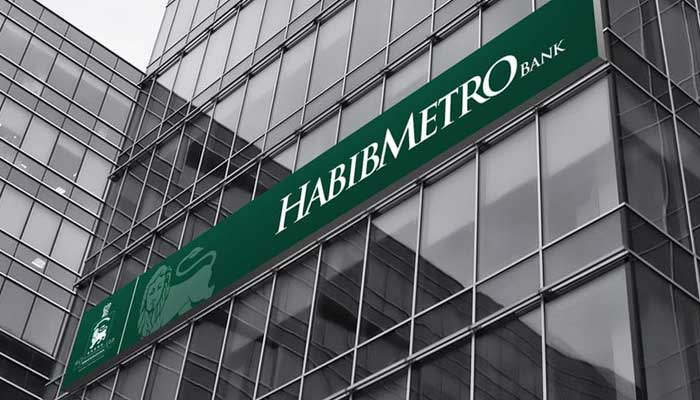 6. Bank Al Habib
The loan at Bank Al Habib is available from PKR 3 lac all the way to PKR 50 million. Alternatively, you can also look for a loan based on the purchase value percentages. Bank Al Habib is willing to share up to 75-85% of the appraised value for a built-up house or apartment or land, whichever is lower.
7. National Bank Of Pakistan NBP
NBP calls this feature Saibaan. Under this umbrella, be it for house purchase, construction, purchase, and construction, or Balance Transfer Facility, NBP provides PKR 35 million. NBP shares the debt to equity burden as 70:30 which you can repay anywhere between 3 and 20 years, of course in equal installments.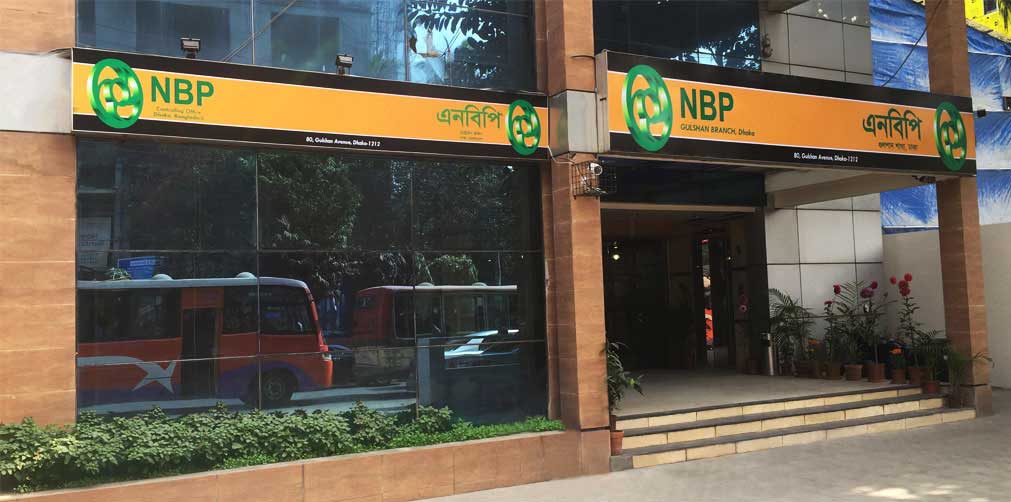 8. JS Bank
JS Bank labels its house loan scheme as Ghar Apna. The bank loan here can range anywhere from PKR 0.5 million to PKR 100 million. In case, you want to go solar for your electricity, you can get a loan for that as well under the umbrella of renovating the house.
Read More: 7 Pakistani Banks You Can Go To For Car Loans
9. Bank Alfalah
Getting house financing from Bank Alfalah is a good option because this particular bank has it all covered upfront. You do not need to call representatives to find out how much the bank provides for house construction if you are going for a purchase and build option. They have every possible detail listed on their website. I will strongly suggest browsing their webpage for a better idea.
So, tell us, which bank are you going to, to get house ownership?
Stay tuned to Brandsynario for the latest news and updates!