Banks continuously try to offer services that make it easier for most of us to access luxuries and necessities that we could probably not afford earlier. Since it is a bank, you can expect that most such offers relate to loans. Among such loan offers, one most popular is car loans or in other words, auto financing.
Let's take a look at a few of these banks that are offering car loans and they are easy to avail as well. The best part about these banks is that they come with loan calculators. This allows you to figure out your money saving plan without having to visit the bank.
5 Banks In Pakistan That Are Offering Student Loans For Higher Studies
1. Standard Chartered
By the name 'Saadiq Auto Finance, Standard Chartered is offering an amazing service for Pakistanis. By availing this service, your rental rate will stay fixed for 7 years. To buy the car, SC bank will provide 70% of the financing.
Once you get the car, your monthly payment will be slightly above PKR 24,000. Considering the amounts we spend on our daily commute or fuel, this seems like a good transaction because, at the end of the day, you get to own the car.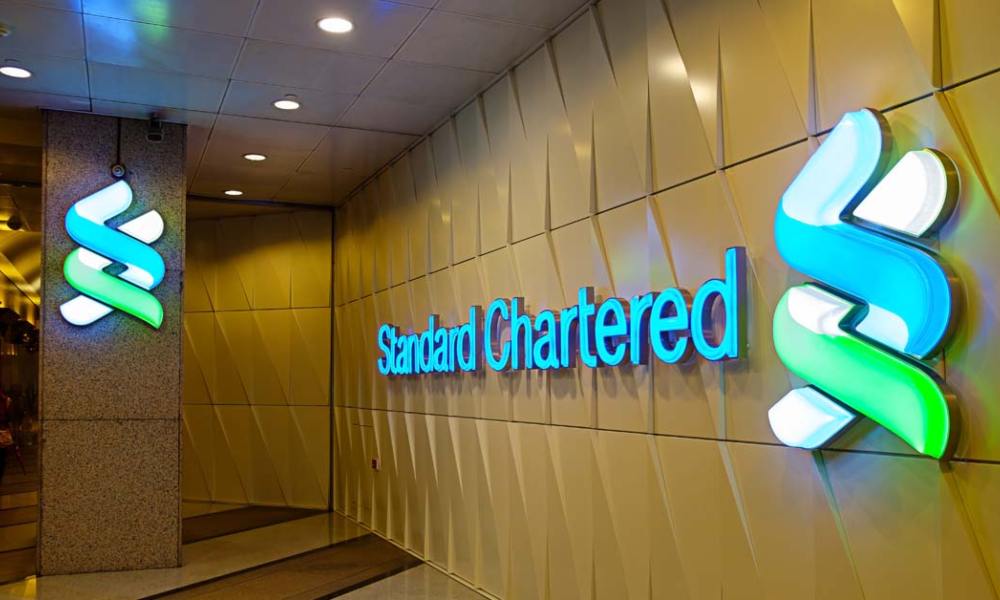 2. Faysal Bank
To get car loans from Faysal Bank, you need to be a Pakistani and also have income falling into your account. Now, this income could be because you are a salaried person or because you are self-employed but your monthly income should be fixed; a salaried person should be earning PKR 30,000 and self-employed should be making PKR 50,000. Moreover, the age limit is 65 at maturity for a salaried person and 70 for the self-employed.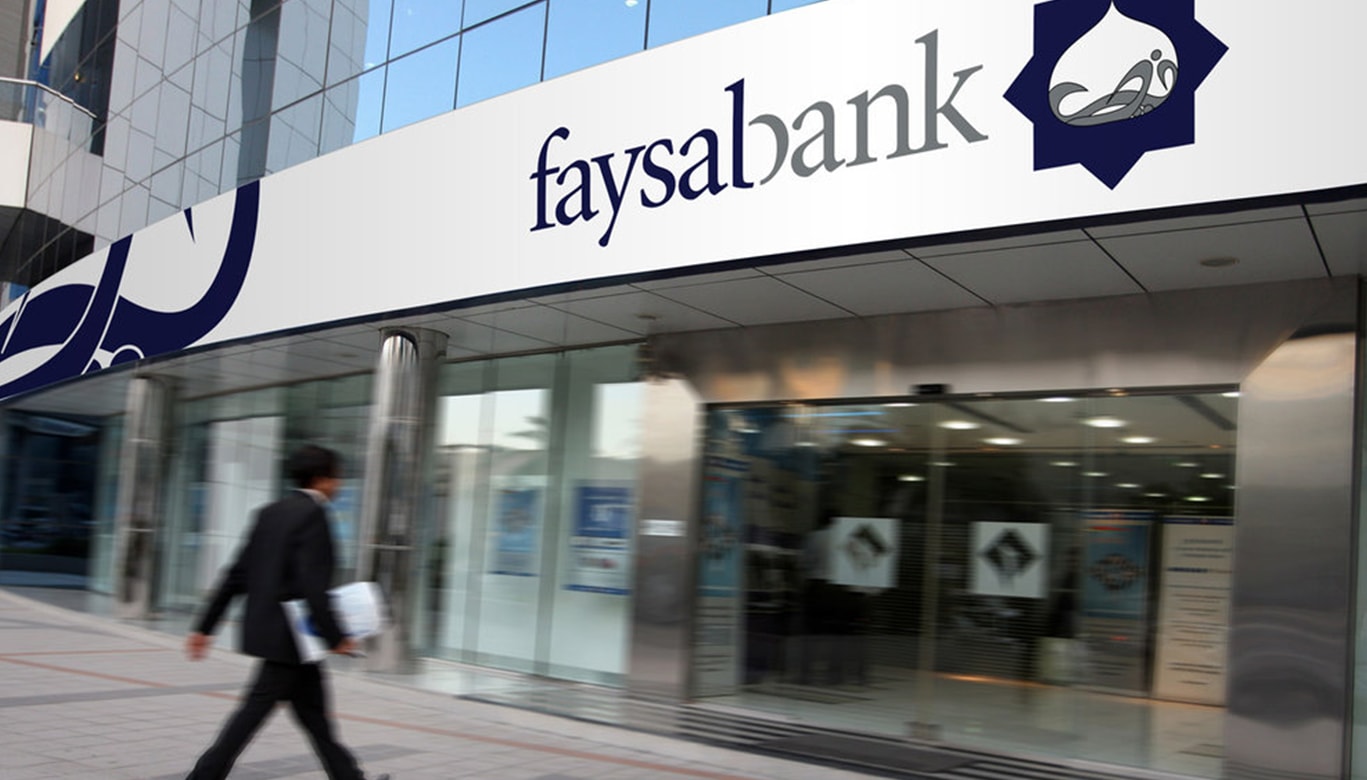 3. JS Bank
With the JS CarAamad offer, the bank allows you to get a loan from PKR 300,000 to PKR 50,000,000. You can even add a co-borrower to it. Non-resident Pakistanis are also eligible. Also, let's say you are to come into money midway into loan payback duration, there is also an option for early settlement of loan.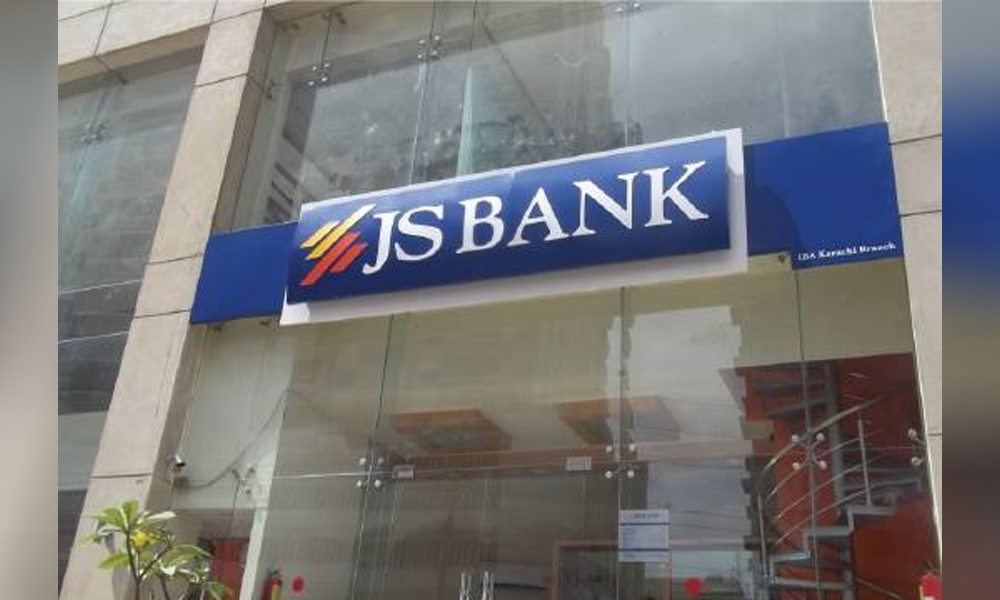 4. Bank Islami
The best part about availing of car loans services from Bank Islami is that not only can you get the financing for a brand new car but also for a reconditioned or a used car. The latter cars are affordable which is why people are more inclined to buy them but they are so out of the affordability range that people can't buy them either. Bank Islami allows customer equity from 15 to 90% on these car purchases.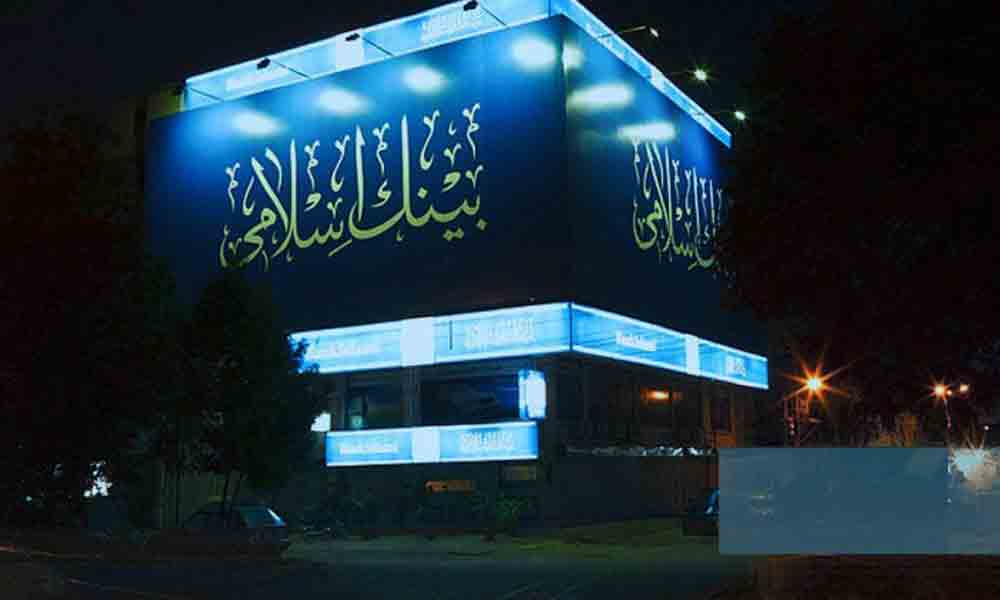 5. HBL
The HBL loan ranges from PKR 200,000 to PKR10,000,000. You will have a 7 year time period to repay the loan back. This offer is applicable on any type of vehicle you want to purchase, be it new, used, local, or imported car. HBL will finance up to 85% of the purchase.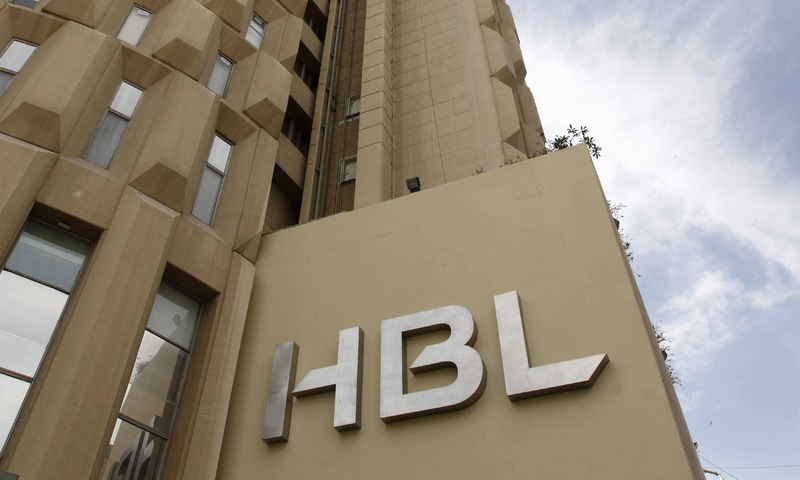 Read More: 6 Best Mobile Banking Apps Of 2021 In Pakistan
6. Bank Alfalah
The best way to figure out Bank Alfalah's car loans offer is to delve into its auto loan calculator. It allows you to make your own choice for the car as well as the payment schedule. For instance, the bank allows you to choose the amount you would like to bring in. It can be as low as 15%. Imagine buying a car worth PKR 46 lac and only paying around PKR 6 lac for it as a down payment. You can also choose in how many years you will pay the loan back.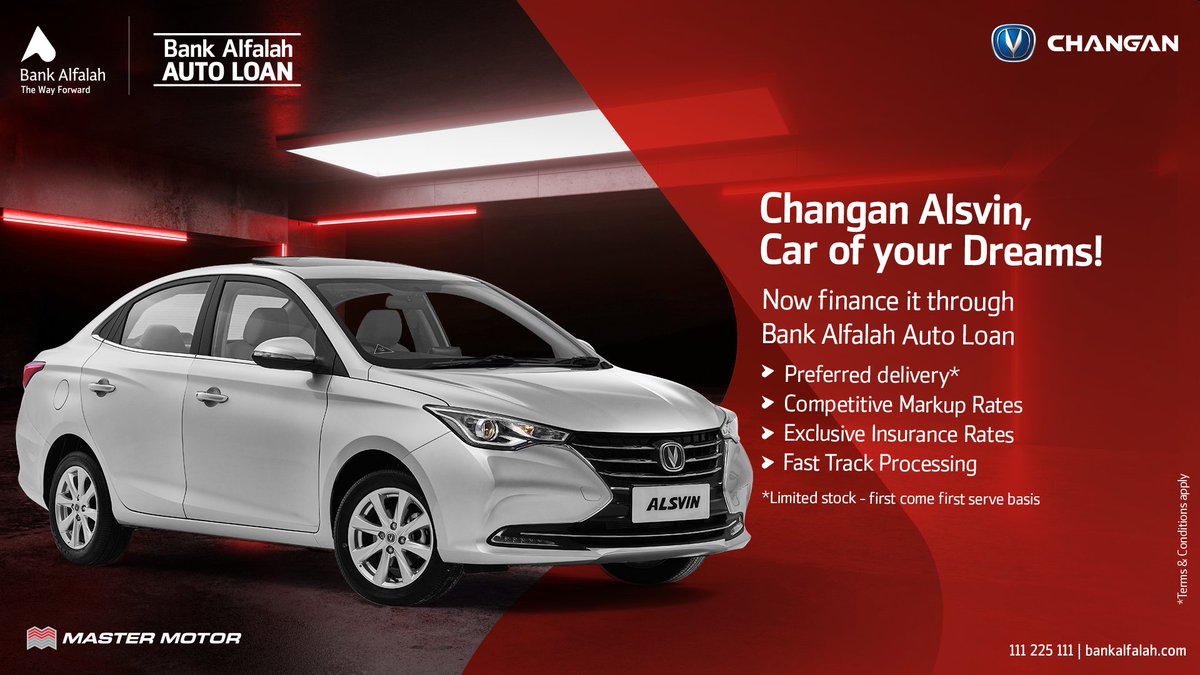 7. Meezan Bank
Meezan Bank allows even overseas Pakistanis to avail their car loans. Be it an ordinary citizen or an RDA holder, both are eligible for the service; just that the latter needs to be above 22 years of age and the former, 25 years. The security deposit that you need to give for a car is anywhere between 15 to 50%.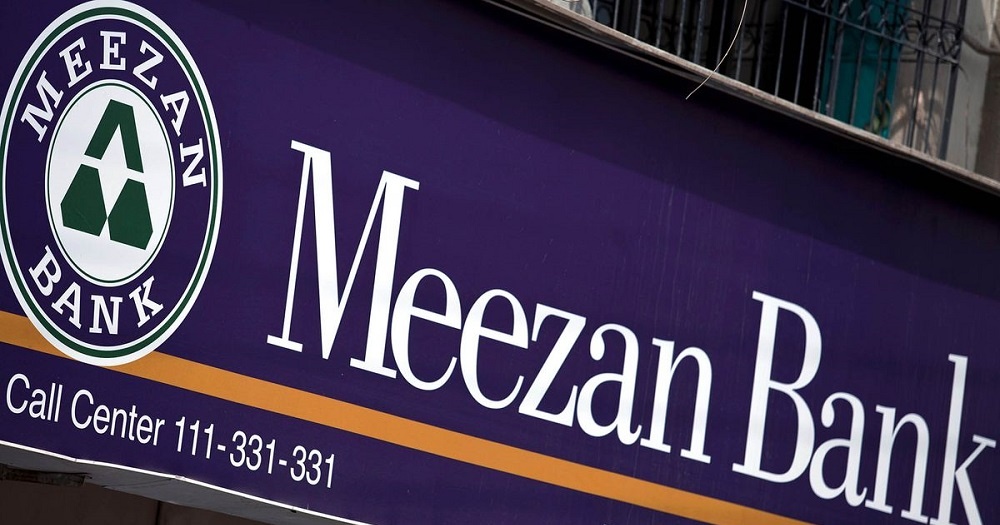 These are a few banks that you should definitely check out.
Stay tuned to Brandsynario for the latest news and updates!