It is our duty to ensure that our youth is not forced to abandon education. If our youth is uneducated, it will reflect badly on the future of the country. It seems that the banks in Pakistan realize this responsibility, which is why a number of them are offering student loans.
1. JS Bank

With JS bank, you can not only dream of acquiring higher studies in local universities but also abroad. The bank offers up to $70,000 for scholarships per student, for one calendar year. Of course, that means the desired university should be an accredited one.
Read More: HEC To Launch 50,000 Scholarships Under Ehsaas Program
Admission charges can also be included in the scholarship, and there is no limit to how many universities you apply to. However, all such applications should have documentary evidence to support them. The scholarship includes tuition fee, living expenses, as well as miscellaneous expenses such as health, insurance, union sports, library fees, etc.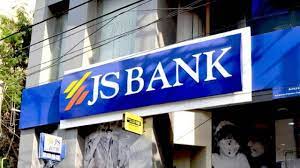 2. Bank Alfalah
Bank Alfalah has similar pointers when it comes to student loans for higher studies. They, too, are providing loans of upto $70,000. All you need to do is submit 5 documents; one application form, your cnic, your parent's cnic, admission letter, and the fee breakup.
3. MCB
Partnering with LUMS, MCB has a good news for candidates hoping to get their MBA from the university. The defined age group for the opportunity is 21 to 45. To get this loan, you need to have 50% marks in the last degree exam, and LUMS should confirm this in writing. Otherwise, you will stand ineligible for the said scholarship.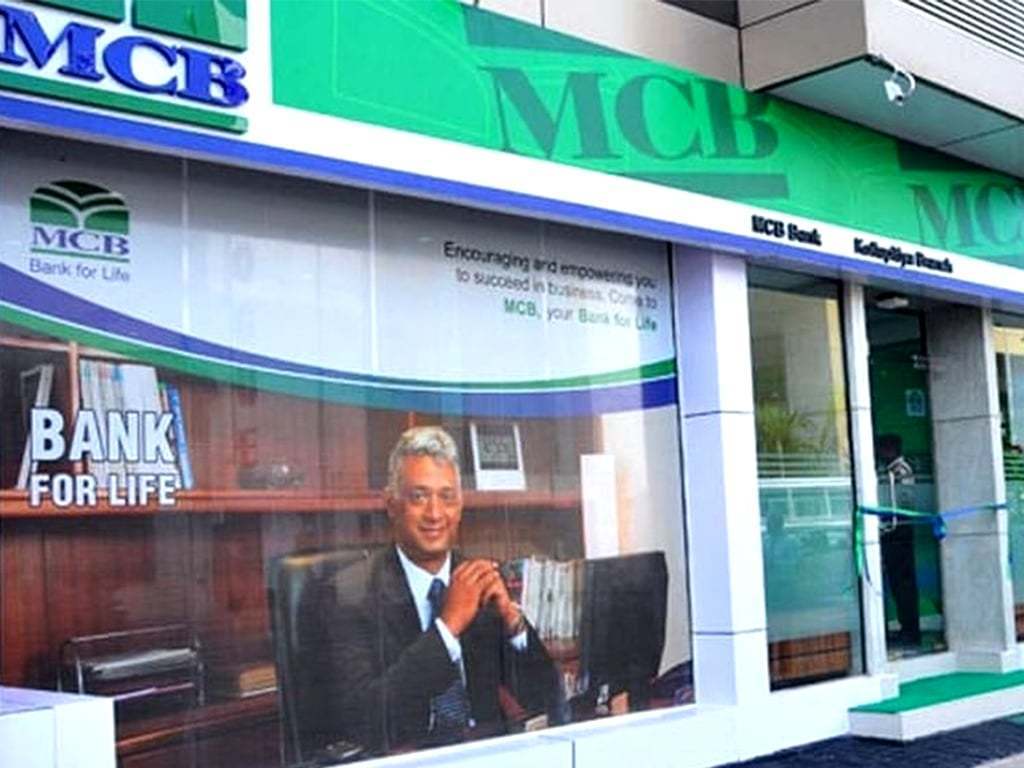 4. UBL
UBL also offers an opportunity for students to study in the best universities here and abroad. Including your living expenses and tuition fee, even of the total comes up to $70,000 you can readily get the funding.
Read More: 5 Amazing Car Deals You Can Avail In 2020
5. NBP 
Graduate, Post-Graduate, and PhD students can avail loans through National Bank. The age of applicants, however, shall not exceed 21, 31, and 36 years respectively. If you get the funding, you should keep in mind that the bank will pay your university directly for your tuition and living expenses. As for the funds for resources, that you will get directly.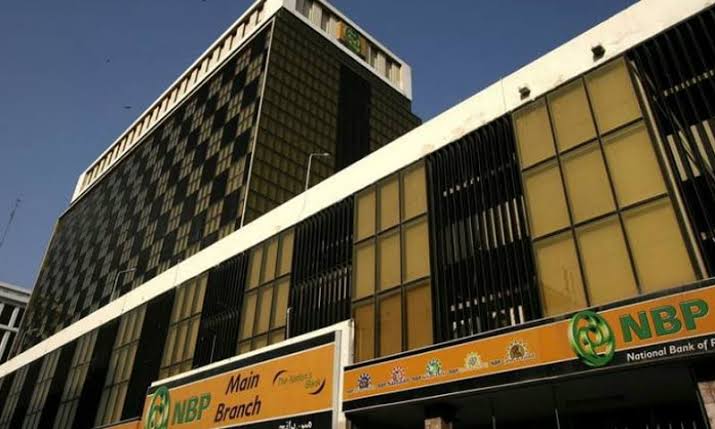 Hence, try and not leave your education midway especially if you want to bring positive change to your country.
Stay tuned to Brandsynario for the latest news and updates!