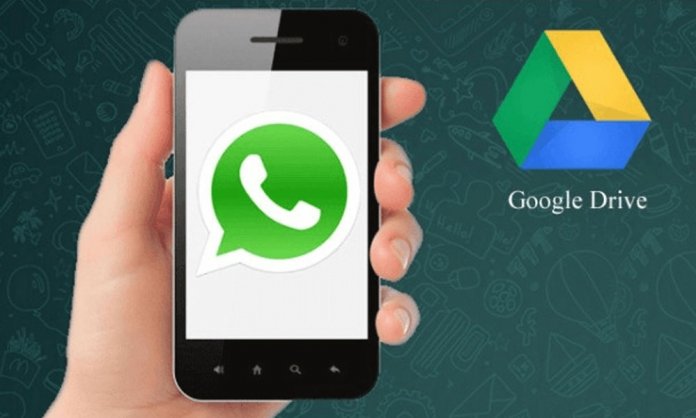 One of the fears WhatsApp users face while changing their smartphone is losing their chat data that's both memorable and important at the same time.
Fortunately, you can say goodbye to this fear forever as WhatsApp is now offering the latest feature to Android users to back up their chat data on Google Drive.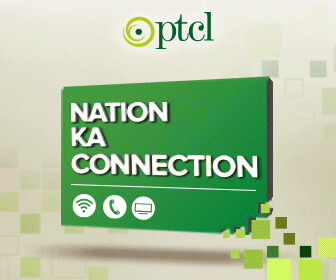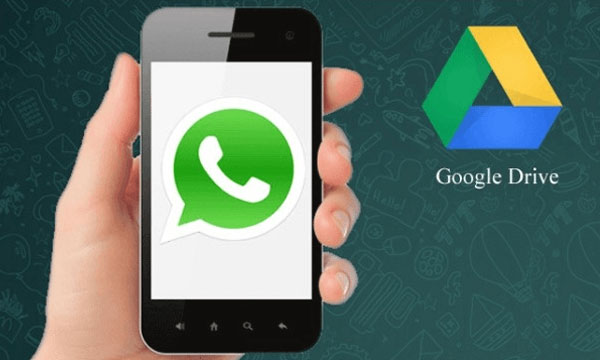 Other than text, you also have the option to save all the multimedia including GIFs – the current obsession – images, and videos shared on the platform.
So if you want to make use of this new feature, it's important that your device is connected to a solid Wi-Fi to ensure smooth and quick restore processes.
Backing up WhatsApp Chats on Google Drive
The feature of backing up your WhatsApp data comes with three options:
Back up to Google Drive when you tap Back Up
Back up only over Wi-Fi
Include videos
To start the process, launch WhatsApp, and tap on the three dots on the top right and tap on Settings > Chats > Chat Backup. You will see all of the above-mentioned settings. Adjust accordingly and tap on backup to save your chats and multimedia (if you want).
If you don't want to backup and just export your chats to a safer place, you have an option for that too. Tap on Chats > Chat History > Email Chats > and select the chat window you wish to backup. This does not backup everything but only the chats you want to save.
Select a Specific Time To Restore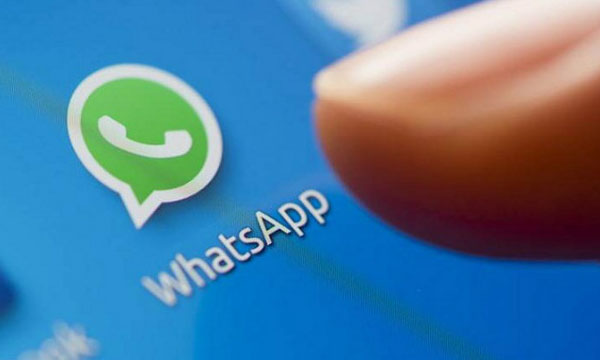 Your WhatsApp chats are now backed up and you have already setup it up again on your new handset. Now how do you restore?
Follow this:
Open WhatsApp > Set up your profile and get your number verified, and tap Next.
Since you have already linked a Google account with your new device, you will be promoted to restore the messages you have backed up. Just tap Restore and you are done.
Creating and Restoring Local Backups for Chats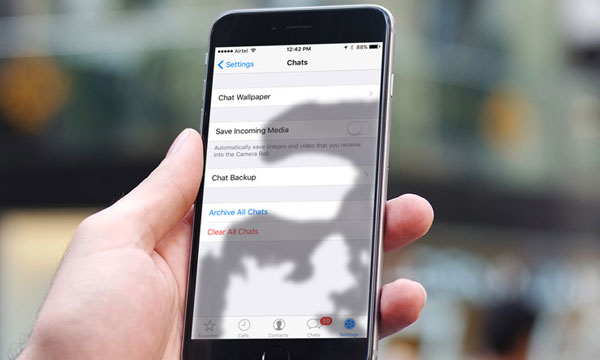 Other than a Google Drive backup, Whatsapp also allows you to make a local backup of your messages to keep them safe. Of course, you will lose them if you switch your phone.
It's mentioned on WhatsApp's website:
"The easiest way to transfer data to a new phone is by using Google Drive. If you want to use a local backup, you will need to transfer the files to the new phone using a computer, file explorer or an SD Card. If your data is not stored in the SDcard/WhatsApp/folder, you may see 'internal storage' or 'main storage' folders".
Mind you, the local storage can only back up seven days of data. To do so, restore a local backup, download File Manager app from Google Play store.
Once the app is downloaded, launch File Manager > choose SD card > WhatsApp > Databases. You can pick either the main storage or internal storage in case you don't have an SD card.
There's further detail available on this on WhatsApp's website:
"Rename the backup file you wish to restore from msgstore-YYY-MM-DD.1.db.crypt12 to msgstore.db.crypt12. It is possible that an earlier backup may be on an earlier protocol, such as crypt9 or crypt10. Do not change the number of the crypt extension."
Your data is totally safe and secure no matter how many times you change your device!
---
Contributed By: Mahi Afaq