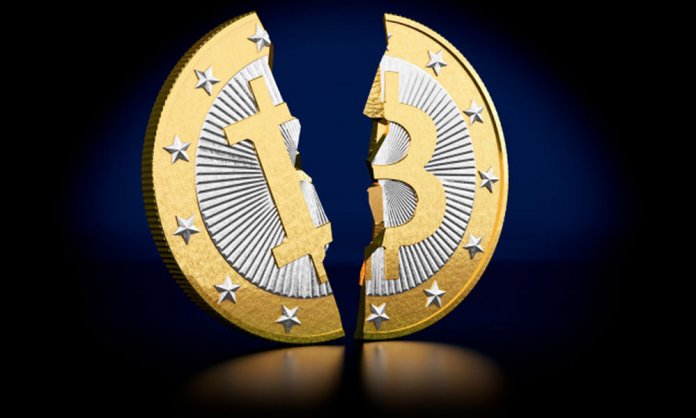 Bitcoin, a controversial 'crypto' currency which has put the world in a state of confusion and disbelief.
When the currency started the year, it was worth below $1,000 and with a sudden boom, it started to reach unbelievable milestones!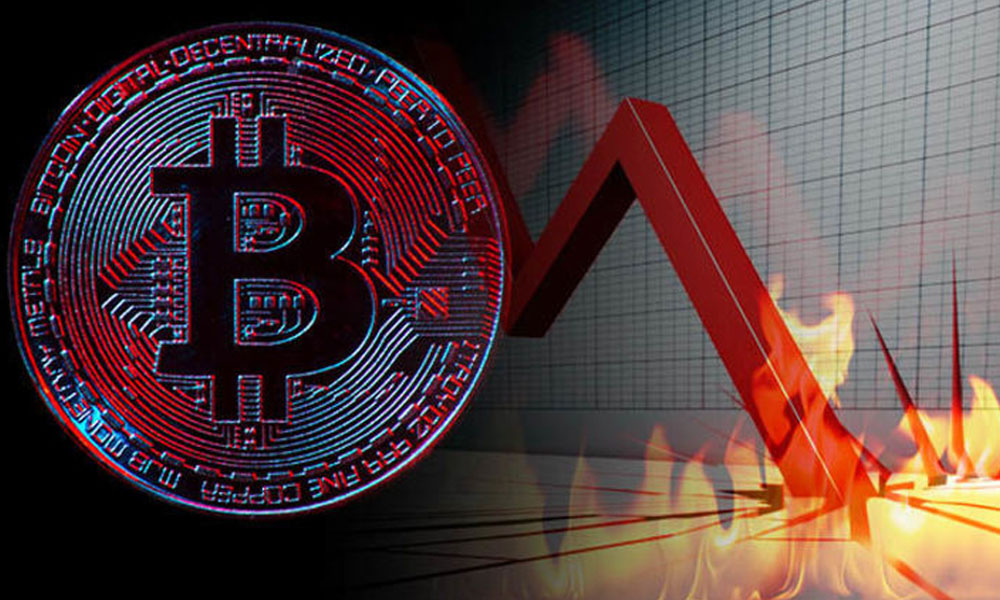 In no time, the currency reached a value more than 1,500% it started with. However, a sudden decline in its worth raises a serious question, is Bitcoin a doomed currency? Better yet, is Bitcoin losing its dominance over the market?
According to CoinMarketCap.com, the currency was holding 90% of the market when it was growing rapidly. However, following March onwards, the currency somehow became volatile. Calculating its hold on the market in December, it now only dominates 42%.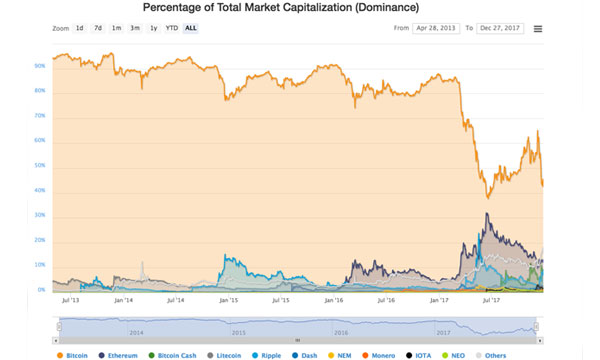 We are yet to see what happens to the currency during the remaining days of the year and see how it manages to survive in 2018.
What is your prediction for Bitcoin? Share your views with us! Stay tuned to Brandsynario for more news and updates.