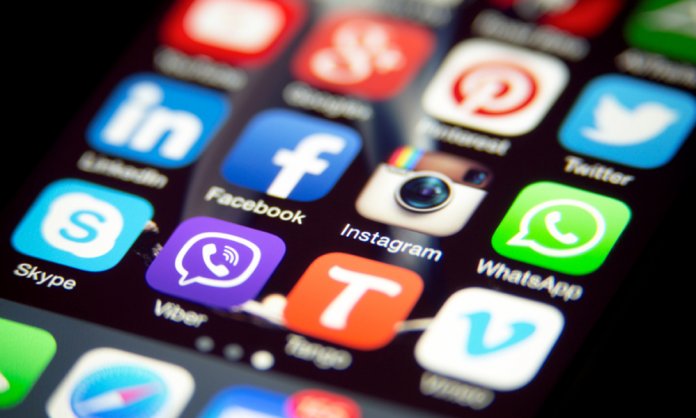 In today's modern era where user privacy is extremely important, there have been several speedbumps we have seen from not only manufacturers but also developers.
Previously, Chinese manufacturers such as 'Infinix' were said to be secretly leaking user data without permission through hidden applications.
Now, looks like Indian developers have followed their trail. Arrka, a data privacy consultancy, examined 100 applications. Communication apps dominated the list, seeking 14.5 dangerous permissions on average.
According to the report, 
"Although the type of top dangerous permissions accessed remains the same across India and the US, the percentage of apps accessing these permissions varies greatly"
Some of these dangerous permissions include:
Access and Modifying the calendar
SMS
Call logs
Storage
Using microphone to record audio
Sharing location information
Collecting details about emails and social media accounts.
The Arrka report concluded,
"This clearly indicates the degree to which excessive permissions are taken by Indian apps."
The dangerous permissions that these apps seek are a major threat to user security and privacy. Next time you download an app make sure to pay attention to the permissions you allow the app on your phone.
Have anything to add to the story? Let us know in the comments below.