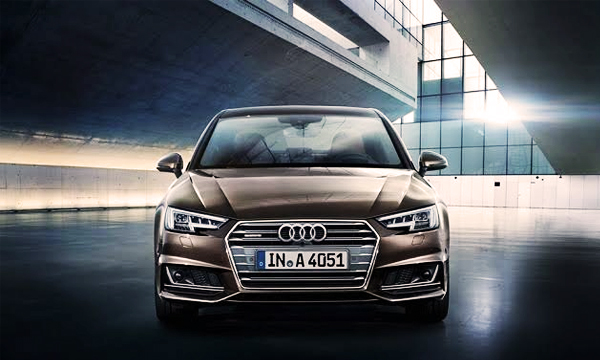 Germany's premium and world's second largest car makers, Audi has stepped into the Pakistani Automobile Industry by starting a feasibility study for assembling Audi cars in Pakistan.
The German auto giant is partnering with BankIslami Pakistan through the importer Premier Systems in order to launch the brand in the Pakistani market.
BankIslami Pakistan and premier Systems (Pvt) Ltd has signed a Memorandum of Understanding (MoU) with Audi's general importer in Pakistan (Audi Pakistan).
In reference to the MoU, BankIslami will be providing a customized finance package to all the Audi cusotmer throughout the country through Islami Auto Ijarah, its flagship product.
This agreement will be facilitating both Audi Pakistan and BankIslami Pakistan to withdraw benefit from the strengths of each other's wide network.
---
A memorandum of understanding (MoU) has been signed by AUDI AG; the Sindh Board of Investment and Mr. Martin Birkner of AUDI AG signed this MoU in the presence of Mr. Rainer Schmiedchen, Consul-General of Germany in Karachi and Mr. Arshad Raza of Premier Systems.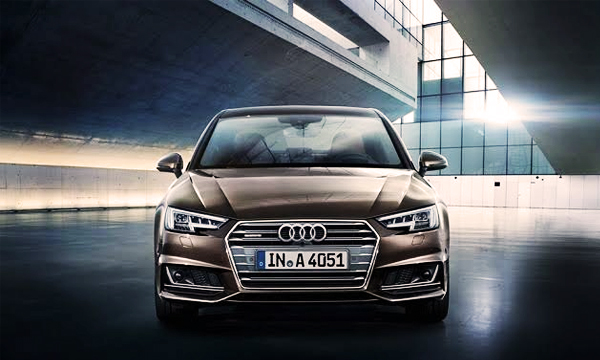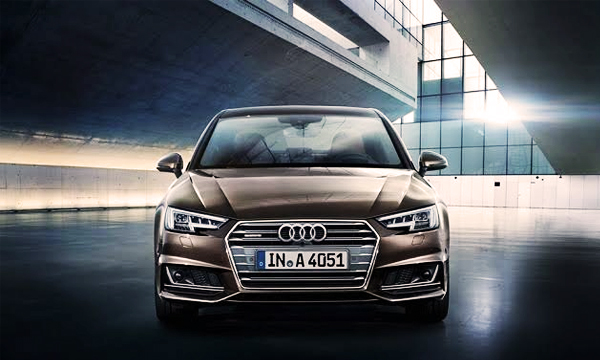 The much-delayed New Auto Policy 2015 has opened doors for new car manufacturers, establishing their assembly units in Pakistan; the most liked Audi is about to mark an entry in the country.
It is indeed a very encouraging development for not only automobile consumers but also for people of this industry. When the New Auto policy was about to be announced, it was tipped off that European manufacturers are keen to open their assembly and sales units here; that idea now seems to be turning into reality.
According to the signed MoU, Audi will study economic, legal and the logistic feasibility for establishing an assembly unit in Sindh. The company will also look into federal trade policies; Premier Systems will be its authorized importer in Pakistan.
At the moment, Pak auto industry is captured by Japanese automobile makers and now with the addition of high-quality brands like Audi, it will become much more competitive especially for local auto makers.
The government of Pakistan always wanted to bring in foreign, especially European car manufacturers in the country and now we can expect that with increased competition, local cars' prices are likely to go down a notch.
Stay tuned to Brandsynario for more updates.