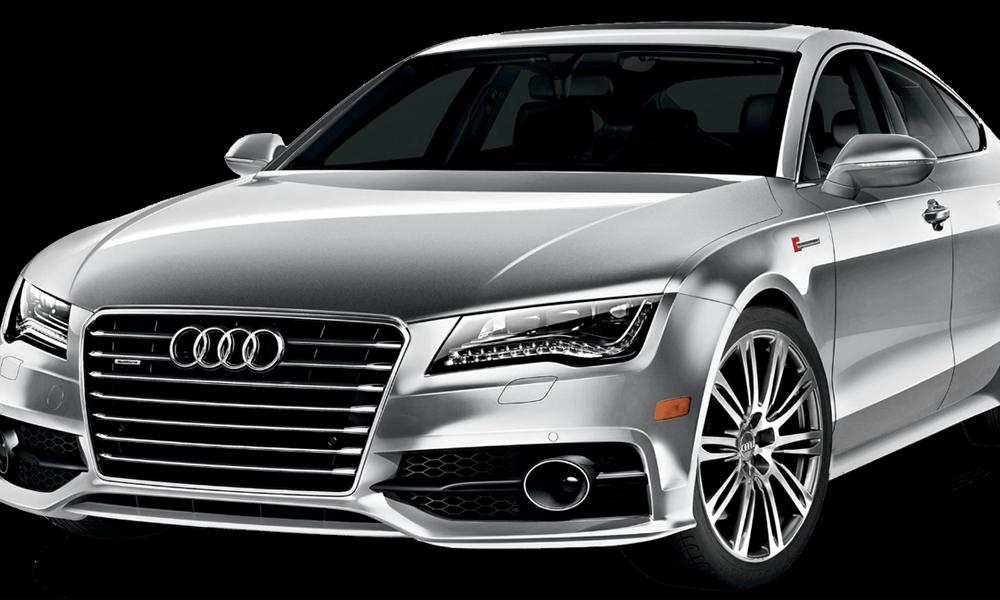 Audi has revealed the lengths it will go to to meet a client's demands, and, in the case of the one-off A8 L luxury car unveiled on Monday, those lengths add up to 6.36 meters.
The bespoke limousine, based on the company's flagship A8 L model, took a year to develop.
And while it simply looks like a stretched version of a standard car, Audi needed to totally redesign and rebuild everything beyond the A Pillar to ensure that six people could travel in complete comfort and that each occupant had his or her own door for getting in and out of the car.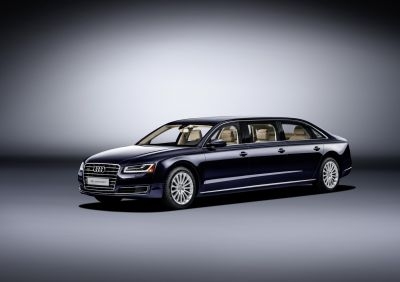 Each passenger gets individual access to a full multimedia entertainment system while the very rear seat occupants also have access to an integrated cooler.
Perhaps most impressive is that despite the car's huge size, Audi has managed to fit it with the same Quattro all-wheel drive system and ensure a 0-100km/h time of 7.1 seconds as well as the obligatory electronically limited top speed of 250km/h.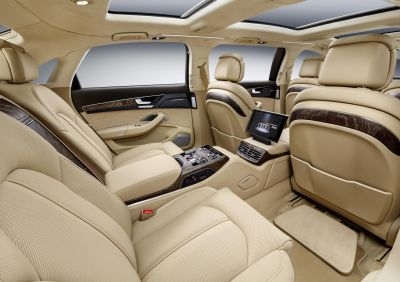 Despite being a one-off commission for a European client, on Monday Audi also confirmed that it has already received orders for the car, which it is tentatively calling the A8L Extended.
Stay tuned to Brandsynario for more!