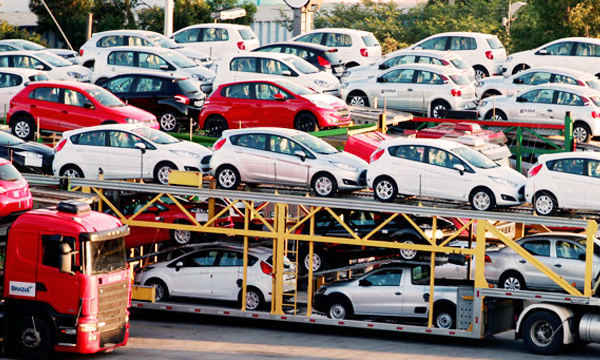 There was a 35% spike in the sales of commercial vehicles, jeeps, and vans manufactured locally during the first 9 months of the fiscal year 2015-16 (9MFY16). The reasons behind the increase in sales is two folds; the ownership of cars generally has become more affordable given the lowered interest rate of 42-year.
Other than that, the reason cited is the relative stabilization in the economy that has raised the demand along with the taxi scheme introduced by the government of Punjab.
Muhammad Tahir Saeed from Topline Securities commented that the sale of the local vehicles was 166,898 as opposed to the 123,638 units last year in the same time span during the first 9 months.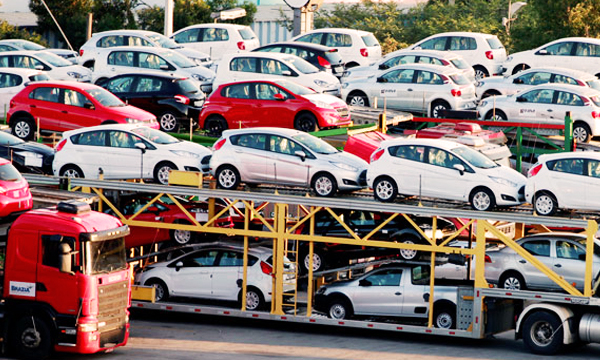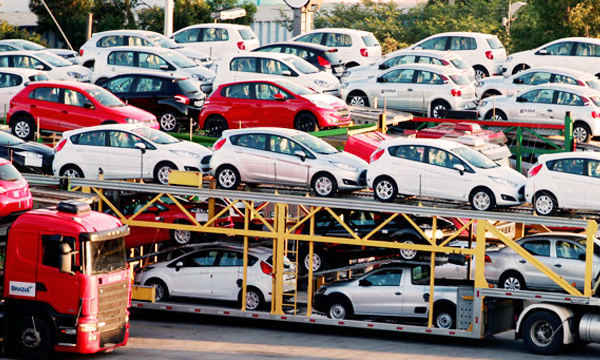 Pak Suzuki Motor Company went to 100,663 units taking them up to 51% year-on-year (YoY) in sales. However, the volume experienced a downward spike of 30% YoY and went up on month-on-month basis to almost 8% given the sale of 9,055 units.
Pakistan's Auto Policy 2016 to Offer Duty-Free Concession to Global Automakers
Indus Motors' YoY sales remained almost constant with 5,781 units but the sales increased almost 10% on MoM basis. In the same time span of 9MFY16, 47,504 units were sold as compared to the 40,141 last year (9MFY15). Depending on the variant the delivery of the new Corolla model may take two to four months as per Saeed.
With 16% YoY and 27% MoM increase in sales as per March 2016's numbers, Honda Atlas Cars sold 18,542 units during the 9MFY16 opposed to 16,405 units in the same time duration last year.
"We believe that Honda City remained the major contributor to this growth," said Saeed. "However, volumes of Honda Civic are expected to further dry out in coming months in anticipation of a new model launch."
On the other hand, however, the tractor sales dipped to a 33% YoY low in sales with it only being able to sell 22,169 units.
Stay tuned to Brandsynario for more updates!