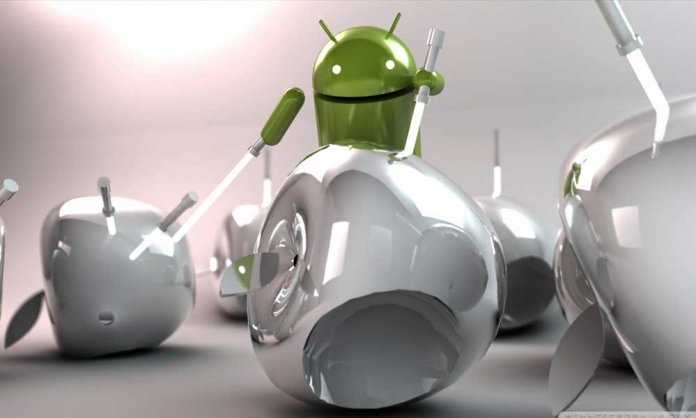 Samsung and Apple are one of the biggest rivals and there is not a single soul who is unaware about the tiff between the two technology giants.
iPhones are expensive, be it purchasing one or either repairing one, however, Samsung has revealed that this is just half the story.
Samsung has highlighted that the price which Apple has set for iPhone repairs is absurd and over-hyped.
This news came out as Samsung announced the official repair prices for the Galaxy S10 range.
Screen Price
The repair costs for iPhone's screen is comparatively higher than Samsung's range, which does not add-up as Apple uses cheaper LCD technology compared to Samsung which uses OLED.
Samsung OLED Screen:
• S10e – $199
• S10 – $249
• S10 Plus – $269
iPhone LCD Screen:
• XR – $199
• XS – $279
• XS Max – $329
Glass Back
Apple counts the glass back damage under ''Other Damage'. Here's what Apple charges:
Whereas here's what Samsung is taking from their customers:
S10e – $99
S10 – $99
S10 Plus – $99
Although Apple customers have the option to go for AppleCare+ insurance, it still does not justify the cost. The insurance plan costs $250 and an extra surcharge of $100 which brings the total cost to approximately $350, while Samsung is charging just $99.
We have yet to see how Apple handles the pressure as it will have to submit to the Right to Repair legislation. Previously, the brand had actively lobbied against it. Let's see how the tech titan responds.
Stay tuned to Brandsynario for more news and updates.