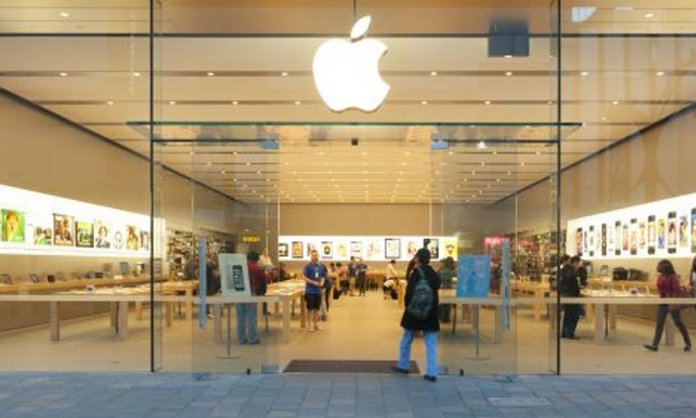 Ousmane Bah, an 18-year old US citizen is now suing Apple for a lawsuit of $1 billion. Bah was arrested in November after he was allegedly arrested and was wrongly linked to thefts via Apple Store's facial recognition system.
The lawsuit claims that Apple "wrongfully and baselessly damaged" the young man's reputation The Washington Post reports. However, the company has declined to give any comment over the matter.
On the other hand, the company shared that it does not use the technology in stores. According to the reports and the lawsuit against Bah, he was charged with multiple jurisdictions which led to "severe stress" – three of them have been dropped, while one in New Jersey was unresolved reports Newshub.
WhatsApp Scam: Hackers Are Now Locking Users Out of Their Accounts
Accordingly, Bah lost or misplaced his learner's license, his attorney told The Washington Post that the license might have been given into an Apple store, incorrectly linking Bah's name with the thief.
The attorney said that means when the actual offender walked into an Apple store, his face would be recognized as Bah.
Stay tuned to Brandsynario for more news and updates.