There are many tech companies operating in the world today. However, Apple is among the top champions of this food chain. Their products are impressive and people look forward to their events, be it a phone release or a gadget one. When the iPhone 13 came out a while back, there was quite a lot of hype surrounding it. People are rushing to the stores to buy the latest Apple product. However, amidst all the success, the company is also facing a lawsuit as it is being sued by Chinese students.
According to sources, some Chinese students are suing Apple over something that the company has faced issues over before. It may not be something huge but what the lawsuit stands for does some like a worthy matter. The case is still ongoing and we have yet to see how the story develops further. However, we do have details for you as to the situation so far.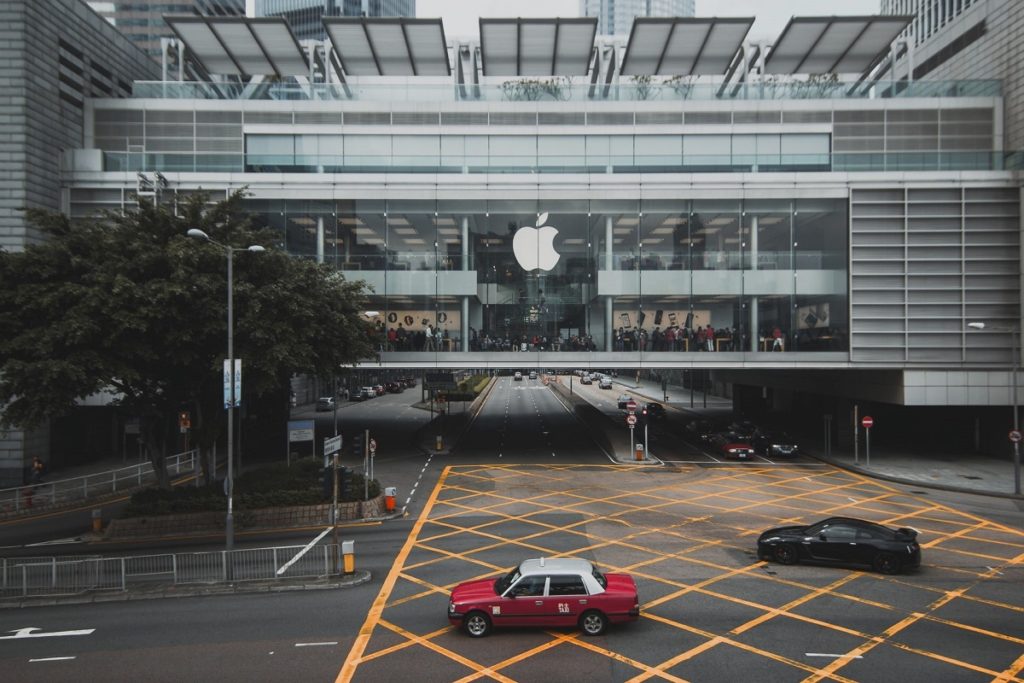 Read More: Google Owner Earns Major Profit Due To AD Surge
Apple Being Sued
It seems that the company is being sued over not including chargers with the iPhone 12. One of the students got frustrated because they did not include any chargers with the iPhone 12. Apple claims that the reason for this is to reduce carbon emissions and save the environment. However, the students are under the impression that Apple has a financial motive behind it. In fact, they said that this causes quite a lot of inconvenience to any user.
The student also points out that since the cable, that comes with the device, is USB-C to lightning, it cannot work with previous chargers. Older chargers don't have the ability to work this cable and thus one has to purchase a new one. Additionally, this means an extra cost going towards either wall chargers or MagSafe chargers. We think that the company may have also excluded chargers because 5G is already going to make the expensive.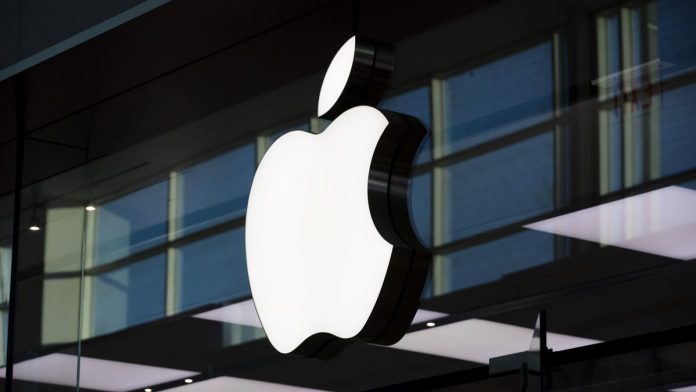 The Tech Stands
The results of the case have not been reached yet. Students are demanding that a fee of 100 Yuan ($16) and provided a wall charger, on account of breach of contract and litigation fee. Apple's representative argued that it is common for companies to leave out chargers now and it has been clearly mentioned on the iPhone 12's packaging.
Disney faced a similar lawsuit a while back when a Chinese student demanded a $7 fee for not letting customers bring food to the park. The statements here are the main point, not the money that is being gained from the lawsuits. However, Disney did concede and agree to pay. Apple is showing no signs of such behaviour yet. We can only keep an eye and see how events unfold here.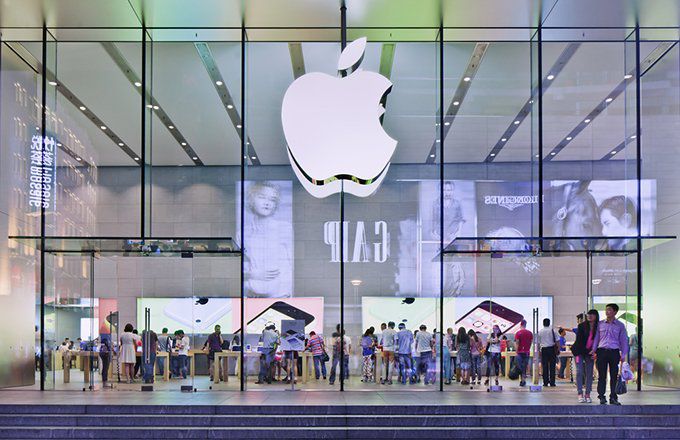 Read More: Xiaomi Soon To Launch Apple Design Affordable Phones
Stay tuned for more from Brandsynario!