Google has become the titan of the industry in its entire run. We don't think there are many that can actually tackle this champion. If we look at just the search engine, nothing comes close. Apart from that, the company is also the world's largest internet AD provider. It has given ADs to so many places, people have now lost count. Internet ADs and working became a bigger thing in the pandemic because people were forced to stay indoors. This has contributed to the most recent profit that the company has seen.
Due to the increased demand for online shopping as well as AD posting, Google's owner, Alphabet, has seen a major profit margin. ADs have, basically, surged and that has regenerated more than the expected revenue for the quarter. It seems that Google Advertising revenue jumped by quite a margin! Let us check out some of the details and statistics.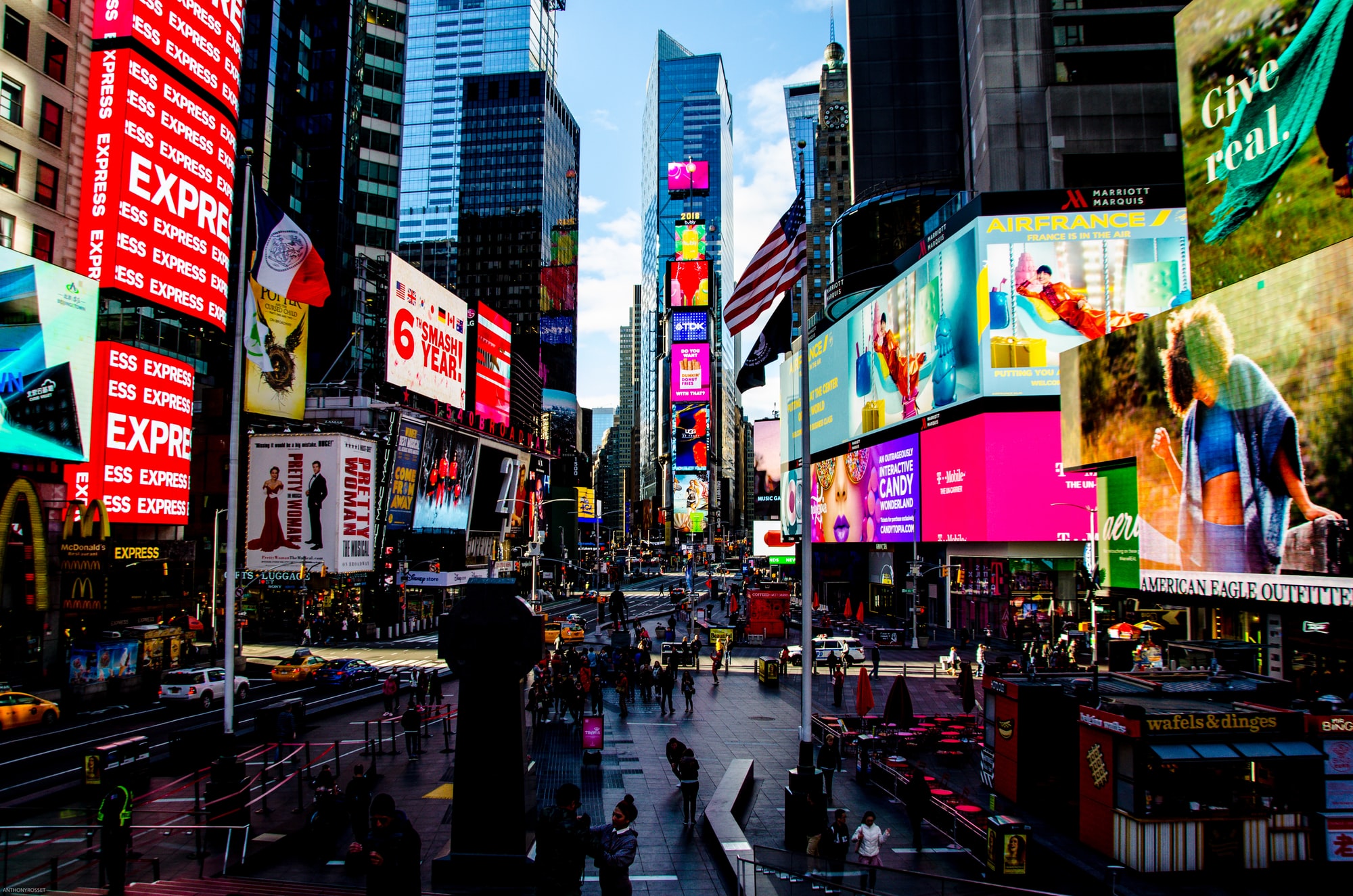 Google Profit On ADs
Google has, as said, been the number one provider for Advertisements on the internet everywhere. If we talk about the numbers, the company's advertisement revenue rose by 41% to $53.1 Billion in the third quarter. The overall sales jumped to $63.3 Billion. That is quite an impressive number! The consumer shift to digital is quite real and is likely to continue even when people shift towards stores.
Read More: Tech Giant Xiaomi Set To Mass Produce First Automobile In 2024
While investors had planned to face some serious challenges for sales at Google, it turned out quite well. The profit signifies that the company is rising even more as the days pass. There is no doubt that Google shall continue to reside among the top ones the food chain ones.
Profits Everywhere
Even Google Cloud has managed to raise revenues by quite a degree. The company is moving ahead in all domains that we can think of. Alphabet's total costs also increased by 26% in the third quarter. No matter where you see, the company is making strides. We hope to see Google go even further in their domain. Who knows, maybe they enter another industry as well, like so many brands these days.
That said, let us see how the company proceeds into 2022. The Google Pixel 6 is no less than an impressive smartphone, scoring a rating of 10 from IGN. The tensor chip is certainly something that must not be messed with.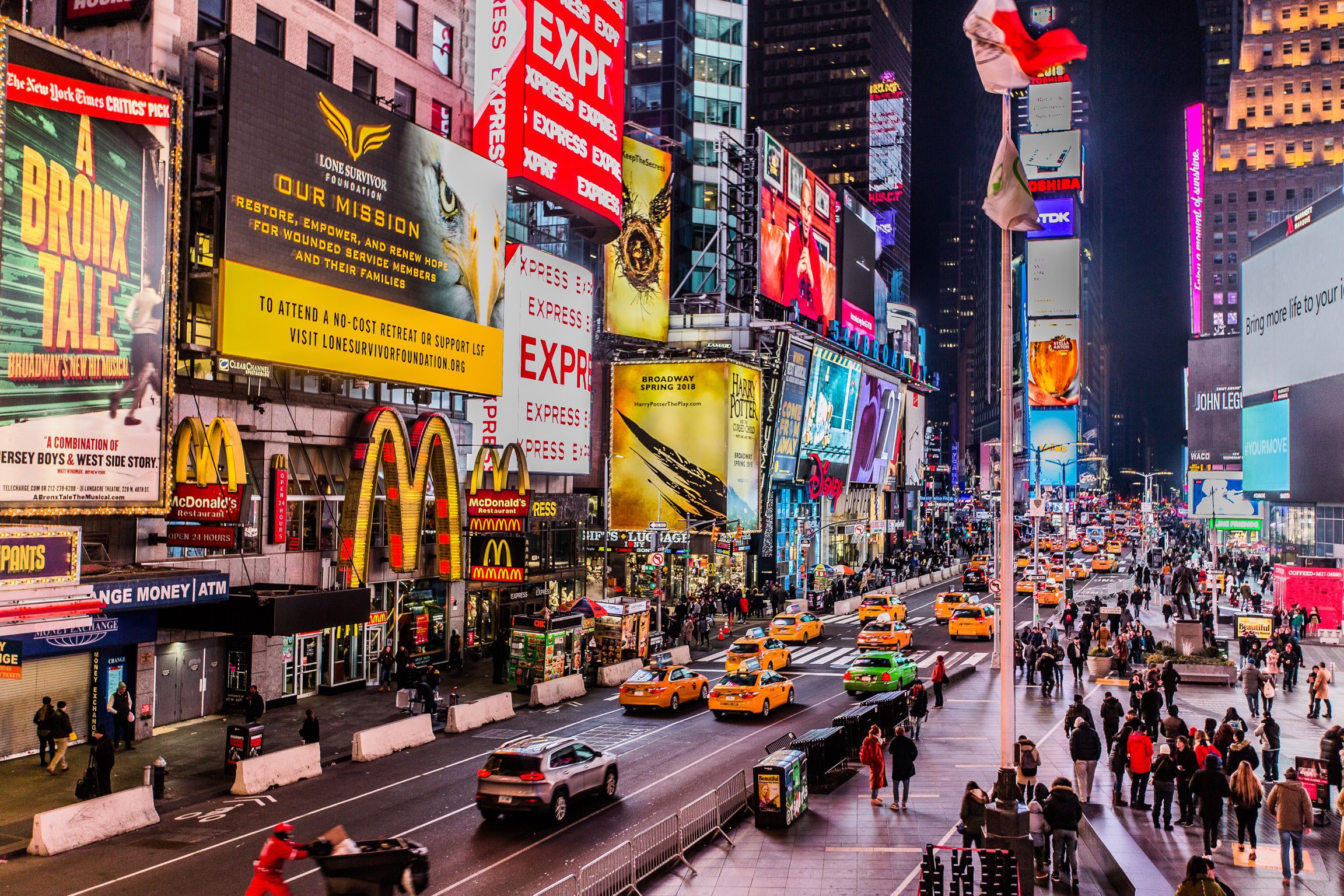 Stay tuned for more from Brandsynario!