In recent news, we found out that Xiaomi is planning a new phone launch. While this was a leak, it was quite a solid one. According to sources, the phone that Xiaomi plans to launch is the Redmi Note 11 and Pro. These are said to be quite cheaper once they hit the market, allowing more people to buy them. In another picture that was released, we get to see what the Redmi Note 11 might look like.
It seems that the company may be shifting its dynamic in terms of a couple of things. The company is certainly going much higher in terms of product and functionality. They are sure to rock the market before the year is up. Each month, we see more and more smartphones being released. So, what is this feature that everyone is talking about? Let us check it out!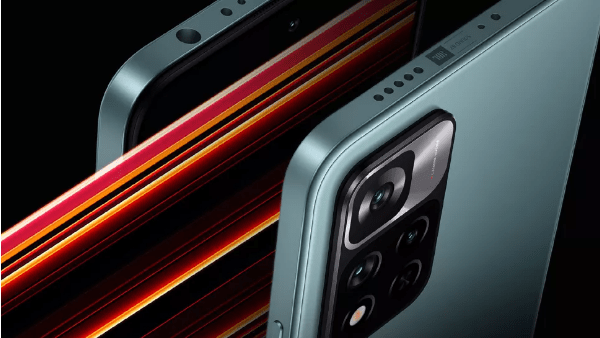 Read More: Facebook Plans To Change Name & Memes Fire up The Internet
Xiaomi Design Similarity
As you can see in the picture above, this is what the new Note 11 is expected to be like. There's the standard speakers, audio jack, and a button on the side. However, there is something more to notice here. According to this image, the phone is going to have flat edges. Do you remember where you may have seen these forms of edges? Yes, we remember them from iPhone 12.
One can recall that Xiaomi's early years were spent perfecting their products and design. If they have made a phone with flat edges, there is bound to be logical reasoning behind it. After all, such edges can keep the phone safe from drops and cracks. Flat edges mean more room for impact absorption. Not only this but flat edges can be considered easier to construct. Most people use mobile phones with covers so even if there isn't one, the edges can increase protection.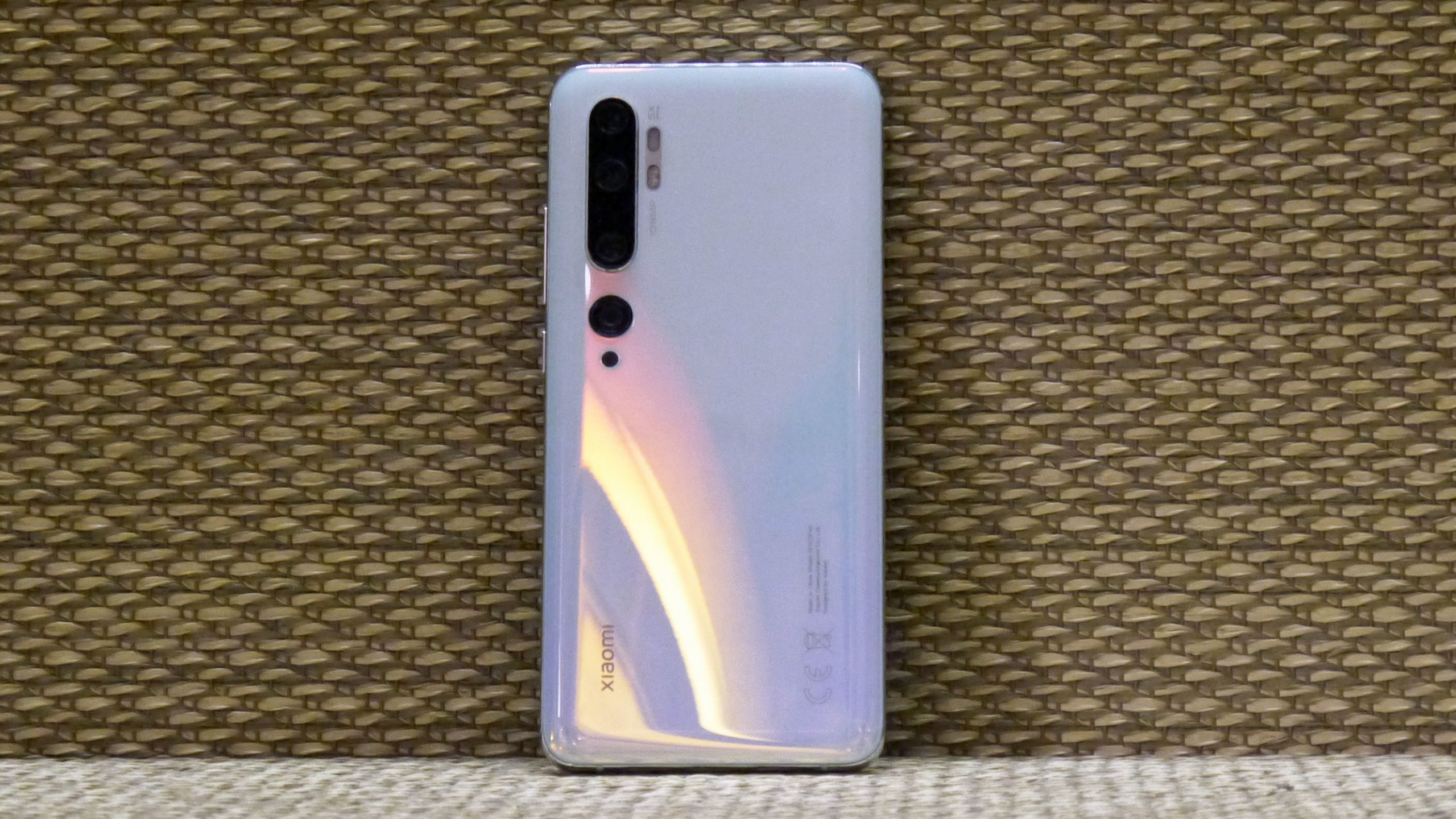 Improved Product
If a product is being protected and is easier to manufacture, why wouldn't anyone go for it? Additionally, this seems to be a growing trend when it comes to smartphones. One could say Xiaomi is just following suit, so as to make sure their products are robust. You don't want to spend money on a phone, then crack it on the first accidental drop.
Let us hope Xiaomi Note 11 and Pro bring a lot of good news when they are released. The company has not disappointed us before and we doubt it's going to start now. They truly believe in quality with minimal compromise. Who knows, maybe the public will storm the stores once the Note 11 is launched. After all, Xiaomi is nothing less of a titan in the industry.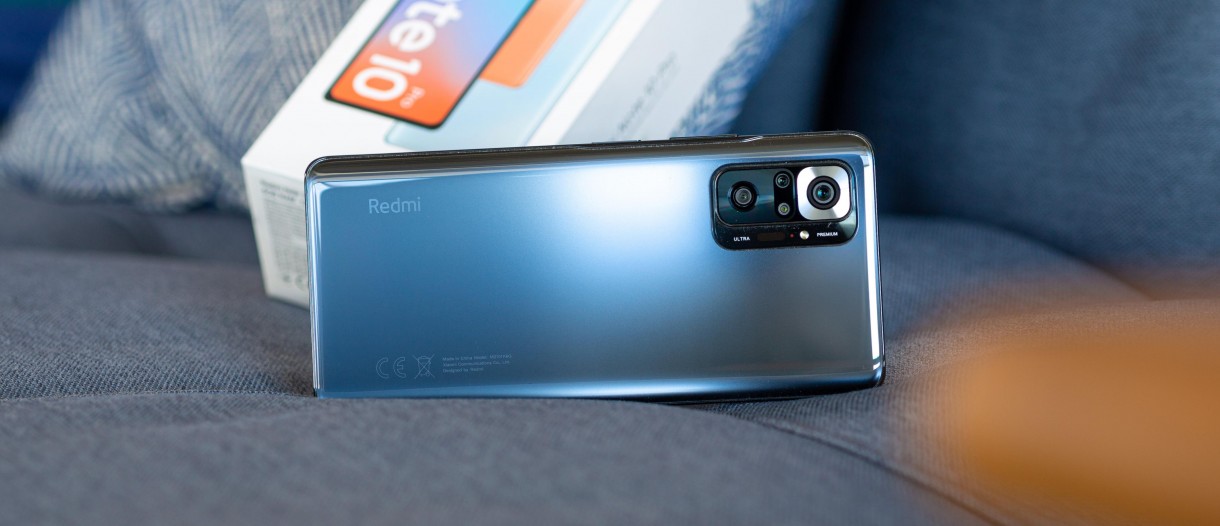 Read More: Is Oppo Developing Chips For Their Own Flagship Phones?
Stay tuned to Brandsynario for the latest news and updates!