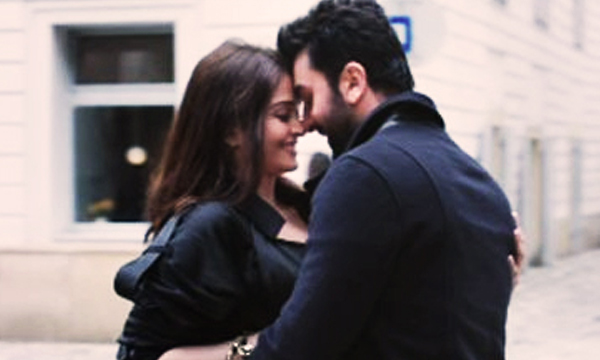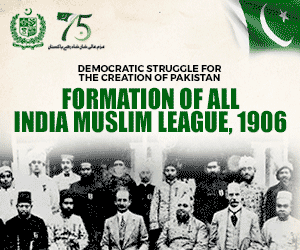 According to the rumour mill, Aishwarya Rai Bachchan's bold scenes in the movie Ae Dil Hai Mushkil has reportedly upset the actress's father in law Amitabh Bachchan. In the movie teaser, the sultry actress can be seen in a hot and steamy avatar with the young co-star, Ranbir Kapoor.
Even though the scene has been abridged and edited, Amit Jee is still not too happy about the sizzling interaction between the two co-actors.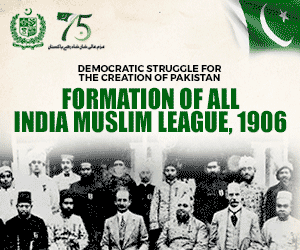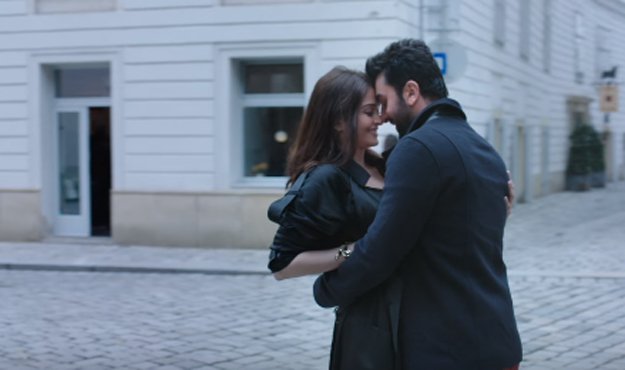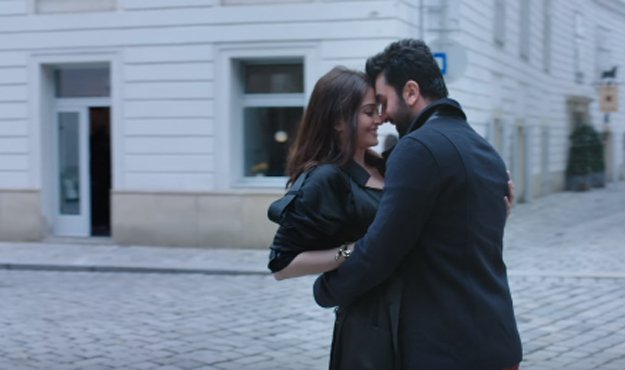 "When the scenes were being shot, somewhere the makers had the doubt that there would be an objection. But since, there was no problem when the narration happened, one assumed that the intimate scenes wouldn't create any issue. But when the teaser released, like the audience, even Aishwarya's family was stunned to see her bold avatar," as Pinkvilla reports.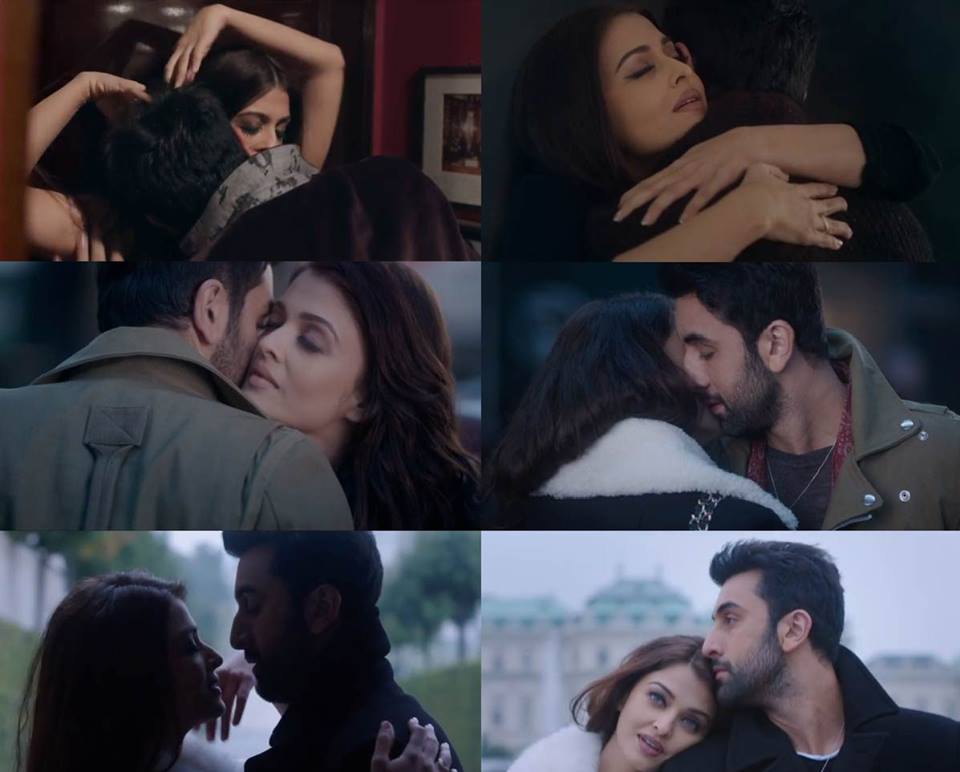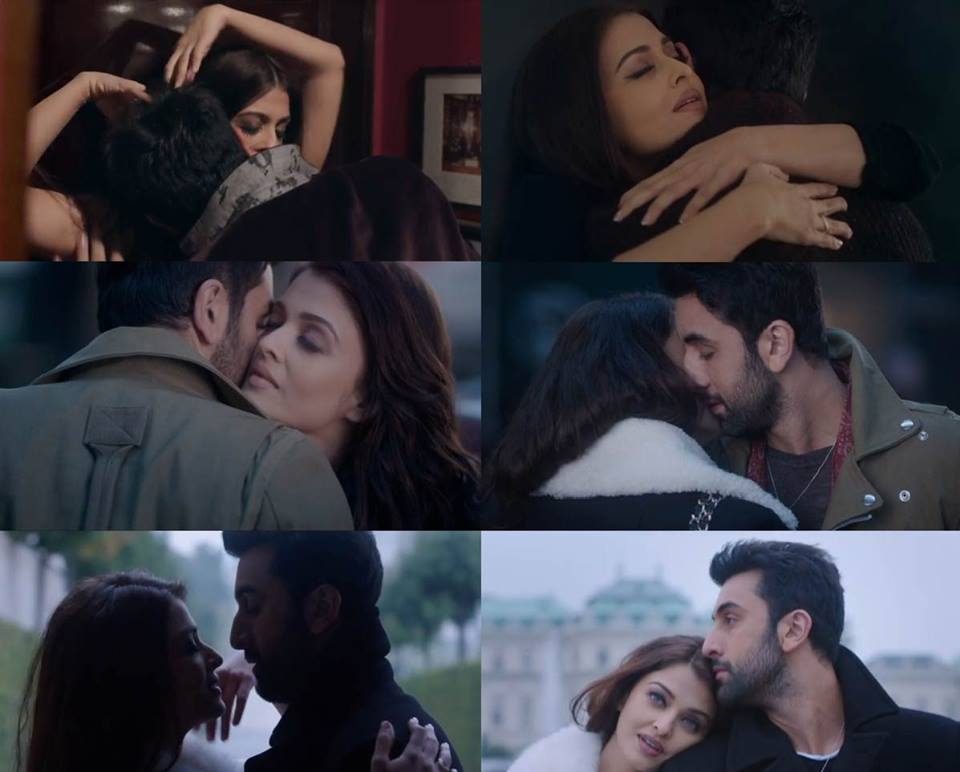 Inside reports unveiled that Big B had asked Karan Johar personally to remove the 'lip-locking' scene. According to recent reports, Big B was furious when the teaser was revealed, triggering a spat between Big B, Abishek, and Aishwarya.
Amitabh Bachchan shared the teasers of both of Aishwarya Rai's previous flicks, Sarbjit and Jazbaa, but did not share the teaser for this movie.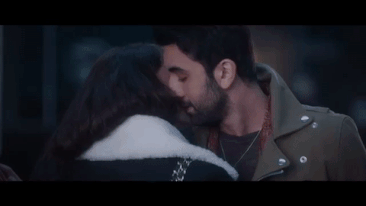 An inside source revealed the following; "Abishek is a doting husband and he didn't want things to go public and hence as a formality, shared the teaser. But Big B doesn't seem to get affected by such things. He didn't budge from his stand and didn't prominently share the teaser."
Watch the teaser trailer of Ae Dil Hai Mushkil below:
Can't you just be happy for her Mr.B? What do you think about this news?
Ae Dil Hai Mushkil Teaser ft. Fawad Khan Will Melt Your Heart- Watch Video
Let us know in the comments below and stay tuned to Brandsynario for more updates.