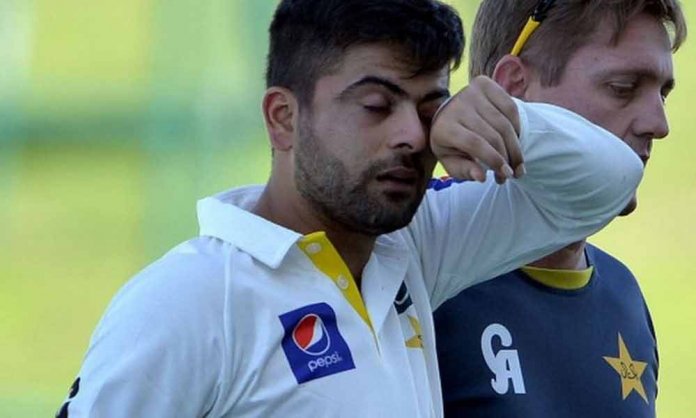 Trolling is the latest social media sensation which has every individual engaged in trying to make the biggest joke of the century. However, it looks like Shahid Afridi's daughter only took a split second to troll opening batsman Ahmed Shehzad on national TV.
Afridi's daughters had gone to the premiere of the latest animated Pakistani movie The Donkey King. GEO News Anchor Fatima Saleem asked the girls a couple of questions before the show had started.
When asked about if this type of movie were to be made with cricket stars, who would be the king. To this, one of his daughters, Ansha Afridi replied that "Dad", Afridi would be the King. When the girls were asked who would be Fitna, to this she replied "Ahmed Shehzad".
The anchor and Afridi's daughters soon burst into fits of laughter at the response.
Watch the Interview Clip Below
Social Media Trolls Afridi & His Daughters 
Ahmed Shehzad was not the only one trolled. Social media went all-out to share their two-cents about Afridi and his daughters as well.
One Facebook user points out that the girls should not have disrespected a senior player like this on national television, it was wrong of them.

Another user points out that the girls are right and that their father is actually the "Donkey' King in real life.

One individual even gave them a hats-off for admitting that their father is 'Ghadda'.

His daughters were declared the real 'problem child'.

What do you think about their response to the question? Share your thoughts with us in the comments below.
Stay tuned to Brandsynario for more news and updates.
Shahid Afridi Caught on Camera Having Naswar Ignites Social Media Reactions [Watch Video]