Netflix has become one of the most popular streaming services out there. In fact, it can be considered as the top champion among all the services. Not only that, the platform is releasing newer and newer features to the users. Back in the time of a pandemic, they came up with the idea of a watch party. People could watch a single film on one screen, from multiple accounts. This meant that virtual gatherings became quite fun. Now, the platform has decided to bring Netflix Games to Apple devices as well. The domain is increasing!
Netflix Games consists of the service offering video games to play to the user. Until some time ago, the service was released for Android users and it became quite a hit. Many people were not expecting it to be as impressive but it shattered all expectations. After all, it is Netflix so they are bound to turn heads. Now, iPhone and iPad users are getting that same service!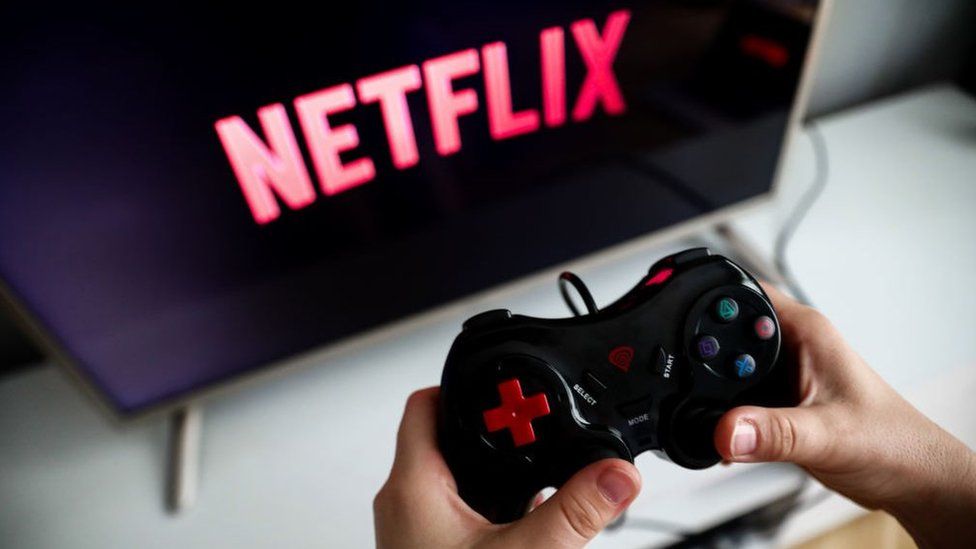 Netflix And Gaming
According to sources, there are quite a handful of games released on the service. They are not too tough to play and can give the player a lot of immersive playtimes. You don't have to pay anything extra to play the games. They are part of the subscription plan that you are using for Netflix. Currently, the games that are on it are,
Stranger Things: 1984
Stranger Things 3: The Game
Shooting Hoops
Card Blast
Teeter Up
Read More: 8 Genuine Online Marketplaces To Buy Smartphones In Pakistan
All of them are quite interesting to play, especially the stranger things ones. Maybe it is time to get into the spirit before the new season is out!
Netflix Games is coming to iOS! Starting tomorrow, you can access Netflix Games through the Netflix app on any mobile device, anywhere in the world. pic.twitter.com/LoHYFi4xBX

— Netflix Geeked (@NetflixGeeked) November 9, 2021
Gaming Infinite
The games can only be accessed by the Adult IDs and not the kids' ones. Additionally, you have the option to set a PIN and disable access to the games. This is useful when an unauthorized person decides to use it. While the games are going to appear on the Netflix interface, they can also be downloaded from the respective app stores.
Read More: Is Nintendo Planning Its Next Console? Here's What You Need To Know
The streaming platform is set to develop and release newer games as time progresses. Who knows, maybe we get to see some highly immersive story-driven ones in the future. Now, iPhone and iPad users can rejoice that they can access this feature just as much as android users.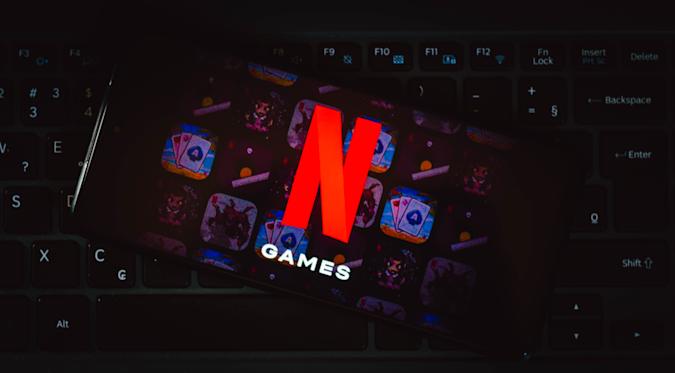 Stay tuned for more from Brandsynario!