Gaming is one of the best ways that one can utilize their time. Not only can it be a refreshing activity, but it can also be a relaxing one as well. Of course, we are not including the times when a player would rage because of a tough time in the game. Nevertheless, gaming is something that rose quite a lot during the time of a pandemic, because everyone was stuck indoors. Many companies came to benefit from this because they had a huge inflow of consumers. Speaking of gaming, Nintendo might be hinting towards something that has not been done in a while.
Yes, the company might just be planning its next console. You must be aware of the Nintendo Switch, Switch Lite, and Switch OLED. Now, the company is looking past all of this to a place where the audience can expect something more. They have not been disappointed with any of their releases in their history. After all, the Nintendo DS has been the highest selling handheld of all time. So, what is this new console that people may be talking about?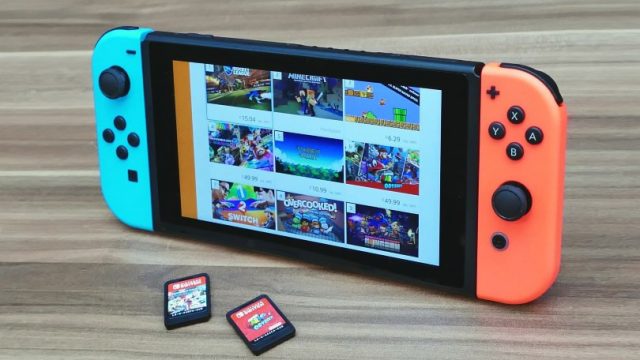 Nintendo With New Console
According to sources, Nintendo has mentioned that they are working on something for the next generation. They intend to manufacture and plan a console that is yet to be released. When asked about the expected date of release, they simply said it was '20xx', leaving it to our imagination. Whenever the release may be, we can hope that it will be as robust as the DS and the Switch were.
Read More: 7 Highly-Anticipated Upcoming Xbox Games In Early 2022
Additionally, the company has also stated that they intend to improve online services for the currently operational consoles. A lot of complaints had been heard, even from the most premium of the services that Nintendo offers. However, with a promise on this improvement, there is no doubt that they are going to deliver, without compromise.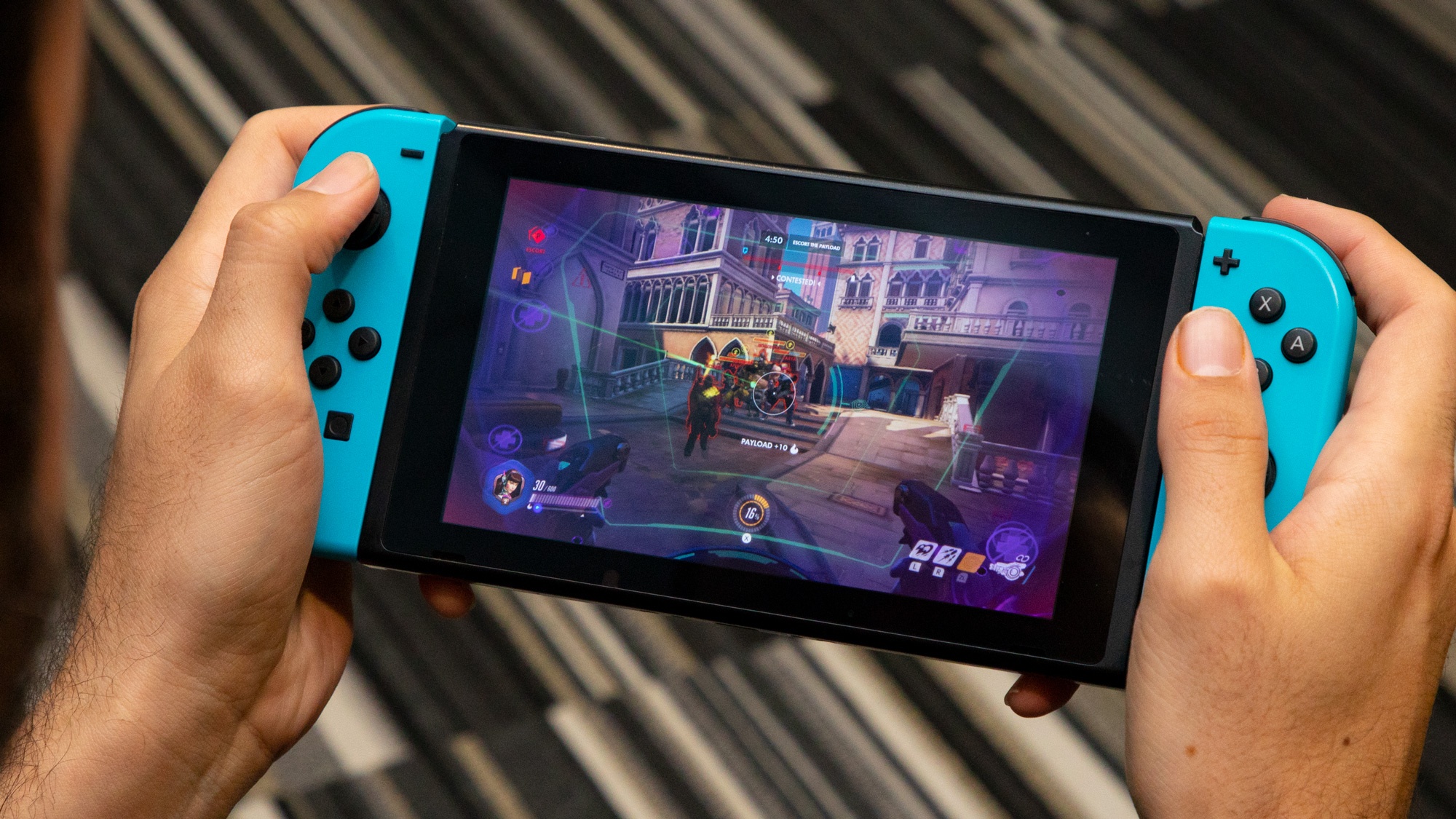 An Era Of Gaming
Nintendo recently mentioned, in a briefing, that over 32 million players are members of Switch Online. If they intend to increase this number, the company surely has to make their experience better. You don't want to be spending a high amount, then realizing that it is no good of service.
Read More: 8 Nostalgic Horror Games You Should Definitely Try Out
That said, we hope we get to see a Nintendo release sometime in the near future, rather than waiting a whole decade for a release. Who knows, maybe they have decided to step into the world of virtual reality as well.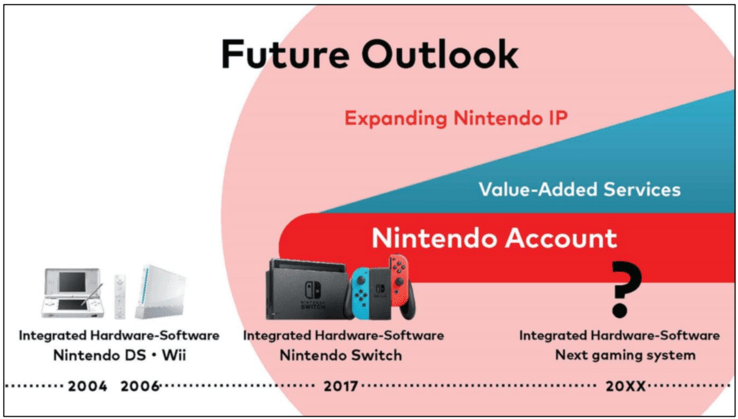 Stay tuned for more from Brandsynario!