Smartphones can be quite an investment these days if you are going for a new one. Whether it is a budget one or a flagship one, the investment factor is the same. You can spend hours in the market, browsing or you can keep window shopping online. We recommend that you check online reviews before buying a smartphone because you may need a second opinion. Thus, when it comes to online shopping, there can be shady places present all over the internet. Here we have a list of some places which are guaranteed to be genuine in their dealings.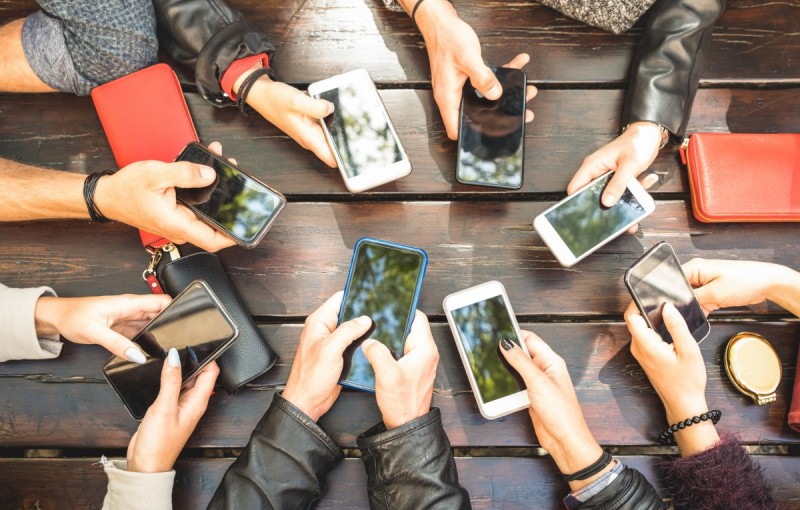 1. Daraz.pk
Here, we have one of the best places to purchase smartphones online. Their website and application has a huge variety of phones and they are the latest ones. In fact, in sale seasons, you can find the price reduced by a significant amount. Check out some of the best smartphones on these marketplaces.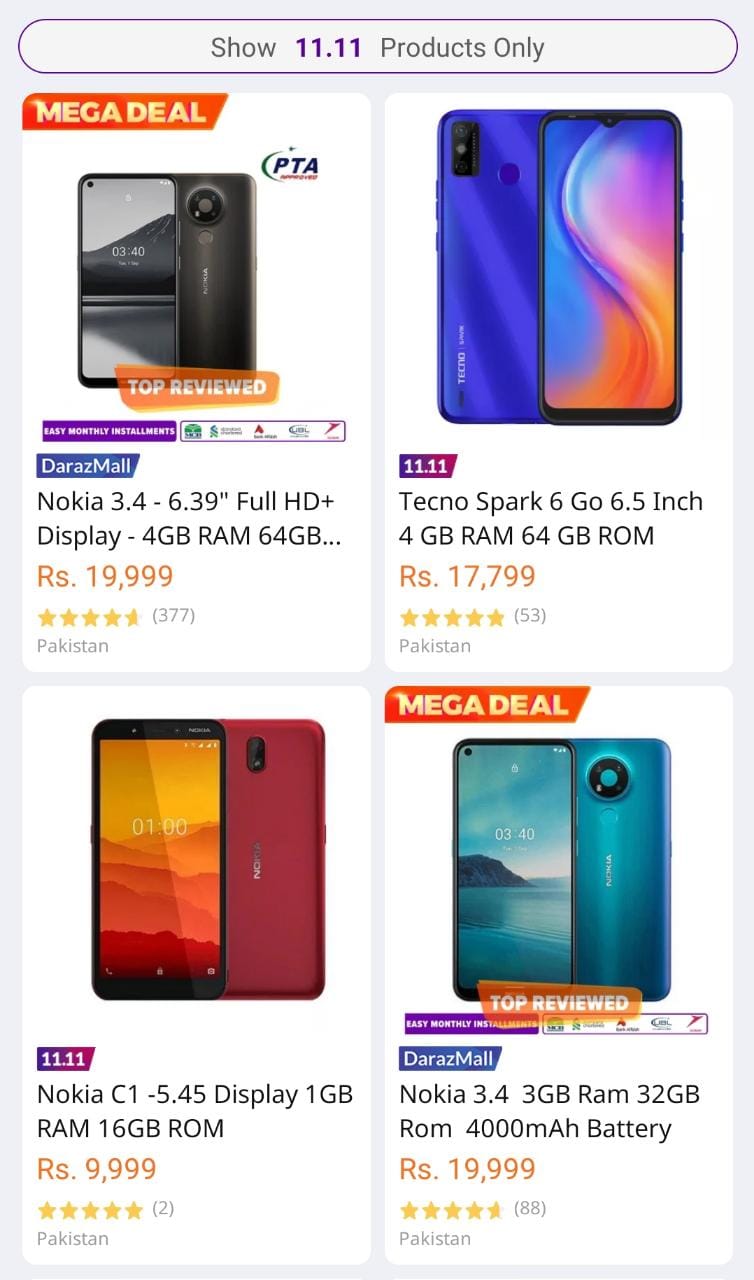 2. iShopping
Now, this website has been standing for quite a while now. Not only does it have smartphones at discounted prices, it even offers quicker delivery than most. All you have to do is select the one you want to buy, and just let the time fly by! That said, don't forget to check reviews. You can find them selling the phones on their website.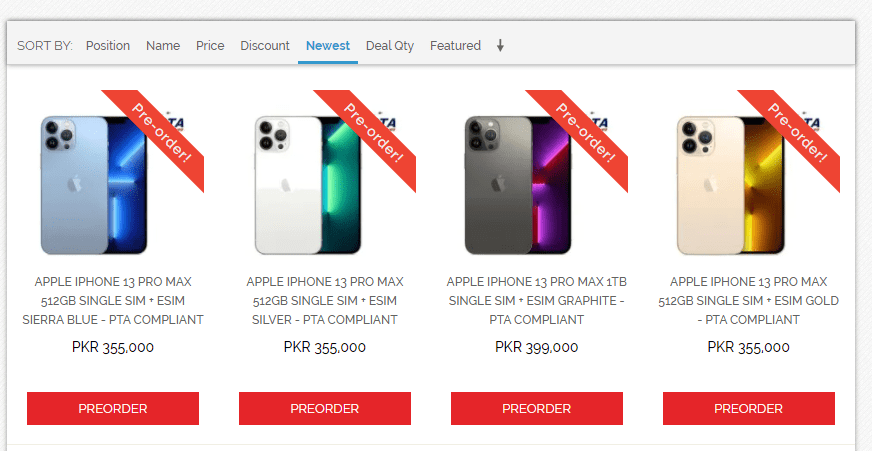 Read More: Here Are A Few Tips To Use Your iPhone Portrait Mode Correctly
3. Unitedmobile.pk
This is one of the brands that have a major following on social media platforms. You can find United Mobile selling smartphones on Facebook at quite some reasonable prices. Additionally, their representatives can be reached in due time in case there are any issues with the phone. You want there to be a good post-purchase service, right? They have a Facebook page and website unit where they can be contacted.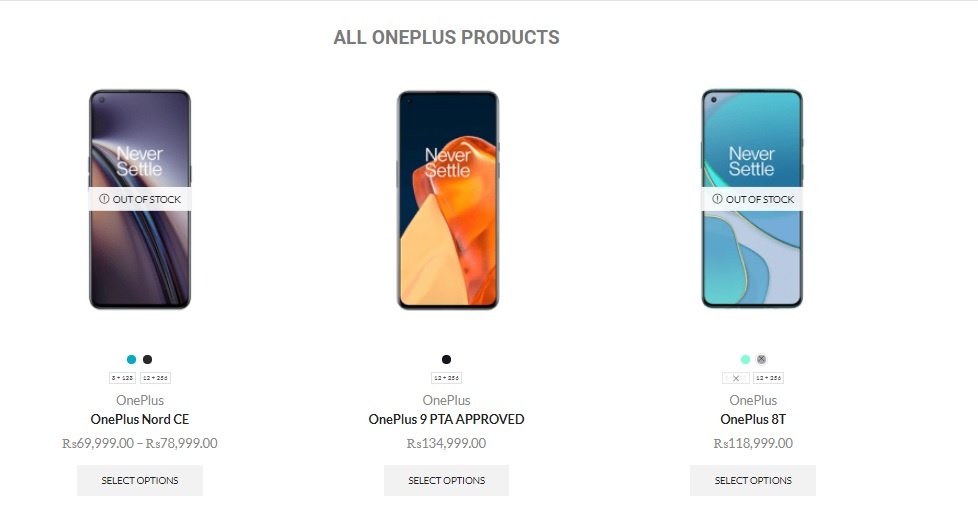 4. AlfaMall
Just like the ones mentioned above, this marketplace is known for being quite user-friendly. They can even get you phones that may have been discontinued but have some units remaining. That said, always be careful not to divulge any personal information or financial credentials. We hope you have a good experience with this place. You can check out their selection from their official website.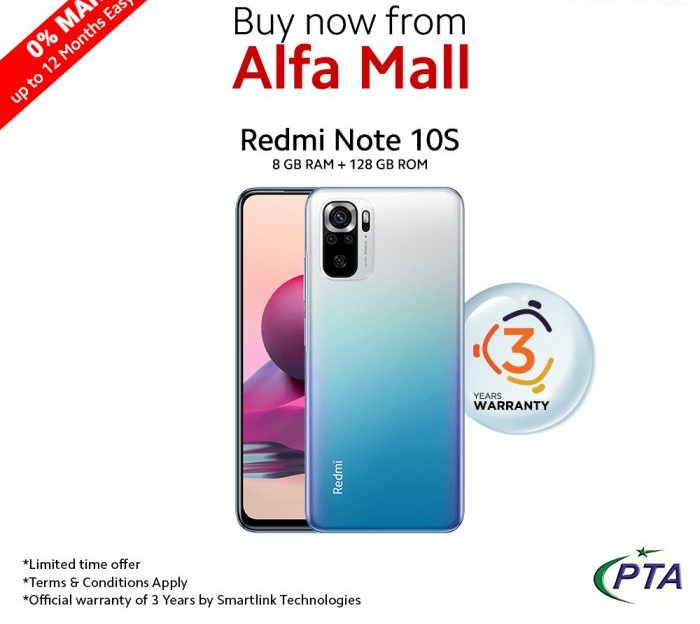 Read More: Samsung S22 Ultra Leaks Show An Impressive Design
5. Symbios.pk
Symbios.pk is a website that started off as quite the underdog in the market and has since risen as a successful one. What sets them apart is that they hardly run out of stock on smartphones that are in demand. We recommend that you give them a go when you wish to purchase one online. Who knows, maybe the perfect phone for you is present on this site.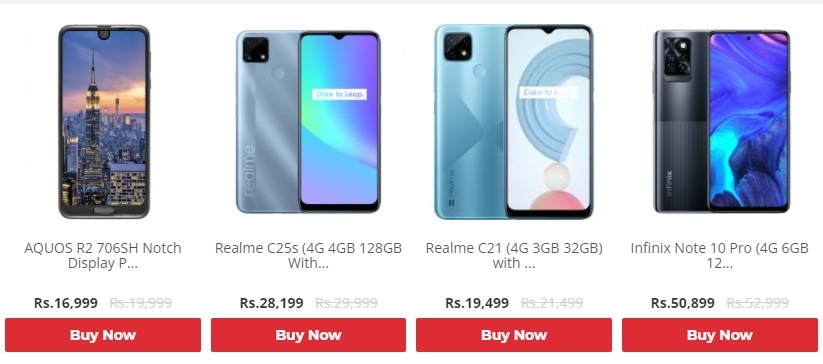 6. PriceOye
This is a place that has been circulating amongst people for quite some time now. Not only does it have a robust reputation in smartphones, but it can also provide quite a lot of other goods as well. The company continues to rise up as the years progress and we can only expect it to go higher. That said, don't forget to check reviews on a phone before buying. Their online website and their application are quite impressive.

Read More: 4 Pakistani Apps You Can Earn Real Money From
7. Surmawala
They are also known for providing competent, robust services. Their reliability may make you want to come back to them for seconds. There have been many people who have recommended this place to any friend or family member wishing to purchase a phone. They have their own website where you can browse and buy.

8. Mercantile for Apple Smartphones
Now, this marketplace is designed specifically for iPhones. If you want the recent ones, that have been PTA approved, please don't hesitate to visit this place. They have had good reviews from satisfied customers and we hope you become one of them. Being specific to a brand makes them quite unique! Their website is quite impressive and worth a glance for iPhone purchases.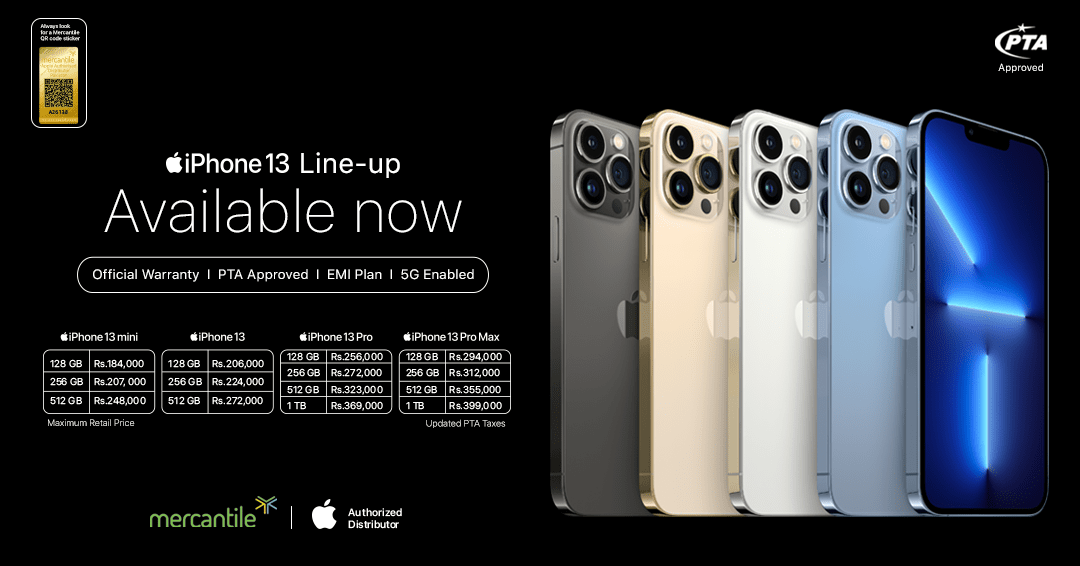 Read More: Have Vivo Phones Become Brittle And Slow Over Time?
Stay tuned for more from Brandsynario!