Netflix is definitely a gift that keeps on giving. The multi-billion-dollar streaming platform has become a necessity in today's day and age. To keep the profits rising, the platform is now expanding into a multitude of other streams. Be it through merch or collaborations, more customers are being attracted. Now Netflix has ventured into another territory and it's going to keep you hooked. Find out more here!
Netflix's Prior Announcement
You know the drill by now. First, you build the hype and then you deliver. Netflix announced that it was going to pursue gaming content for its platform soon. It acquired oxenfree developer Night School which is why you can expect mind-flowing games based on its shows coming soon. And now, the day is here as Netflix begins its global roll-out. But wait a second, it's only for Android yet!
🎮📱 Let the Games Begin📱🎮

Tomorrow, Netflix Games will start rolling out on the Netflix mobile app. First on Android, with iOS on the way.

It's early days, but we're excited to start bringing you exclusive games, with no ads, no additional fees and no in-app purchases. pic.twitter.com/ofNGF4b8At

— Netflix Geeked (@NetflixGeeked) November 2, 2021
The Games Coming Up
The games are based on Netflix's popular shows. Five games have been rolled out so far:
1. Stranger Things: 1984
In this game, you will Join Hopper and the stars for missions around Hawkins and the Upside Down!  It's a retro-style game full of collectables. The game is also featured in 1984 so the environment will be brought to life by amazing visuals.
2. Stranger Things 3: The Game
You'll be fighting your way through a pixelated Hawkins and can choose to be any 12 playable characters from Stranger Things 3. There is also an option to pair up with a pal as you defeat all evils coming your way.
3. Shooting Hoops
Not based on a show but addictive nonetheless. This is a basketball game with a dart gun attached. Fire darts in the right direction and push the ball through the hoop!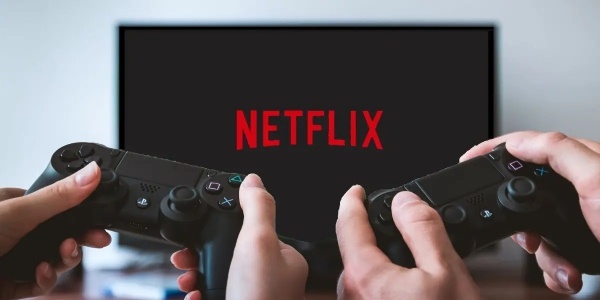 4. Card Blast
This game will let you create a winning hand and even let you score a full house. In this fast-paced game giving you a poker experience, any casual player would be perfect.
Read more: Netflix Launches An Interesting Feature For Android Users
5. Teeter Up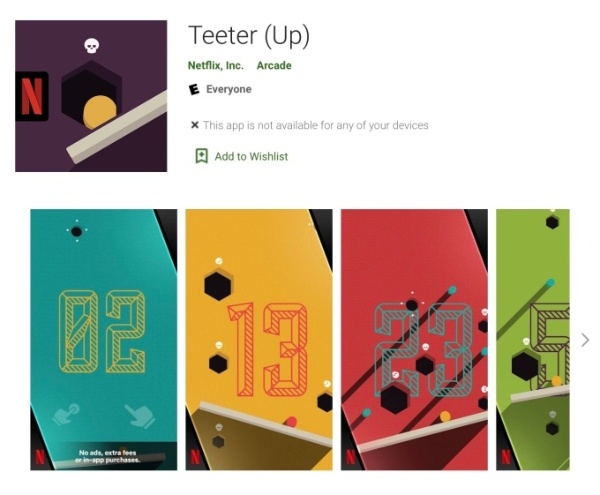 In this Netflix game, your mission will be to guide a ball into a hole. It has no dragons and no monsters. Your only enemies would be gravity and the laws of physics, do you think you have it in you?
Starting Today!
From today onwards, users will be able to download Netflix games from the Google Play store. However, you would definitely need a Netflix subscription to play. Are you looking forward to it as much as we are?
Read more: 7 Netflix Movies To Watch Based On Natural Disasters
Stay tuned to Brandsynario for the latest news and updates.