Quite a lot of smartphone brands are operating in Pakistan as we speak. We can talk about them all day long and we would still not be able to mention all brand models. You might think about buying a new smartphone this month and get stuck. It is because newer phones are being released every month. A better one might be available to you next month or the one after that. That said, you should still consider every smartphone purchase as an investment. It must be a calculated decision so one must be wary of brands. vivo is one of the brands that you might want to steer clear of.
We are not saying that it has always been a brand to be cautious of. When it was first released, it gathered quite a sea of customers. Everywhere you'd look, you would find, at least, one vivo smartphone. However, it seems that they might have started to decline in their quality as time has passed by. Are they really worth an investment now in 2021?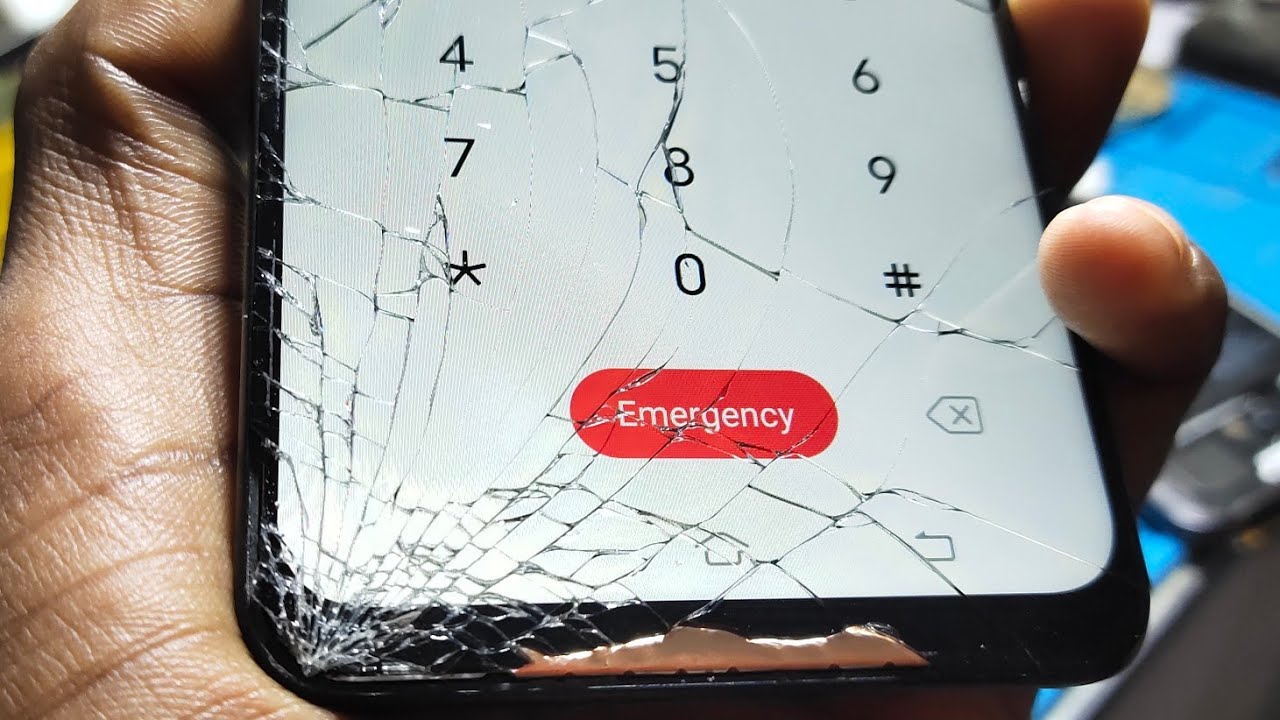 vivo Phones And Quality
If we look at just the budget range of vivo phones, a lot of information might come as a shock. While the Y19 model is quite a recent one, it is certainly not the most impressive one. It has a chipset of Snapdragon 460, which is quite old for its performance now. Not only is it expected to lag and hang, but the phone has a shorter life now. In the price that the phone is offered, it does not justify the specifications. realme's 5i can give Snapdragon 600 series in the same price range.
Read More: Samsung S22 Ultra Leaks Show An Impressive Design
In fact, the 6i having Helio G80 is much better than the older generations of Snapdragon. vivo phones do not survive drop tests quite well, be they a budget phone or a mid-range one. Their battery life is even a 1000mAh lesser than its competitors. Would you rather not go for a smartphone that offers a longer battery, a better build, and a better processor? After all, a phone is an investment and you want it to last long. We would be surprised if vivo budget phones can last well past a year.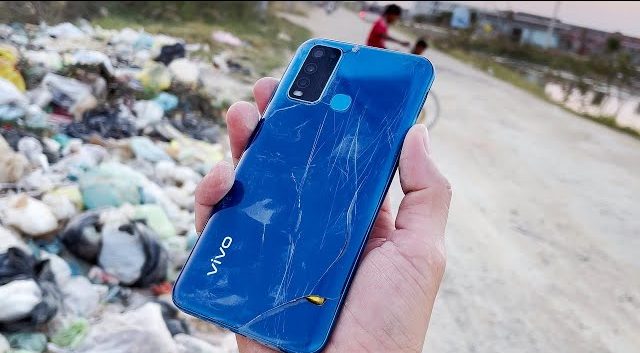 Getting Slower
Talking about the vivo higher-end phones, they are not faring as well either. The Y20 has had reviews where people have called it slow. They say that the UI is not appealing to the user and they feel they are using a lower-end phone. Why would anyone pay Rs.55,000/- just to have a mediocre experience in using a phone? If you have that much of a budget, you would rather go for the realme 7 Pro. It is better in every aspect and even costs less.
Additionally, it can break much easier than the rest of the competitors so that is a downside as well. That said, we hope you get the best phone that is available to you in your budget.
Maybe not vivo, though!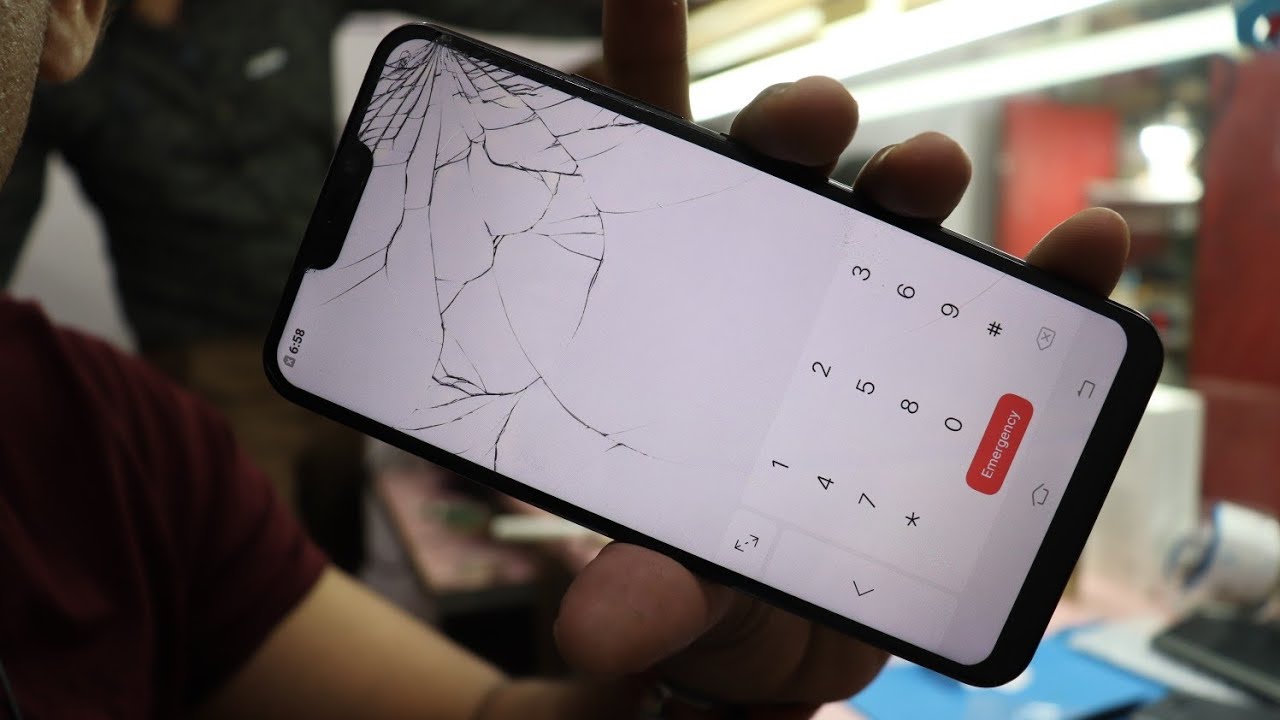 Read More: Here Are A Few Tips To Use Your iPhone Portrait Mode Correctly
Stay tuned for more from Brandsynario!